Ticketing

ENGINE

The Two Circles Ticketing and Fan Engagement Engine enables sports rights-holders to fully harness the power of data to track and forecast ticket sales across all events – and influence purchasing behavior to maximize revenue. Find out more.

It is powered by industry-leading data and marketing capabilities: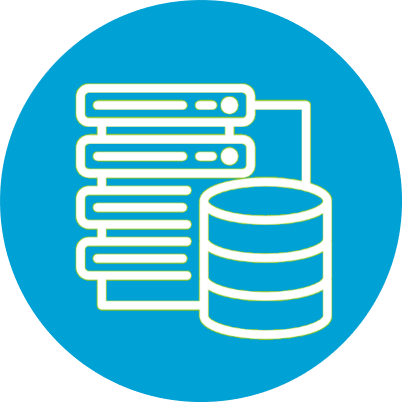 Data Management: Aggregating and structuring customer purchase data from every leading ticketing provider, enhancing it with socio-economic and behavioral data, and using machine-learning to determine propensity to purchase all ticket products at an individual level.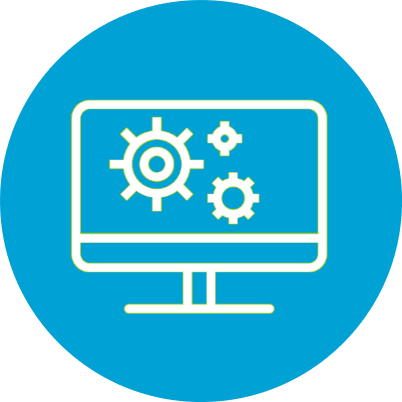 Marketing Automation: Delivering automated, personalized ticketing campaigns across every digital channel – including e-mail, social media, push and SMS – to target customer groups segmented using machine-learning.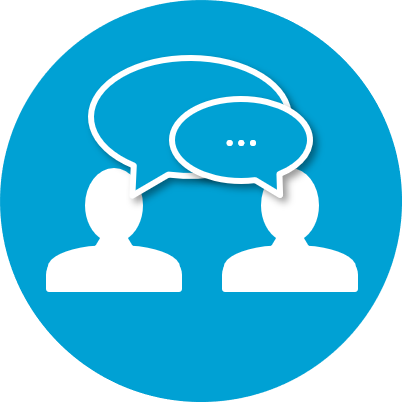 Sales & Service Automation: Recording and consolidating inbound enquiries through a digital ticketing helpdesk that feeds into the Data Management system in real-time, powering outbound sales teams with the data they need to close more opportunities.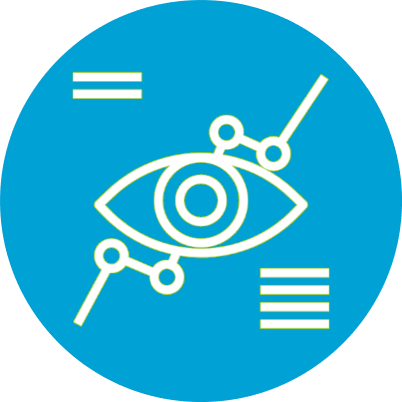 Data Analytics: Showing real-time ticket sales performance – against targets and industry benchmarks – through interactive dashboards, embedded with machine-learning-forecasted sales and customers' likelihood to buy. This enables audiences to be built for multi-channel sales and marketing campaigns, and ticketing-product performance to be managed to maximize occupancy and yield.