News & Insight
Two Circles and Special Olympics GB to raise $1m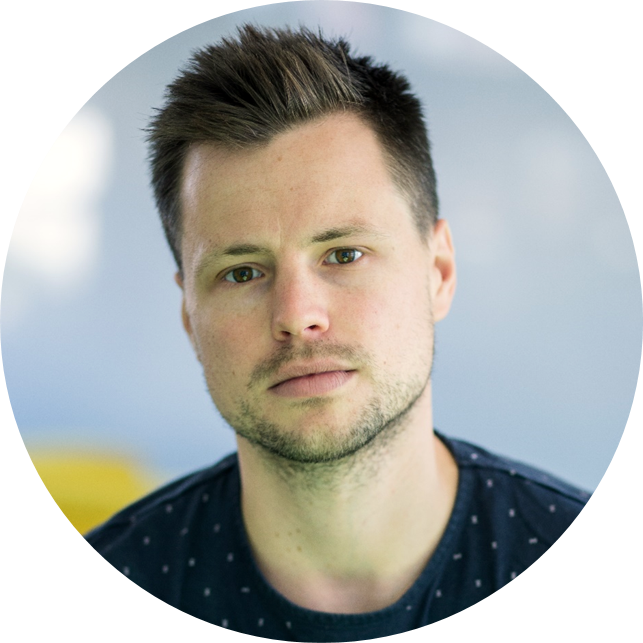 Posted on June 11, 2020
By Matt Cutler
Two Circles is proud to have signed a partnership with Special Olympics Great Britain (GB) that will see them become Two Circles' official charity for the next three years with a commitment to raising over $1m over the course of the pro-bono partnership.
Special Olympics GB is a non-profit organisation and the largest provider of year-round, sports coaching and athletic competition in summer and winter sports for children and adults with intellectual disabilities. Founded in 1978, the organisation currently has more than 120 accredited clubs in England, Scotland and Wales providing approximately 27,000 regular hour-long sporting sessions per year, all delivered by a team of more than 4,000 dedicated volunteers.
Through the partnership Two Circles will work with Special Olympics GB and use its proven data-driven approach to create, implement and execute commercial strategies that result in new sponsorship deals, greater fundraising revenue and stronger digital engagement.
Two Circles will help Special Olympics GB influence diversity and inclusion agendas within businesses and support the organisation's ambition to successfully bid to host the Special Olympics World Games. They will also look to support Special Olympics programmes across North America, Europe and other key international markets.
Across the three years, Two Circles has committed to raising over $1m incremental revenue that will be invested to support Special Olympics GB grassroots inclusive programming and sporting events. Two Circlers from all four of the agency's international offices will also volunteer at Special Olympics events throughout the partnership.
Michelle Carney, CEO of Special Olympics GB, said: "To have been chosen as Two Circles' charity partner against stiff competition is a dream come true for our organisation. This will be, without doubt, a game-changing partnership for not only Special Olympics GB but more importantly for our athletes and future athletes. The knowledge, expertise and experience Two Circles will bring to our organisation cannot be underestimated and it will undoubtedly help raise long overdue recognition of our athletes and organisation in Great Britain. We are very grateful to everyone at Two Circles for this opportunity, and we look forward to working together to help transform the lives of more people with intellectual disabilities."
Gareth Balch, Two Circles CEO, said: "Using sport to make a positive difference in the world is something everyone at Two Circles is hugely passionate about – so coupled with our proven approach to growing commercial revenues for not-for-profits, this partnership makes so much sense for us. Special Olympics were selected in a company-wide vote and we were all hugely inspired by Special Olympics' commitment to promoting inclusion, equality and acceptance. We're proud to be giving back in this way, especially during these uncertain times for societies across the world, and can't wait to see Special Olympics benefit from our work."
Learn more about Special Olympics GB and the Special Olympics.