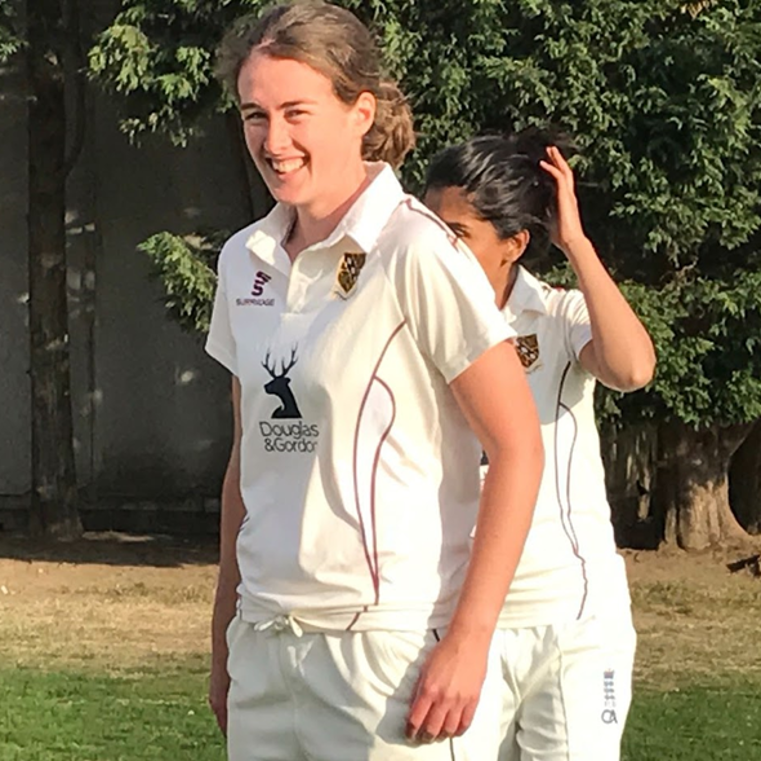 After reading History at Cambridge, Tory moved into the sporting world with a role at sponsorship strategy consultancy Redmandarin. Tory delivered global projects for sponsors of the Ryder Cup, the Commonwealth Games, the Bundesliga, Tokyo 2020, and Roger Federer. During this time she also worked on various projects outside of sport including planning sponsor campaigns for the National Gallery, the Bolshoi Theatre, and the New York Philharmonic. In one of her more unusual projects, Tory once dug up a Sptifire for Lloyds Bank's 250th anniversary.
Tory arrived at Two Circles in October 2017 with a wealth of experience leading client projects, developing and presenting board-level strategy consultancy, and delivering creative activation campaigns around the world.
Outside of work, Tory is an all-rounder, loving pretty much any sport she can try. She has blues from Cambridge in cricket and football, plays MCC cricket, captains a team at London Wayfarers hockey club, and loves running 5ks.