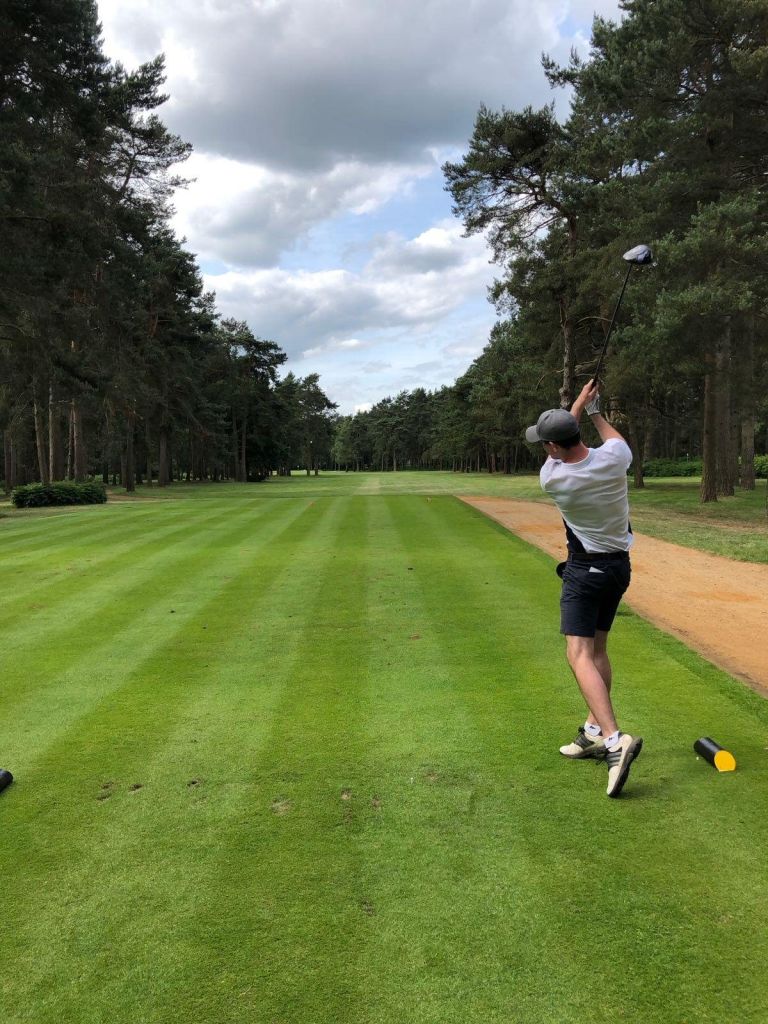 Since joining the Two Circles ranks in 2012, Tom has worked across a variety of projects for professional clubs, international sports federations and national governing bodies. His primary focus has been on aiding clubs expand their commercial revenue across ticketing, membership and hospitality.
Prior to Two Circles, Tom's experience rested largely in the world of commercial strategy and B2B sales, with roles working for global organisations such as Accenture and Manchester United.
In addition to being an enthusiastic golfer, hockey player and cricketer, Tom has a passion for extreme sports and has never been one to shy away from taking on any adrenaline-filled challenge. Whether it's wakeboarding on a lake, snowboarding through a blizzard or jumping off buildings and bridges tied to a bungee rope, he enjoys pushing boundaries in his sporting world.