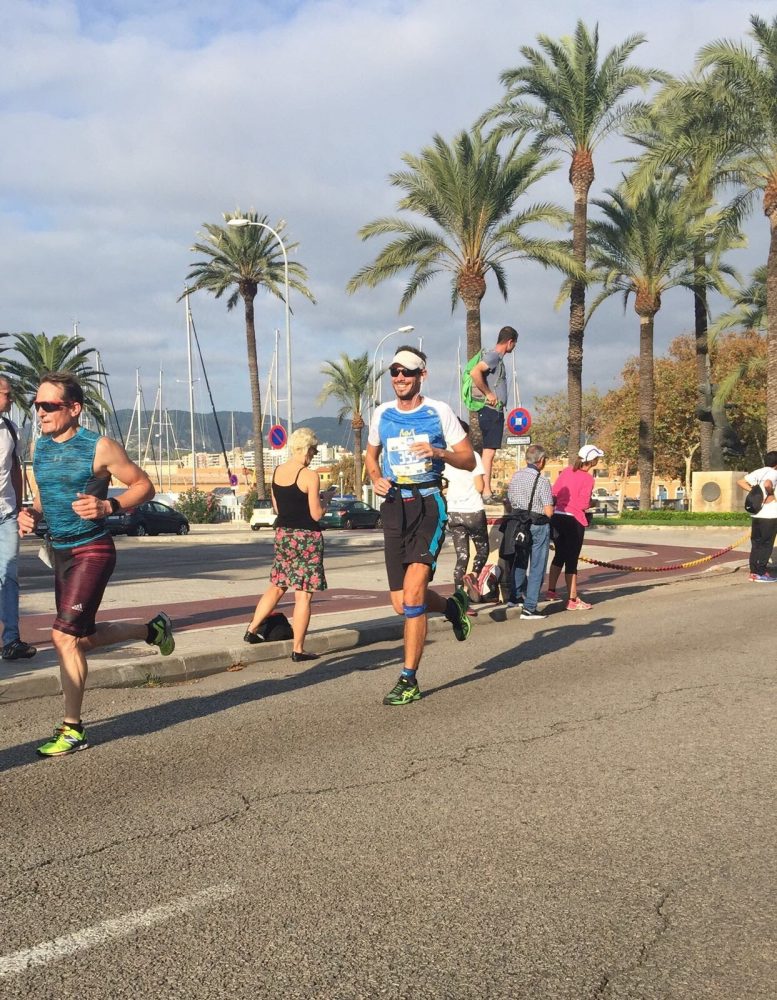 Tim's first foray into data-driven sport was at school, where he used his A-Level Statistics coursework to analyse the factors influencing the England cricket team's batting achievements.
Since graduating from the University of Nottingham, Tim has gained experience in the Education, Retail and Public sectors, including a position working in Pentonville Prison, collecting and processing data to gain insight into prisoner behaviour. Most recently, Tim spent four years at the world's largest trade publisher, Penguin Random House, where he worked closely with the Marketing, Sales, Design and Editorial departments to establish and grow some of the book-selling industry's biggest global brands.
Tim has been lucky enough to play cricket in the West Indies, Eastern Europe and the Western Isles, while table-tennis took him to some equally stunning locations, including King's Lynn, Peterborough, and St. Neots. Tim currently has unfinished business with his 5K, 10K, half-marathon and marathon times, and is aiming to set new PBs for all four distances by mid-2016.