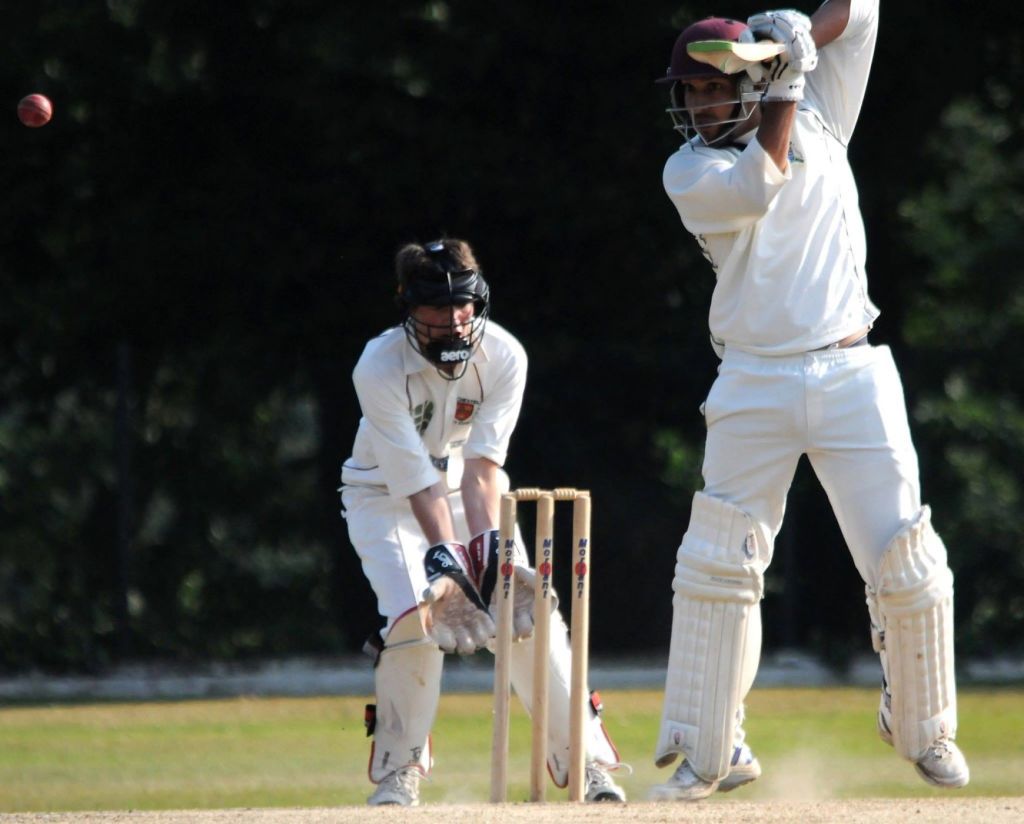 Since joining Two Circles in March 2013, Nik has worked on a variety of clients including the ECB, Ascot and MCC, helping drive commercial and developmental growth in areas such as ticket sales, hospitality and participation. This includes the ECB's award-winning digital player communications programme to help reverse falling levels of grassroots cricket-playing.
Previous to Two Circles, Nik worked at Loughborough University as a sports technology researcher, measuring the effectiveness and efficacy of sports clothing and equipment. He graduated from Queen Mary University of London with a degree in medical engineering.
Nik has been a playing member of Wanstead Cricket Club since childhood, helps run coaching festivals over the summer for children aged 8-15, and is working towards an ECB Level 1 coaching qualification.