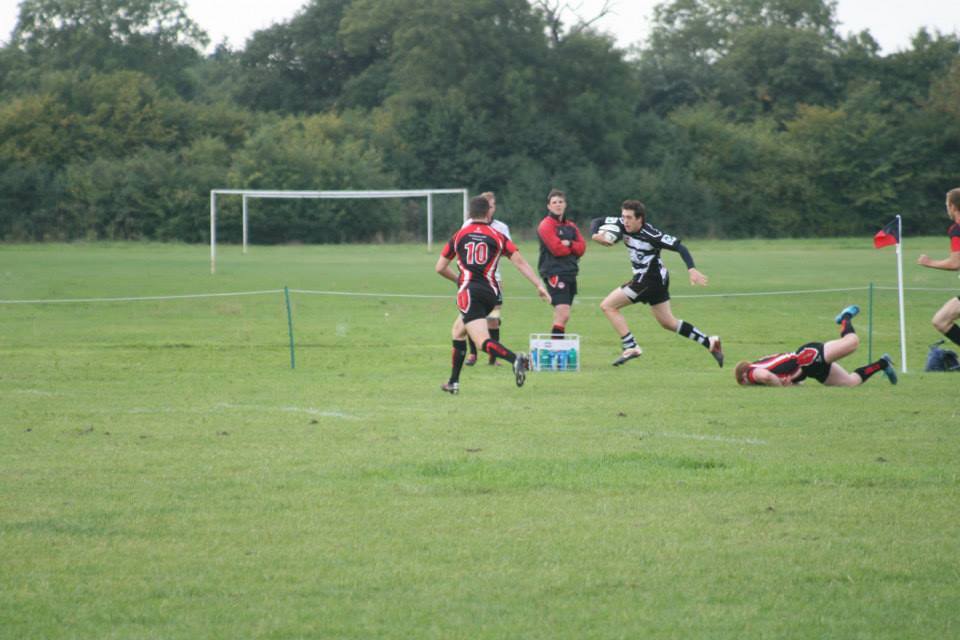 Graduating in 2012 from the University of York with a BA in English and Philosophy, Nick took up a position as an ACA Trainee at the Old Mill Group accountancy firm.
After nearly two years of financial statements, tax returns and audit reports, he took a year out to travel South-East Asia, Australia and New Zealand. Upon returning to the UK, Nick worked at minicabit, a website and app-based price aggregator for taxis and minicabs, before joining Two Circles as an analyst.
Nick is a keen rugby player, having played for Bradford-on-Avon RFC, and is a passionate supporter of Bath Rugby. He also enjoys a variety of other sports, from cricket to powerlifting, and everything in between.