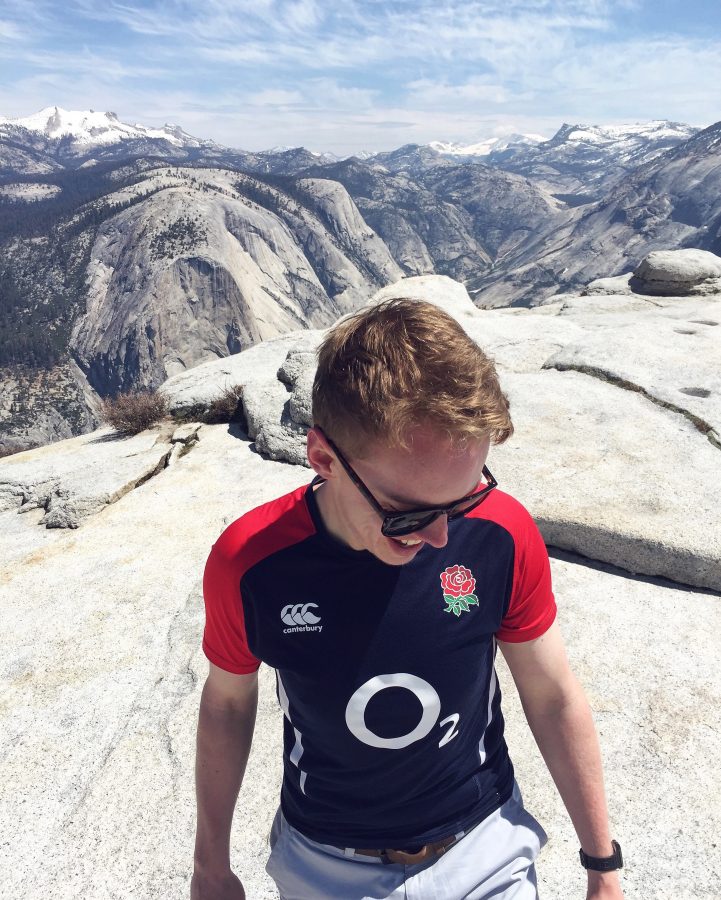 Matthew graduated from the University of Manchester with a BSc Geography, and an MSc Geographical Science; in addition to diplomas in Korean Economics and International Law in East Asia from Seoul National University. In January 2014, he joined Guidant Group, a global recruitment outsourcing company where his role required the analysis of data to aid business development, as well as the formation of market reports across various industries, including oil & gas, pharmaceuticals, and law.
Before joining Two Circles, Matthew travelled around Europe and America where he witnessed LA Galaxy thrash Sporting Kansas City 0-0, and Dinamo Riga sweep aside Lada Togliatti in a game of ice hockey in Latvia. During this time, he also won the Hampshire Area Division 2 title with Haslemere Hockey Club and contributed to the 1st XI winning the EH Vase played at the Olympic Park.
Matthew played hockey throughout university and captained his intramural team to their highest ever league finish in 2013. Sport and exercise has always been central to his life, epitomised by the construction of a climbing wall in the spare room of his university house.