Matthew's 20-year career includes senior roles in strategy consulting, marketing and commercial operations. His business passion is understanding customers and using that insight to drive tangible commercial results.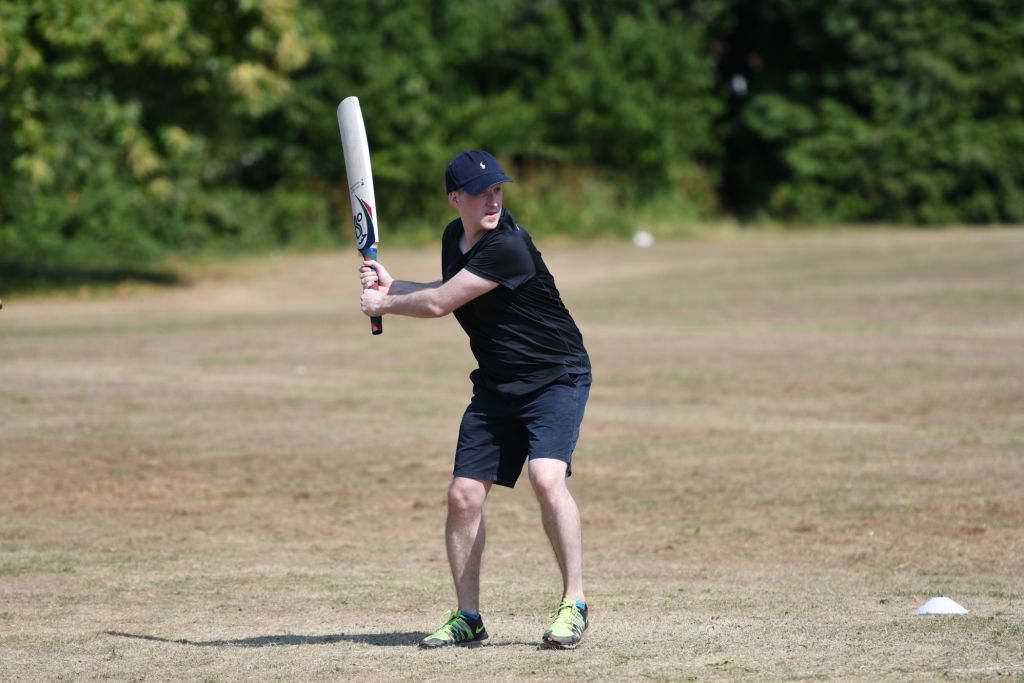 Matthew has worked across consumer and retail businesses in the UK, Europe, USA and Asia, including time as Tesco's Non-Food Marketing Director and Tesco.com's International Director. As Group Managing Director at Two Circles, he is responsible for delivering great client results in every country Two Circles operates.
As a fervent football fan, Matthew has been supporting Manchester City his whole life – from Maine Road to the Etihad Stadium. Having played football in his younger years he continues to keep fit and is now a keen gym-goer.