Matt has spent the majority of his career working in the worlds of commercial strategy and business leadership, splitting his focus between corporate life and professional sports and entertainment. After graduating from the University of Cambridge, he built on his grounding in strategy consulting in European-wide commercial strategy roles at MTV and the NBA, later taking a Group Board role at management consultancy Lane4.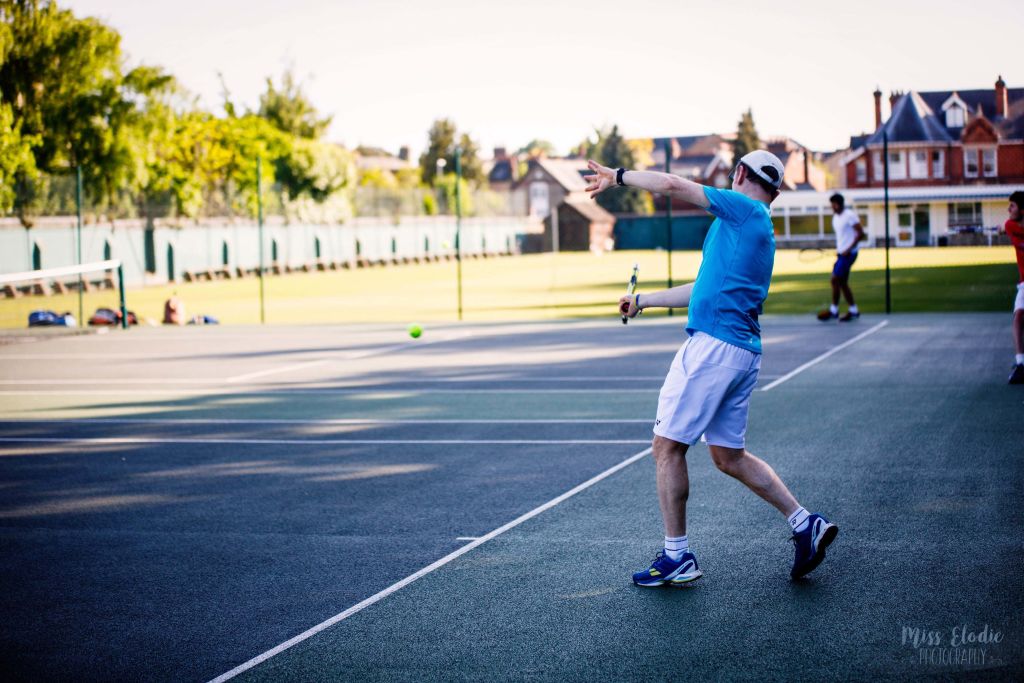 Matt co-founded Two Circles in 2011 along with Gareth Balch and his wife Claire Rogan. He led the business for the first five years as Chief Executive, before becoming Chairman during WPP's ownership of the business.
Matt also speaks and writes regularly on the evolution of the sports industry. He was co-author of 'Britain and the Olympic Games: Past Present Legacy', wrote some of the London 2012 Paralympic Games Official Programme and has also been published by Harvard Business Review, most recently in 2018 in 'Top 10 Reads on Sport and Leadership'. He is also a Non Exec Director of the English Institute of Sport – which provides sports science, technology, medicine and engineering support to Team GB – and a Trustee of Halton Tennis Centre.