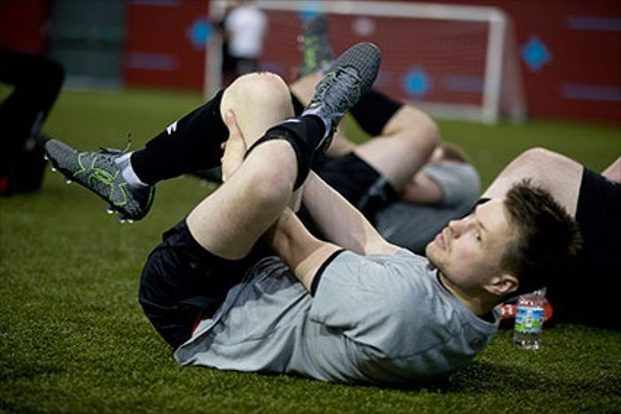 Matt has around a decade's experience in the sports industry, having joined B2B publisher SportBusiness Group straight out of university as a reporter across its SportBusiness International, TV Sports Markets, Soccerex Business and BritSport Weekly publications.
For five years (2010-2015) Matt was editor of SportBusiness International, handling the day-to-day running of the magazine and interviewing an array of senior sports executives from the global business of sport. After leaving SportBusiness in 2015, Matt went on to found and host SB Weekly, a B2B sports podcast that grew into one of the industry's most popular media platforms.
Matt joined Two Circles as Head of Communications in April 2017, a role in which he is responsible for building on the strength of Two Circles' reputation in the UK as it continues to expand operations across North America and Europe.