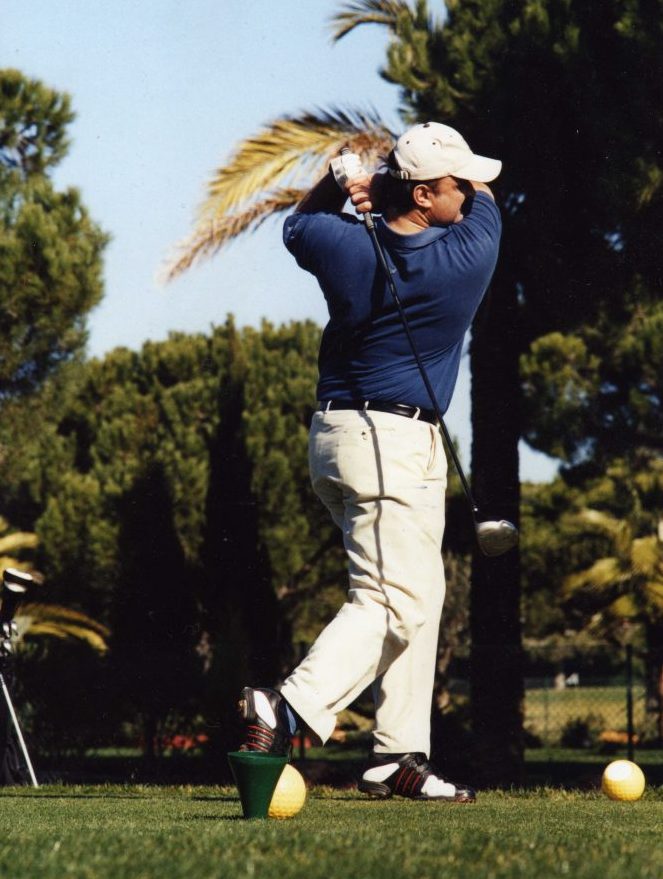 Mark joined Two Circles in 2011 after spending over 20 years in sales and marketing, working for a market-leader in the home furnishings industry. In addition to managing multi-million pound budgets across both online and offline platforms, he has extensive experience in data analysis, customer segmentation and commercial business planning.
When he's not looking for key insights in huge datasheets, Mark spends a lot of his time on the golf course, hoping to improve on his handicap of 10 and add to his list of holes-in-one (currently he has two to his name).
Mark played basketball to a high standard in his younger years, representing his country, captaining his university team to the UAU finals and qualifying for the Guinness School of Sport alongside the top players in the country.