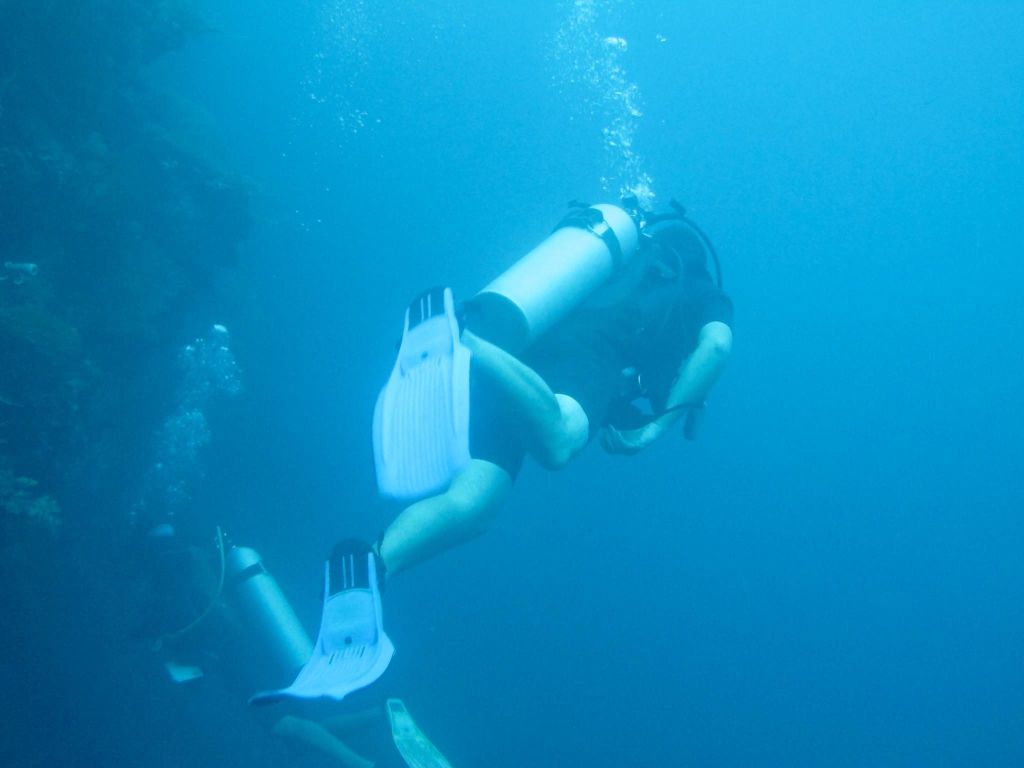 Loic joined Two Circles in May 2017, with experience on both sides of the Atlantic. He was most recently with the Rugby Football Union as Interim Brand Manager, where he spent 9 months developing the brand for the RFU (grassroots), England Rugby (professional) and Twickenham (venue). Prior to that, he spent 9 years at the Canadian Football League, based in Toronto, Canada. His tenure at the league included roles in Sponsorship, Ticketing, Digital Partnerships, Licensing and Brand Development.
He studied at Dalhousie University in Halifax, Canada where he earned a Bachelor of Commerce degree, with a Major in International Business. This was where he first had the opportunity to work overseas (Lille, France) and has always been passionate about travel, whether it's for work or pleasure.
Outside the office, Loic has been involved in sport his entire life. In grade-school and high-school, he was a competitive footballer and a ranked junior tennis player. During and post university, he competed in 6 National Ultimate Frisbee championships and played countless hours of pick-up basketball. Lately, he has shifted his focus to half-marathons, bike races and triathlons. This is all-laddering up to his real sporting dream of winning an Over-65 pétanque tournament, once he's age eligible.