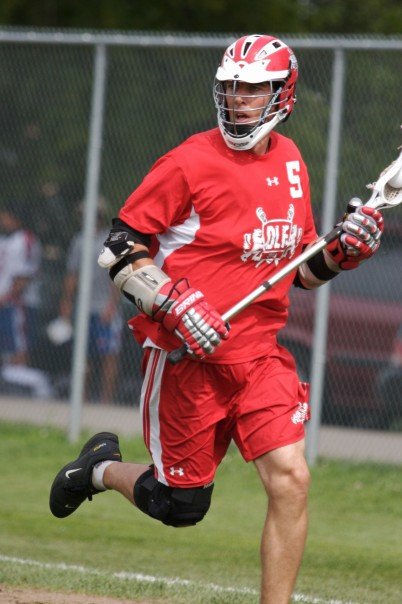 Kristian joined Two Circles in 2015 following six years at the Eredivisie running the top-tier Dutch football league's data, insight and CRM projects at both a league level and with individual clubs. Prior to the Eredivisie he spent nine years developing and running data and CRM projects at T-Mobile (International CRM and Service Manager), Microsoft (Head of Product Marketing – EMEA) and PwC (CRM/ERP Consultant).
Based from Two Circles' office in Bern, Kristian is responsible for leading Two Circles' quickly-growing international presence across EMEA, and overseeing the quality and innovation of all Two Circles work across the region.
Kristian is a passionate runner and wannabe triathlete, and represented his native Denmark in international lacrosse. In 2017, he completed the 101km 'Ultra Trail' run around the Eiger mountain.