With a background in corporate finance, including four years at Lloyds Banking Group, Kerrie can work her way round a set of financial accounts to keep an eye on the money, which since the summer of 2012 has been focused on helping Two Circles clients grow commercial revenues.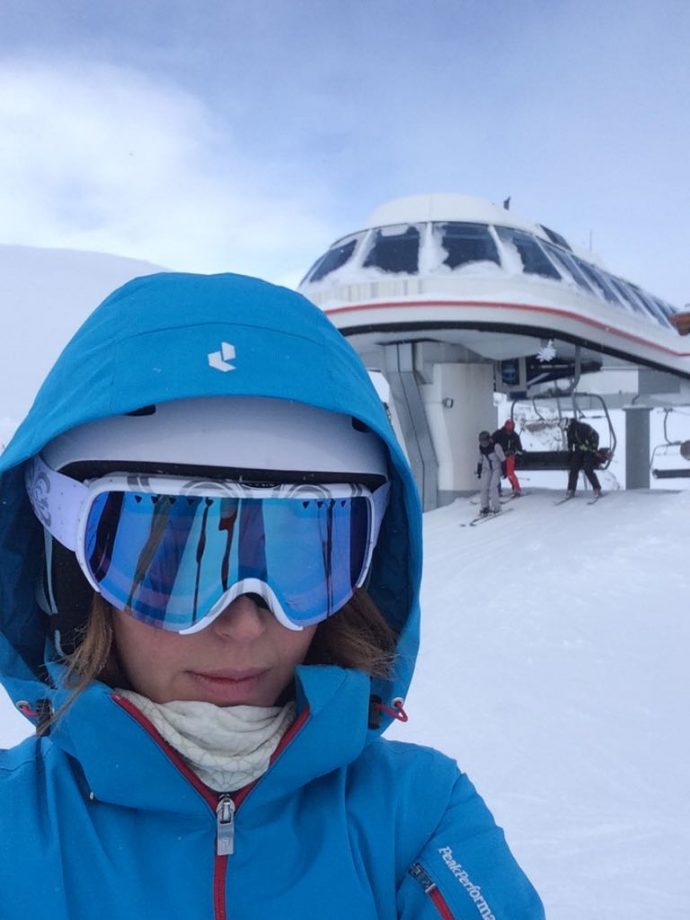 In her time at Two Circles, Kerrie has led a number of client projects that achieve a variety of objectives, including selling-out events and hospitality experiences, driving growth in digital subscription products and creating new international fan engagement strategies.
Outside of work, Kerrie has a keen interest in netball, cycling and skiing, and follows the Scotland and Bath rugby union teams.