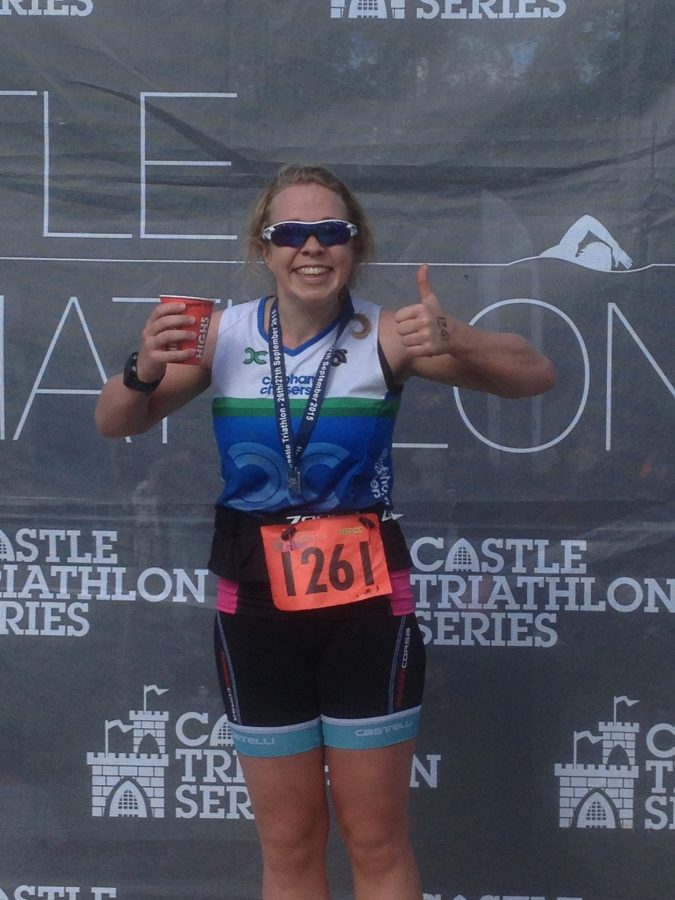 Katie graduated from Loughborough University with a degree in Sports Science and Management before heading into the world of management consulting with Accenture. Whilst there, she worked across a range of commercial sales and marketing projects, spanning multichannel marketing, digital content, analytics and training delivery across the financial services and pharmaceutical industries.
Since joining Two Circles in October 2015, Katie has worked across a range of sports, tackling different business challenges with each of them. She has played a key role in Two Circles' approach to digital rights and sponsorship, ensuring that rights holders are able to identify, build, sell and activate their assets in a rapidly changing digital world. Alongside this, she has built commercial growth and participation strategies for clubs and governing bodies, as well as helping Two Circles' longstanding clients continue to innovate through their sales and marketing approaches.
Katie has a particular interest in furthering the involvement of women across the sports world, be it participation, administration or commercial representation. Her current sporting endeavours are very much focused around triathlon and duathlon, where she is in training for the European Age Group Championships. She is also a long-suffering fan of the Scottish rugby team, and can often be found stumbling across the Tour De France in obscure locations on summer holidays.