Jules started her career in marketing in the early 2000s, with a goal to ultimately work in sport. Her early commercial experience came in roles at the Haygarth and TBCH agencies, where she worked on accounts such as Majestic Wine, Three and Gillette.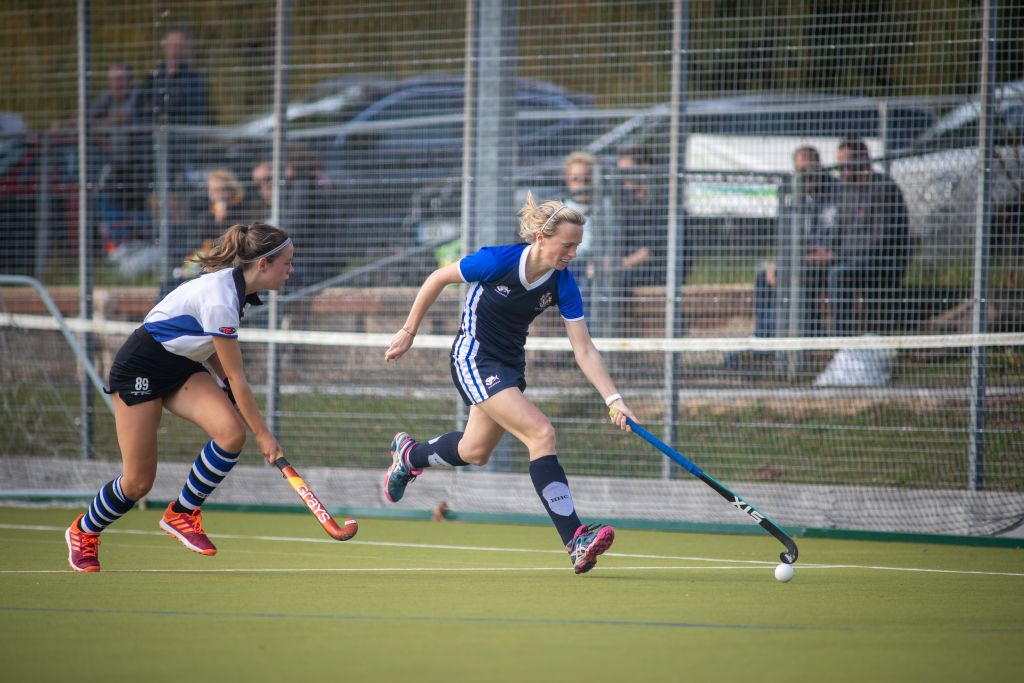 Jules joined Two Circles in 2012, and since then has played an integral role leading a variety of client projects to grow commercial revenue across key revenue lines, for clients such as Goodwood, Edgbaston, Harlequins and British Cycling.
Outside of work, Jules spends her time trying to remove her hockey swing from the golf course and vice versa on the hockey pitch.