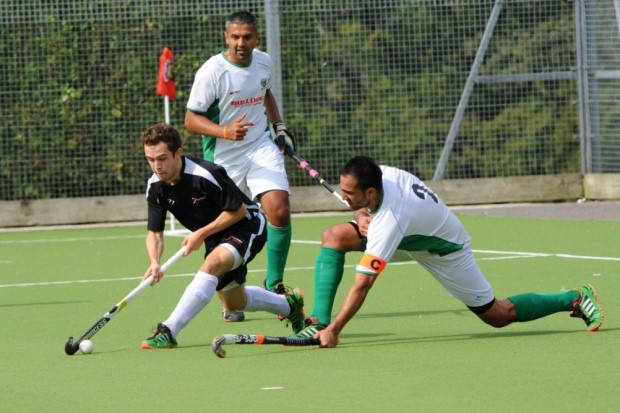 Jonathan joined Two Circles in May 2015 from European sports retailer Decathlon, where he was a Department Manager. Previous to Decathlon he worked as an Assurance Associate at professional services firm Ernst & Young, responsible for analysing the validity of financial statements from small county councils to large listed international businesses.
In his time at Two Circles, Jonathan has worked across a number of UK clients, most recently helping Great British Racing and the Racecourse Association achieve year-on-year attendance growth, and supporting Formula One team Williams in its ambitions to grow its database and its understanding of its global fanbase.
Jonathan has both a Bachelor's (sports technology) and Master's degree (finance and management) from Loughborough University, and in his spare time is a level one cricket coach and RYA (Royal Yachting Association) day skipper. Hockey is also a passion: he is a qualified umpire, coached Loughborough Town first team across the 2011/12 season, and can be found playing competitively in the English Conference East league.