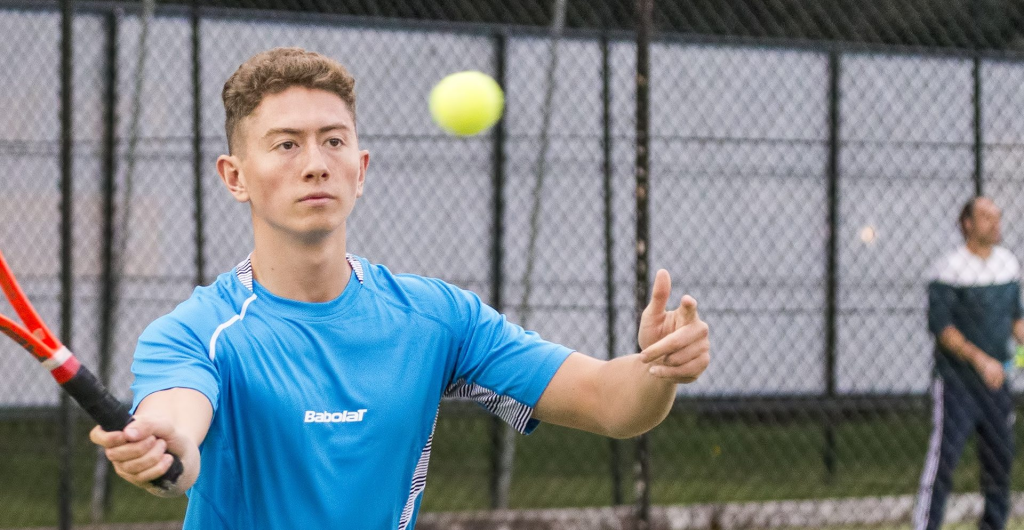 Joe joined Two Circles in September 2018 after graduating from the University of Exeter with a degree in Business and Management with International Study. As part of his four year programme, Joe spent one year in Sydney studying at the University of New South Wales. Whilst he was there, he worked for a digital consultancy start-up as well as coaching tennis in Centennial Park.
With a life long passion for sport, Joe has tried his hand at just about everything from table tennis to Aussie rules football. A keen tennis player, Joe represented the University of Exeter in the BUCS leagues and was proud to capture the League and Cup double in his final year. Joe currently has his sights set on a potential triathlon.
Outside of sport, Joe is a keen traveller and has been lucky enough to scratch New Zealand, Australia, South-East Asia and parts of America off his map.