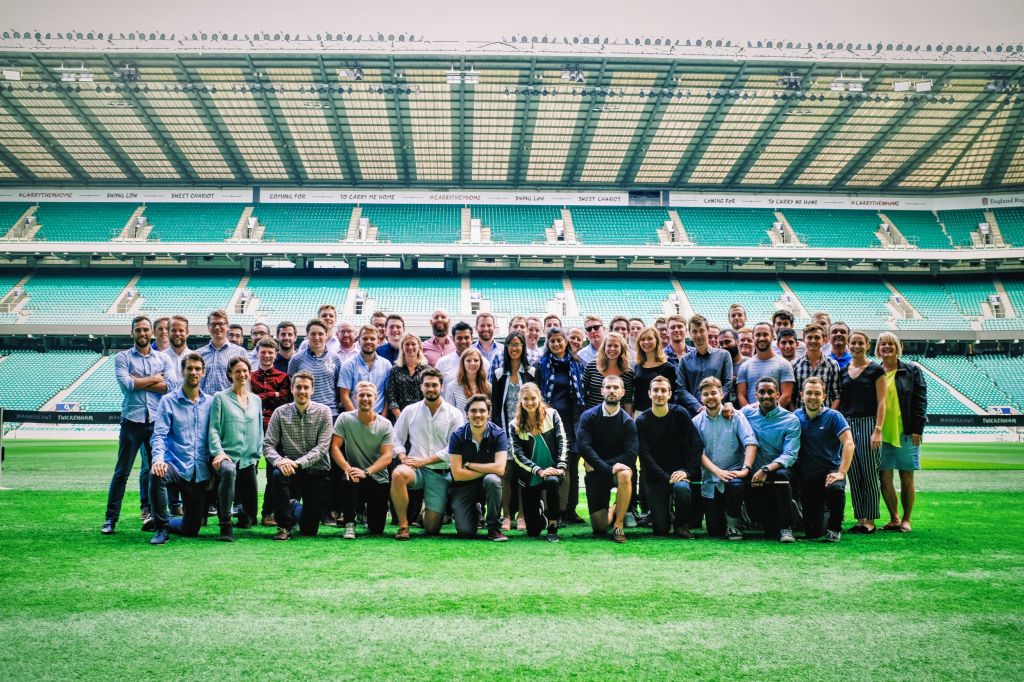 Jackie has over 25 years' IT experience working in the manufacturing, leisure and sports sectors, and joined Two Circles in July 2012 following stints working on CRM and ticketing projects at Wembley Stadium and Manchester City.
Jackie initially worked as a Technical Developer before moving into business analysis and systems implementation, and as Head of IT for Pubmaster Limited, one of the 1990's leading pub management companies, she was responsible for the successful integration of over £2bn of company acquisitions and disposals, which characterised the industry at that time.
In her younger years, Jackie was a keen figure skater, winning several regional titles and competing to British standard at junior level. After hanging up her competitive blades she spent a number of years teaching, but nowadays Jackie's interest in sport is more as a spectator, particularly football, Formula One and tennis.