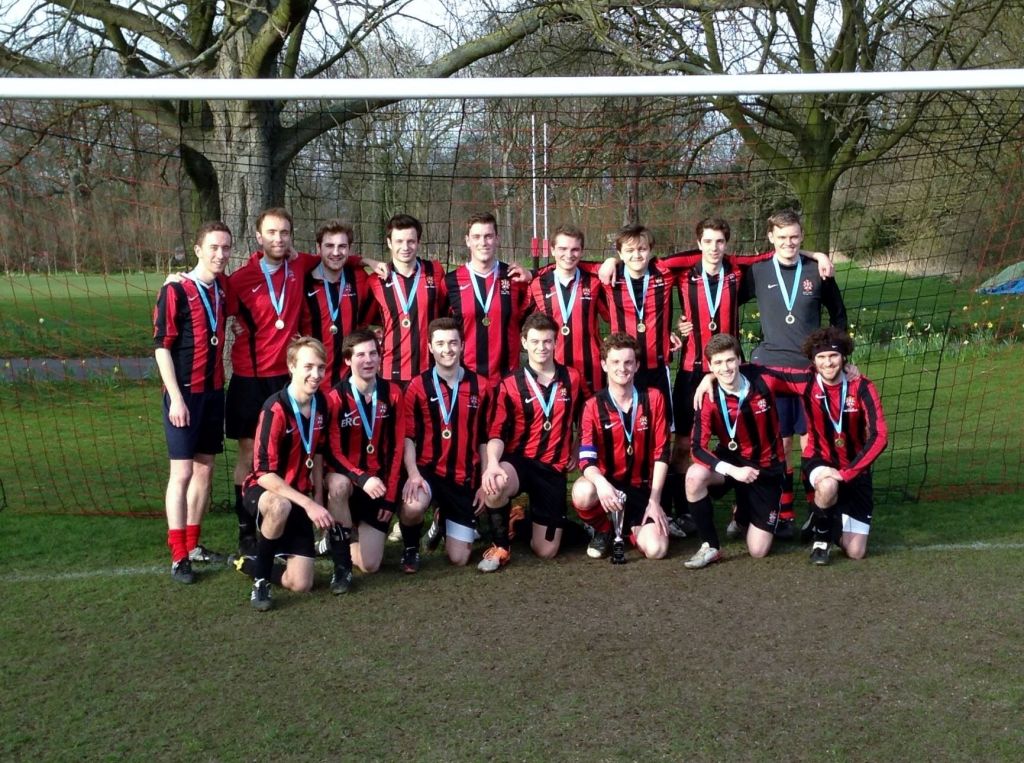 George studied Theology at Cambridge University, graduating in 2015. Prior to joining Two Circles in July 2017, George joined the City Football Group Graduate Scheme, helping CFG's clubs across the world value, market, and sell sponsorship packages. Whilst there he ran fan research studies, helped project manage technology and CRM projects, and helped develop sponsorship sales strategy for MLS team New York City FC.
Slowly, over the course of two years there, George became a Manchester City fan, and continues to follow the team keenly; his highlights have included being at the Etihad when MCFC beat Barcelona 3-1, and witnessing the highest scoring first-leg Champions League knockout tie as they beat Monaco 5-3.
A dislike of school PE lessons meant George's sporting journey started later than most – he began playing football in his second year at University, captaining the side the following year (picking up the sought-after award of "most improved player" in the process). He continues to play 5-a-side on a weekly basis, and is running his first half marathon in September.