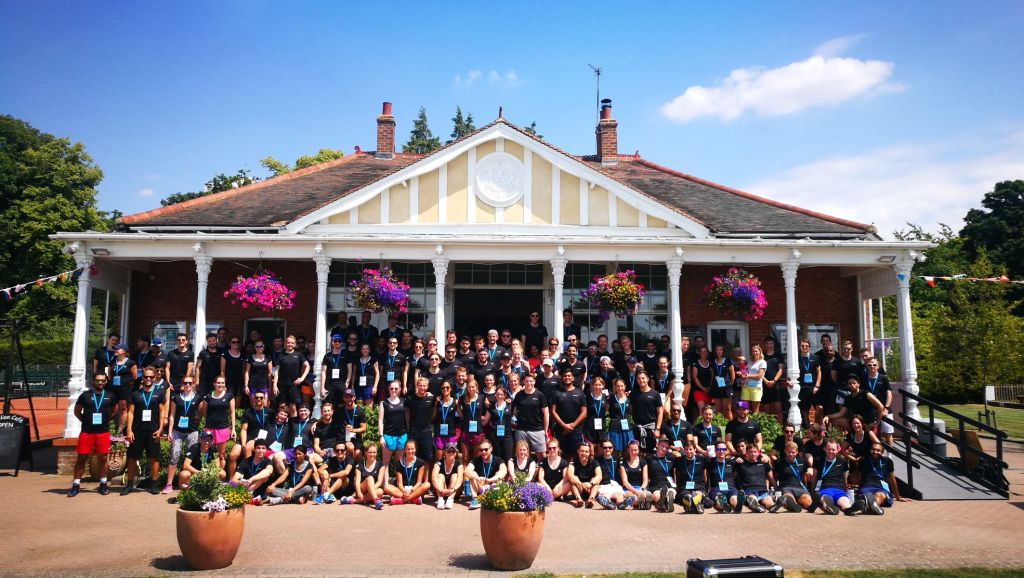 Prior to joining the Two Circles family in early 2015, Fiona began her sports marketing career Stateside after graduating from the Isenberg School of Management at the University of Massachusetts Amherst. Working in Ivy League collegiate athletics, she gained expertise across the entire sector and developed an evidence-led approach to sponsorship sales, brand building and campaign management, before working with global names such as Philips, W.N.B.A., Redbull China, Deutsche Telekom and Yonex All England Open Badminton Championship.
Whilst at Two Circles, Fiona has cast her net across a range of sports, tackling different rights-holder challenges and delivering commercial growth for her clients. Whether it's driving season ticket sales at London Irish, selling out days of cricket with Lancashire Country Cricket Club or helping solve problems with Brentford FC, her experience and shrewd approach has proved to be invaluable.
Outside of the office, Fiona is a keen recreational runner and still enjoys putting on a pair of football boots to play the nation's favourite sport from time to time.