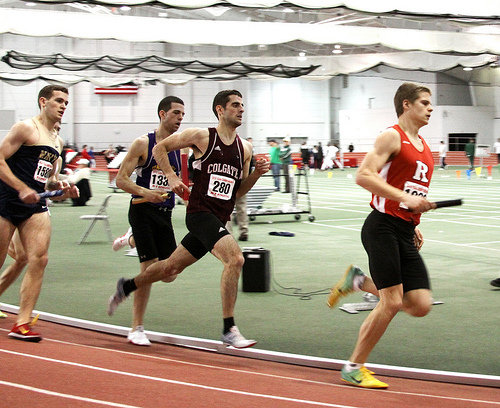 Edouard started his Two Circles career in September 2015, after spending a number of year's studying and working in New York. He currently works across a range of projects and clients, from helping ATP Media grow its direct-to-consumer streaming media service Tennis TV, to driving sell-outs and commercial revenues at the home of Brighton & Hove Albion F.C.
Edouard's passion for sport began during his college days at Colgate University in Upstate New York. After graduating, he worked as a sports reporter for The Gannett Ithaca Journal and eventually took up a role at Opta Sports, working as a Data Collection Analyst and Oversight Manager. In this role, he primarily focused on the company's Major League Soccer and Liga MX operations.
A sports enthusiast and former middle distance runner at Colgate, he loves all things competitive and team oriented. Alongside fishing and hiking, Edouard is an avid fan of the Premier League and roots intensely for Manchester City as well as his many fantasy sports teams.