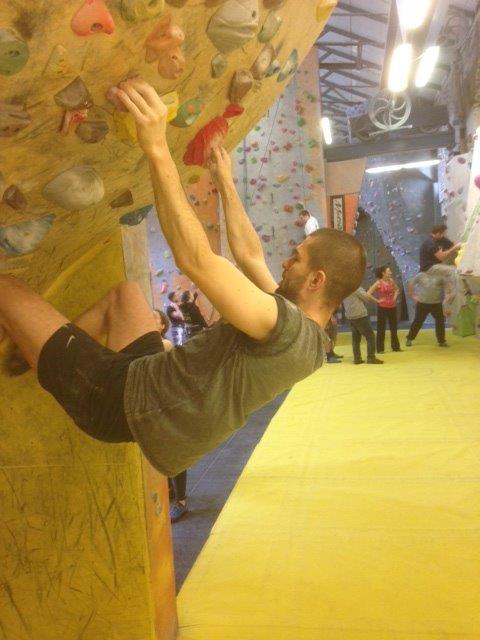 David joined Two Circles from Ernst & Young where he qualified as a Chartered Accountant before moving across to gain experience in the Management Consultancy part of the business. During his time at Two Circles, David has worked across a variety of sports organisations including working with NFL Game Pass across Europe as part of its international growth strategy and helping Goodwood Estate sell-out their world famous motorsport and horseracing events. He has managed large-scale projects, delivering commercial returns for clients and has proven experience across events, hospitality sales and fan engagement strategies.
Whilst at EY, he focused on performance improvement and international change programmes, gaining experience in a number of industries. A highlight of his experience at EY was being selected as the sole UK&I representative to take part in an international mobility programme based in Dubai where he spent a few months learning about international finance.
Outside of work, David regularly plays 5 a-side football with the unfortunately named 'Charlie's Big Boys', maintains a keen interest in rock-climbing and made the ill-advised decision to compete in a winter Tough Mudder while dressed as Batman. David is a full-time Celtic fan, part time Arsenal fan and a hopeless follower of the Scottish national football team.