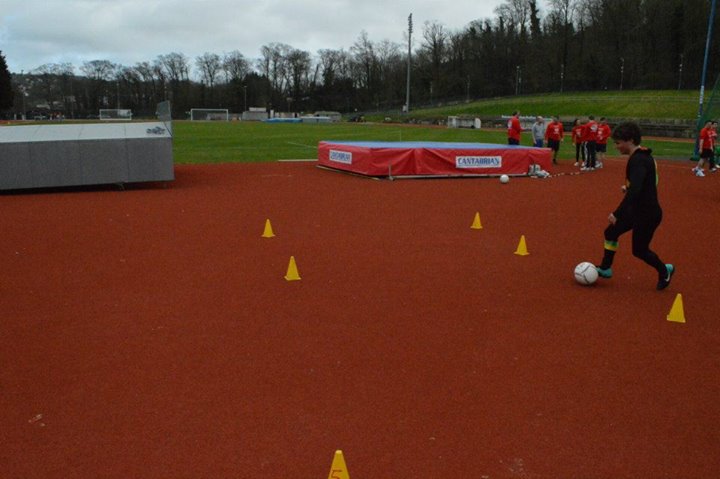 Daniel joined Two Circles in March 2015 from Brussels-based research consultancy firm FBG, which specialised in economic forecasting projects for the European Commission. In his time at Two Circles he has worked across a number of clients in football, horseracing, golf and rugby.
Daniel holds both a Bachelor's and Master's degree in economics from the University of Sussex, and during his studies he undertook several research projects that incorporated his passion for sport. These included a modelling of the impact of a red card on the performance of a football team, and a use of survival analysis to model the contract duration of international football managers and understand what factors prolong or reduce tenure.
Outside of work Daniel is a keen collector of records, plays and watches grassroots football across London, and is forever longing for Lancashire CCC to return to the glory days of the 2011 County Championship-winning season.