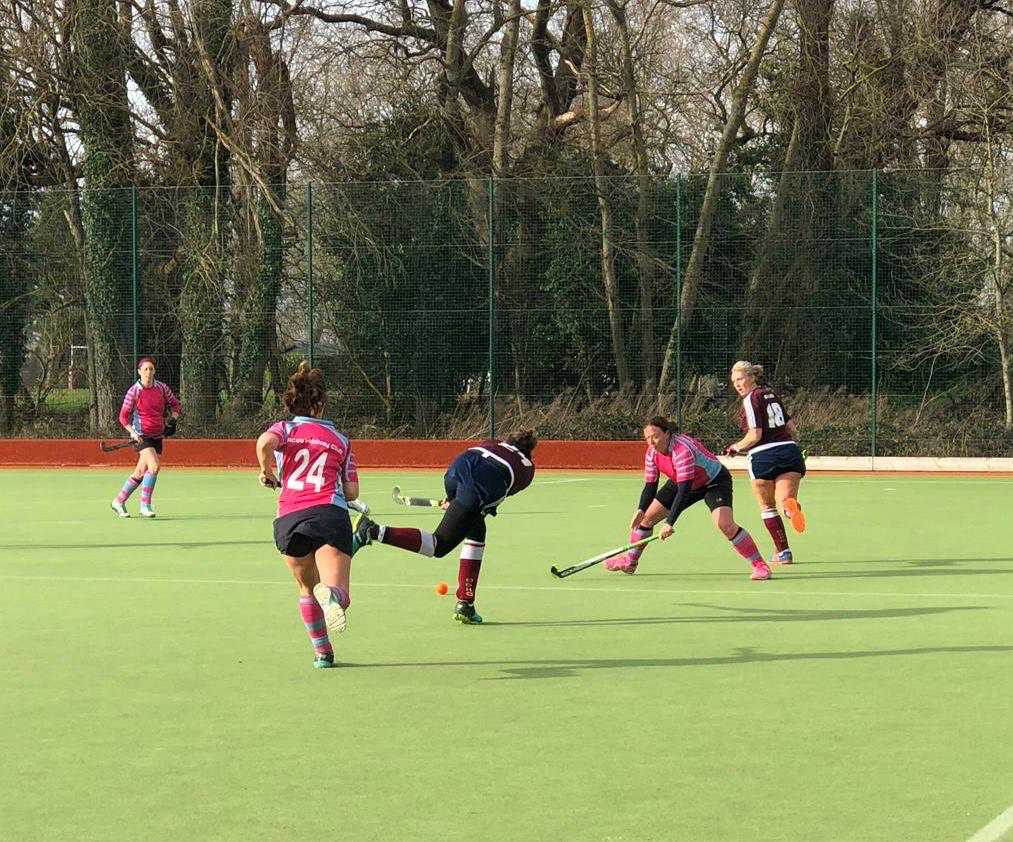 Beckie joined Two Circles in 2019 as Finance Director, where she heads up the day-to-day management of the global finance function. She has a breadth of experience building and leading finance teams covering financial reporting and analysis, investor relations, internal controls along with forecast and budgeting.
After graduating from Bath University with a degree in Sports and Exercise Science, Beckie forged a career in audit, gaining her ACA qualification from the ICAEW, before joining Adjust Your Set. Beckie has extensive experience in agencies, sports and technology companies having also worked for in senior roles for Supponor and Cheil London.
Outside work, Beckie plays field hockey in the South Clubs Women's League.