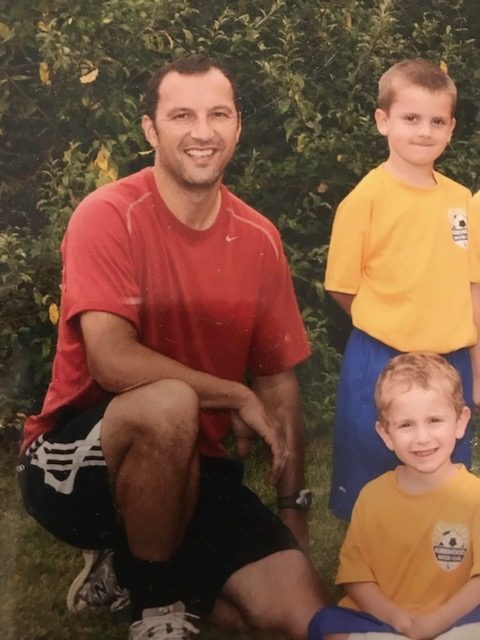 Andy is an experienced commercial executive, working at the intersection of sports, media, marketing and technology. Andy has spent over a decade at both the world's largest seller (IMG) and buyer (WPP) of sport in the UK and US, along with roles at rights holder PBR and US broadcaster, Turner, providing experience, insights and expertise gained from leading properties, publishers and brands.
Andy focuses on business operations including strategy and planning, analysis and business development. As Vice President, Consulting, Andy is based in Two Circles' New York office.
Andy's first sporting love is soccer, both as a player and Liverpool fan. But with his boots now hung up his time is spent on the side lines of his kids games.