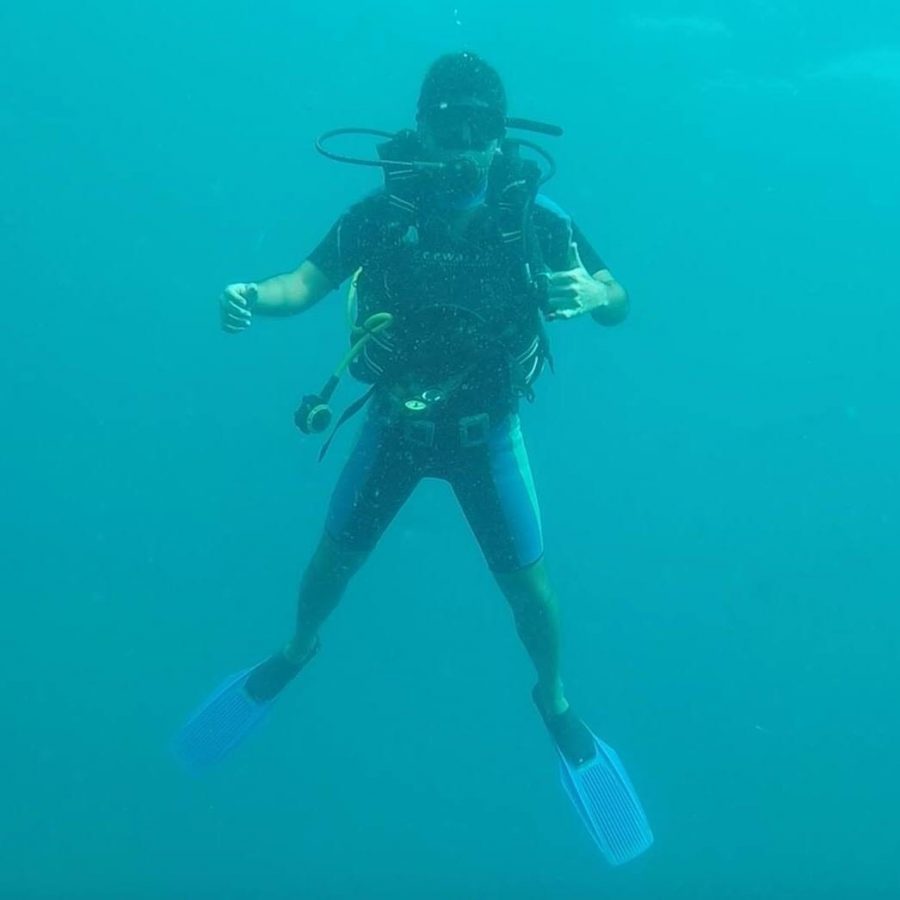 Akash joined Two Circles in August 2016 from Rolls-Royce, the luxury British car and aero-engine manufacturer, where as a graduate he worked as a buyer for the Infrastructure and Services Purchasing department, using data analysis to support negotiations and maximize profitability.
At Two Circles Akash has worked on several international clients, helping the NFL make data-driven marketing and pricing decisions, and optimise customer journeys to improve conversion rates, for its premium OTT platform Game Pass Europe. He has also worked with the R&A to grow revenue across several Open Championship streams, and with a Big Five sports league to assess the factors that influence demand to optimize ticket-pricing.
Akash grew up in the UK, Kenya and Uganda and studied economics and finance at the University of Bristol. Outside of work he is a die-hard Liverpool fan and keen Scuba diver, pastimes that have taken him to places as diverse as Ukraine (Liverpool) and Oman (Scuba).