Premium

ENGINE

The Two Circles Premium Engine automates sales and marketing processes, and provides tools to enable commercial teams to source high-quality leads and strategically manage key client relationships, driving sales, retention, client value and the profitability of premium sports businesses. Find out more.

It is powered by industry-leading data and marketing capabilities: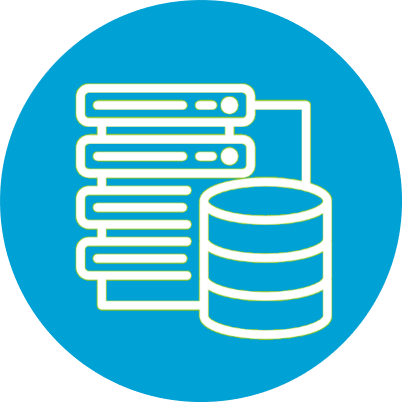 Data Management: Aggregating and structuring customer purchase data from all ticketing and premium providers, enhancing it with socio-economic profile data, and using machine-learning to determine individual propensity to purchase premium products. This enables commercial teams to identify which products customers are likely to buy, which are more likely to buy higher-value products, and which can be up-sold to.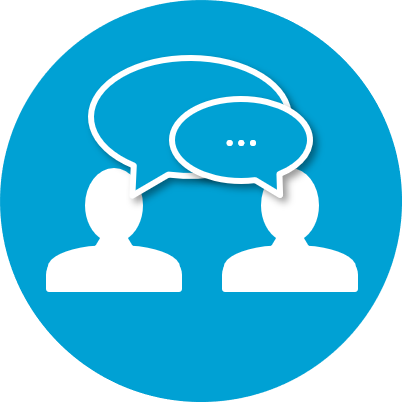 Sales & Service Automation: Recording and consolidating all customer interactions through a central platform that feeds into the Data Management system, and updates propensity-to-buy in real-time. This enables sales teams to more effectively and efficiently nurture leads and close more opportunities, delivering improved retention rates and spending patterns.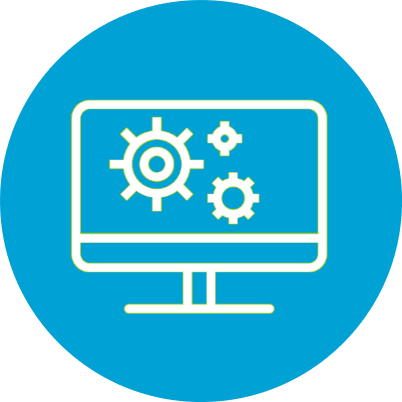 Marketing Automation: Delivering automated, targeted and personalized campaigns to drive sales, generate leads, and nurture prospects across every digital channel – including e-mail, SMS, LinkedIn and display.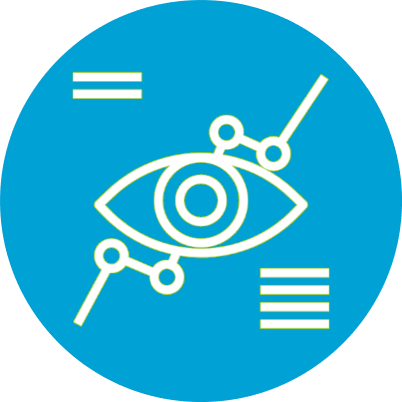 Data Analytics: Showing real-time premium sales and pipeline performance against both targets and industry benchmarks through interactive dashboards. This enables users to interrogate which customers, customer types, and inventory have and haven't been purchased – allowing for a deeper understanding of sales funnel performance, and improved sales and marketing decisions.