Partnerships

ENGINE

The Two Circles Partnerships Engine is a data platform that helps properties improve the performance of their partnerships business by helping them better understand and demonstrate the impact, engagement and value their digital channels deliver for brand partners. Find out more.

It is powered by industry-leading data and marketing capabilities: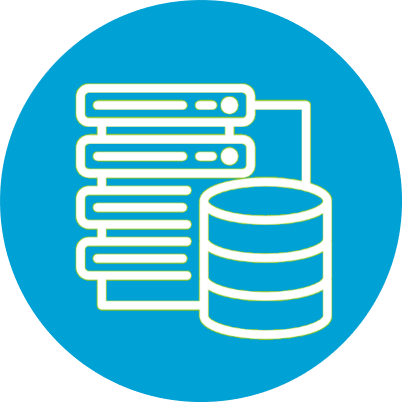 Data Management: Aggregating all data needed to grow a partnerships business, including pre-built integrations with all digital analytics tools – tracking and valuing customer interactions with brands across web, app, social, e-mail and broadcast – partnerships sales platforms, and asset management systems.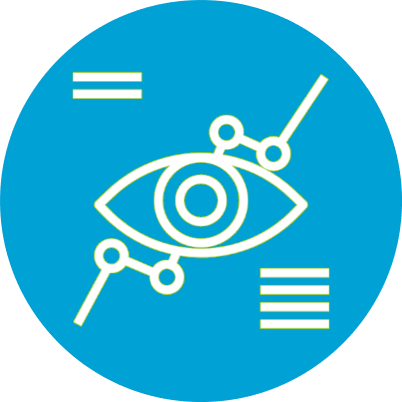 Data Analytics: Visualising real-time impact being delivered for brand partners across all media channels – included owned and third-party digital media channels – against targets and industry benchmarks through interactive dashboards. This covers engagement, media value and impact on audiences through metrics bespoke to brands such as consideration, purchase intent and conversions.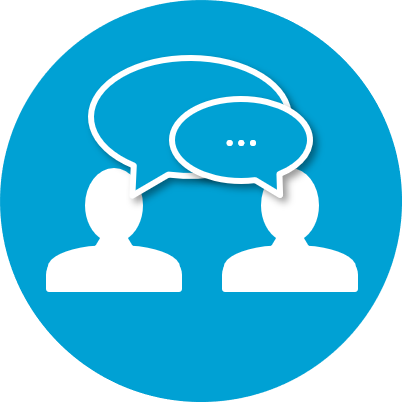 Sales and Service Automation: Tracking all discussions with existing and prospective brand partners through one central digital hub, enabling partnerships sales teams to successfully manage high-value inventory, track negotiations, and improve sales performance.