OTT

ENGINE

The Two Circles OTT Engine is a data platform that drives business growth for digital streaming services by tracking an individual customer's consumption of the platform, identifying their likelihood to subscribe or churn, and delivering automated marketing communications that influence purchase decisions and increase product usage. Find out more.

It is powered by industry-leading data and marketing capabilities: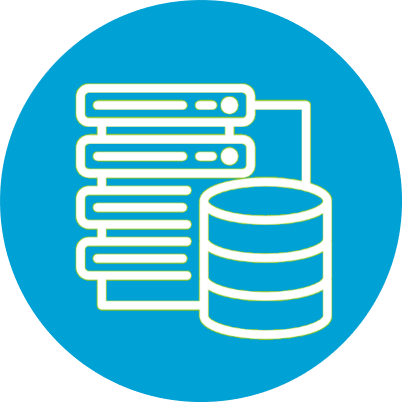 Data Management: Aggregating and structuring individual customer purchase and behavioral data – including real-time consumption data from all video analytics platforms – and using machine-learning to determine propensity to subscribe to, or churn from, every subscription product.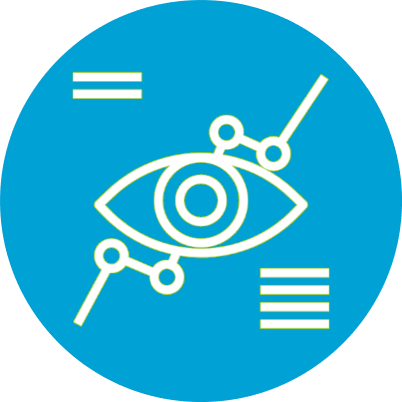 Data Analytics: Interactive dashboards showing real-time subscription sales against targets and industry benchmarks, platform usage, and content performance. This enables commercial teams to interrogate which customers are most at risk of churning to inform marketing decisions, and enables editorial teams to identify which content is and isn't performing.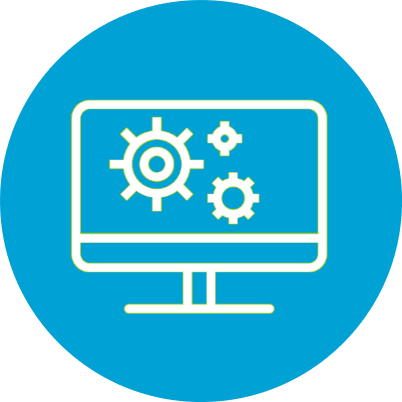 Marketing Automation: Delivering automated, personalized campaigns across every digital channel – including e-mail, SMS, app and display advertising – to groups segmented according to their propensity to purchase or churn. Also delivering automated welcome journeys and new content alerts, tailored to customer viewing habits, to maximize product usage.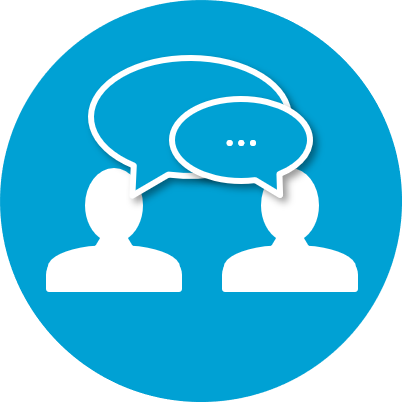 Service Automation: Recording and consolidating inbound subscription enquiries through a digital ticketing helpdesk that feeds into, and pulls customer behavioral data from, the Data Management system in real-time. This enables customer services to see a customer's propensity to churn and successfully manage and track all customer enquiries.