Merchandise

ENGINE

The Two Circles Merchandise Engine provides a data-driven analysis of individual customers' propensity to buy all products, sends automated marketing offers, and delivers a seamless shopping experience both online and in-store to grow merchandise revenue. Find out more.

It is powered by industry-leading data and marketing capabilities: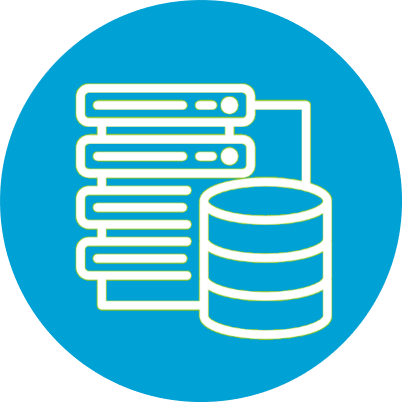 Data Management: Aggregating and structuring all customer purchase and behavioral data from across the business – including pre-built integrations with every major merchandise platform and point-of-sale system, including rights-holders' e-commerce sites and stores. Embedded with machine-learning capabilities that determine a customer's propensity to purchase every merchandise product.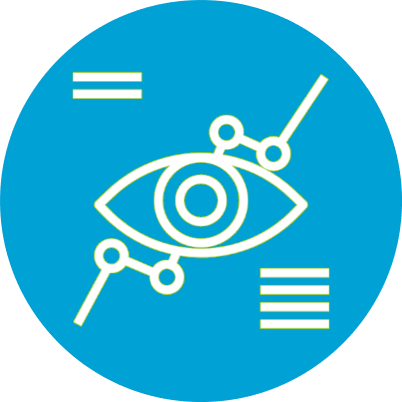 Data Analytics: Interactive dashboards showing real-time product sales and forecasts, average cart sizes and stock levels. This enables commercial teams to interrogate which customers have and haven't purchased products – and which products are selling best – to optimize marketing messages, marketing channels, sales strategies and stock decisions.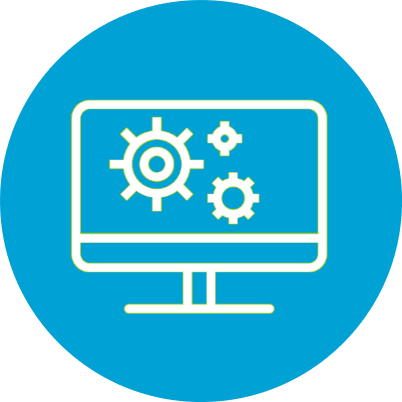 Marketing Automation: Delivering automated, personalized merchandise campaigns and offers across every owned and paid digital channel – including e-mail, display, push and social media – to machine-learning-powered customer segments. This includes automated campaigns to customers who have abandoned carts, and personalized offers to customers based on browsing history.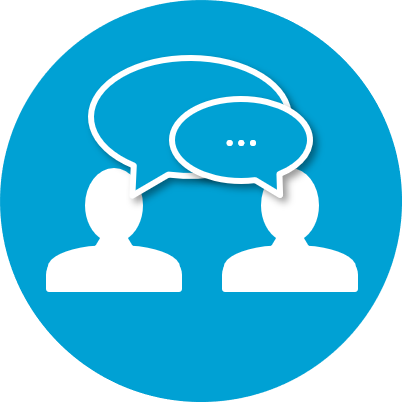 Service Automation: A digital service desk that records and consolidates inbound product, payment and delivery enquiries, feeding into the Data Management system in real-time and enabling customer services to successfully manage and track all customer interactions.