Our market-leading technology powers commercial growth
Each Two Circles Engine is powered by industry-leading data and marketing capabilities: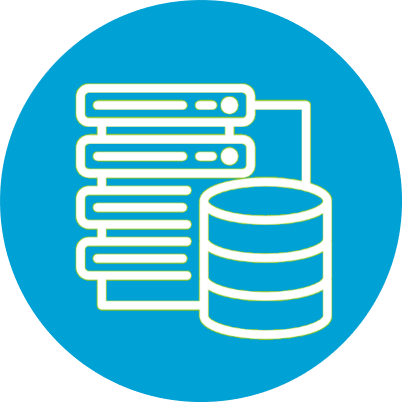 Data Management: Aggregating and structuring diverse sets of data, and providing machine-learning-powered models to forecast and influence commercial performance.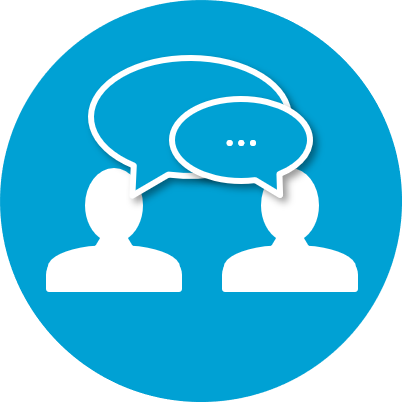 Sales & Service Automation: Producing improved one-to-one sales performance, account management, customer servicing and inventory tracking.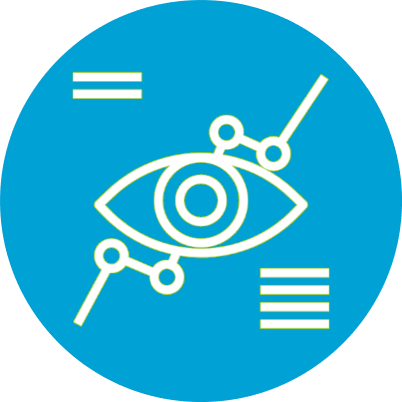 Data Analytics: Analysing commercial performance, audience segmentation, and monitoring sales and marketing campaigns in real-time.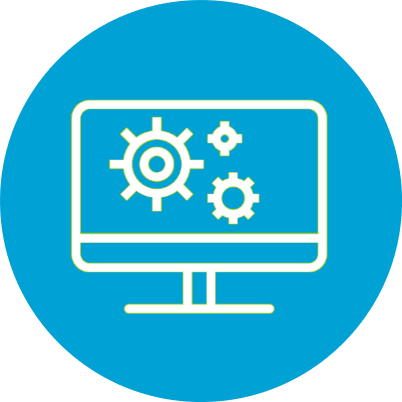 Marketing Automation: Delivering data-driven, personalised campaigns to target customers across every digital channel.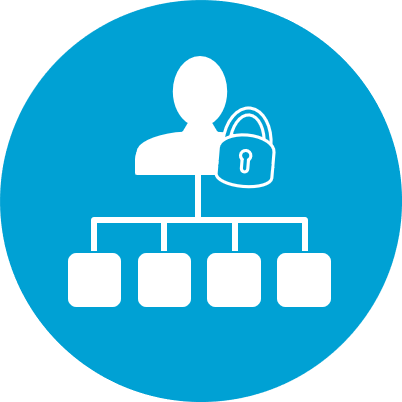 Single Sign-On: Identity management, persistent sign-on and seamless customer journeys across digital platforms, preference management and digital personalisation.