Graduate Careers
Applications for entry-level Analyst roles are currently closed.
If you have any questions about the application process, or would like to register your interest, please send us an email at recruitment@twocircles.com.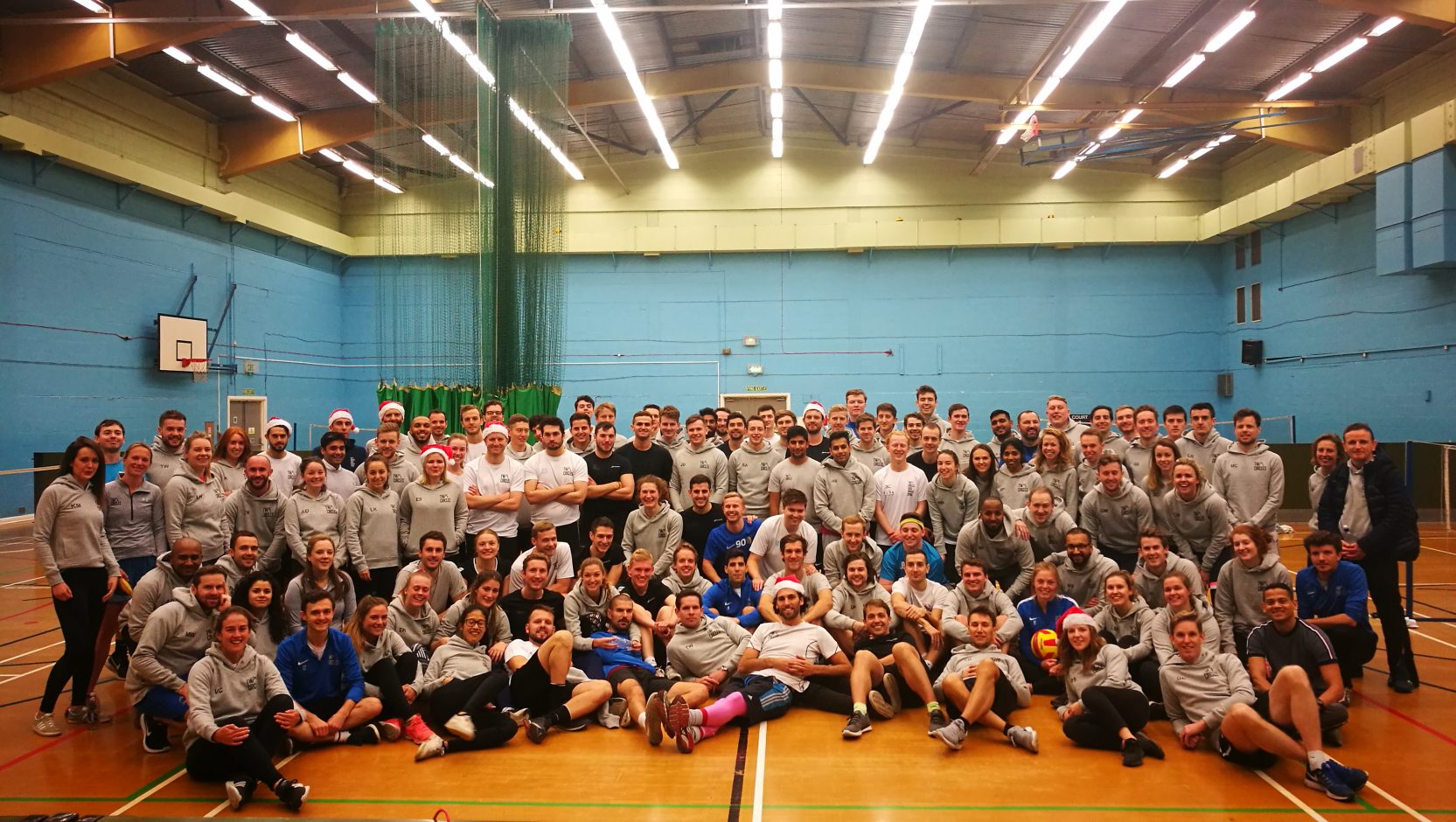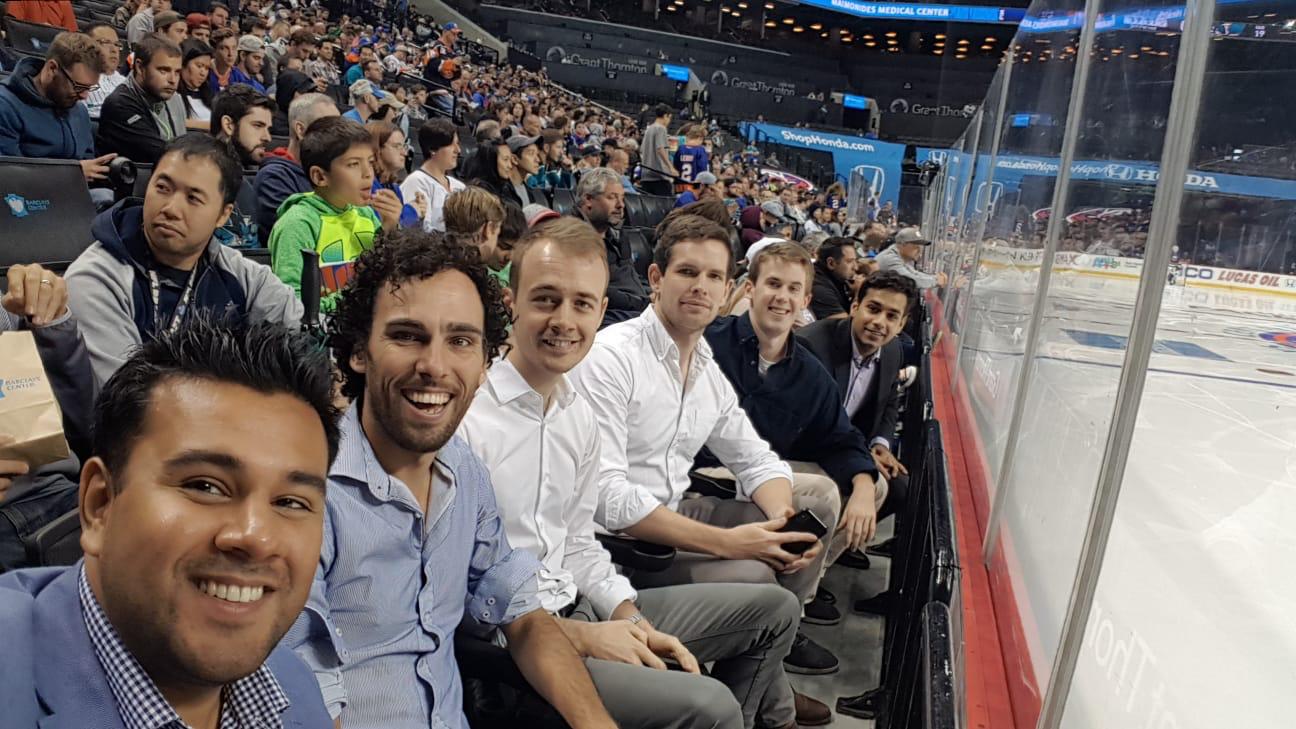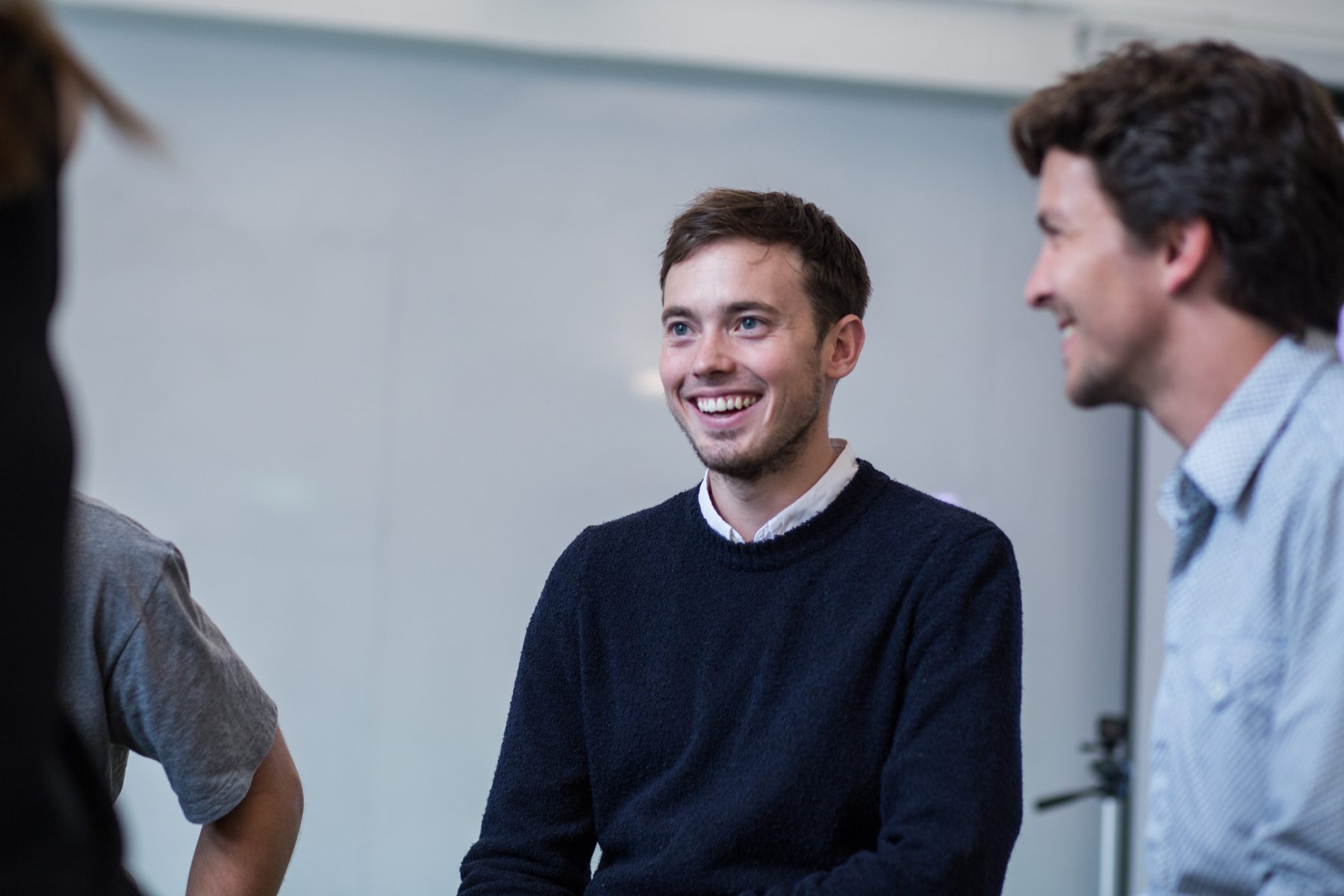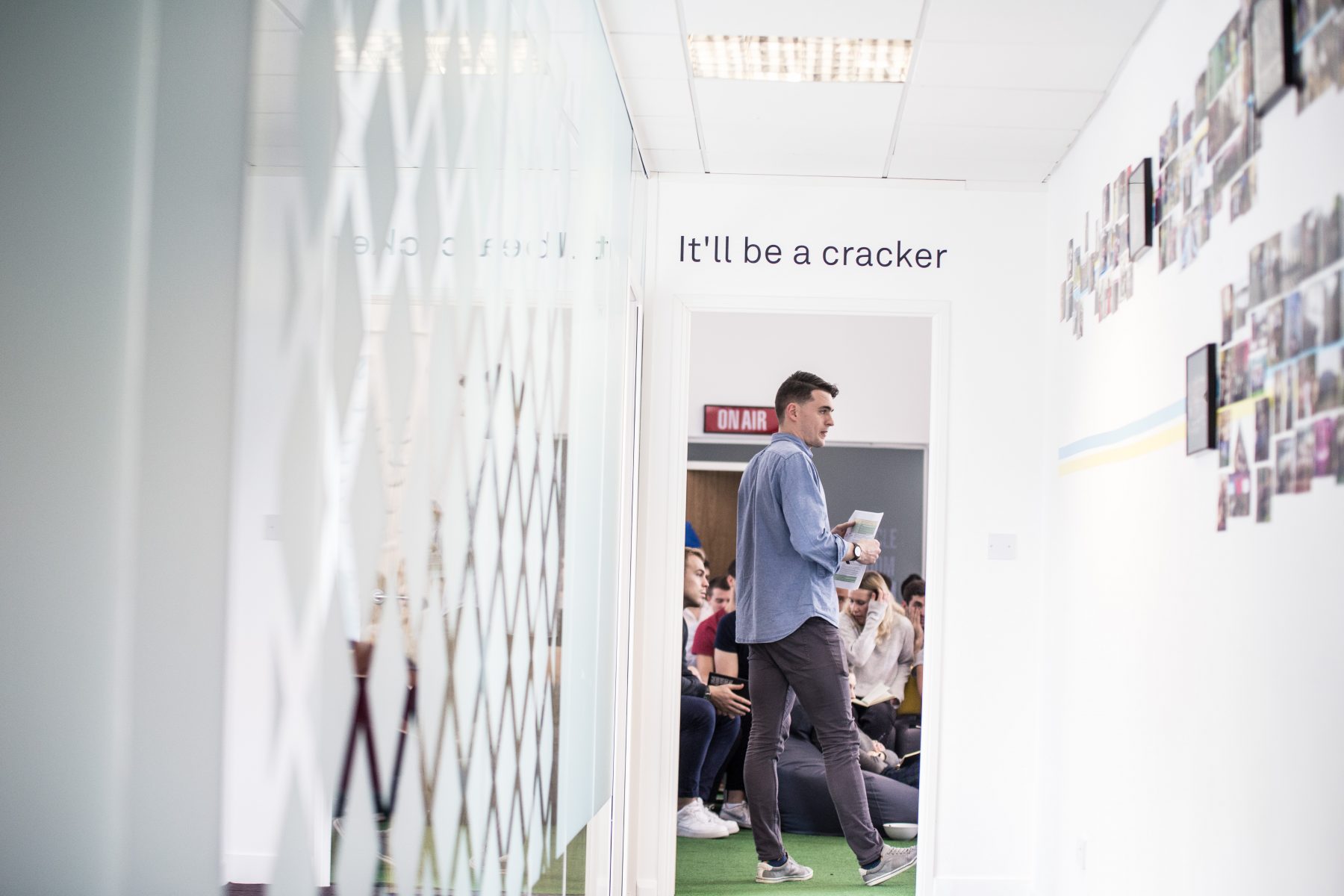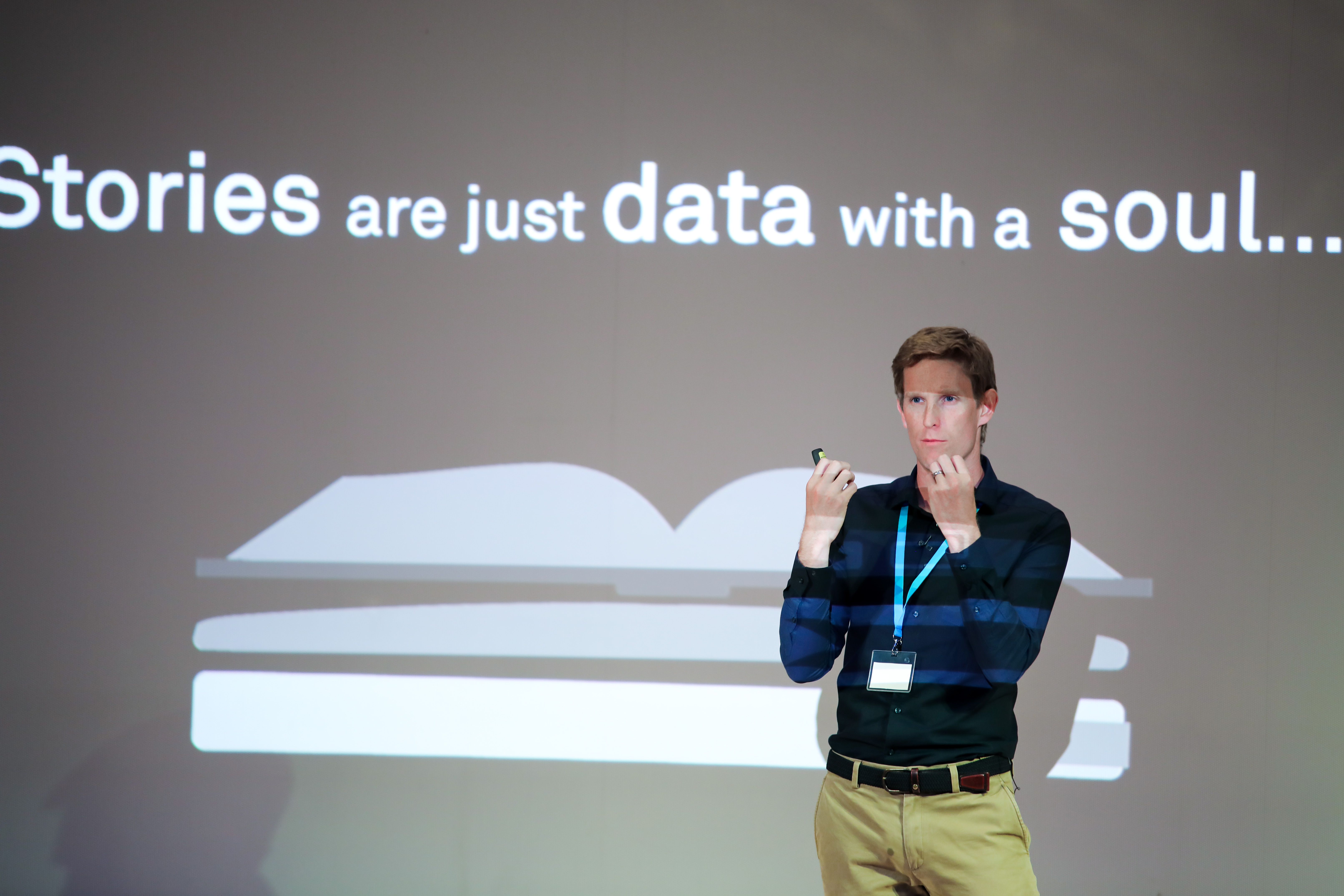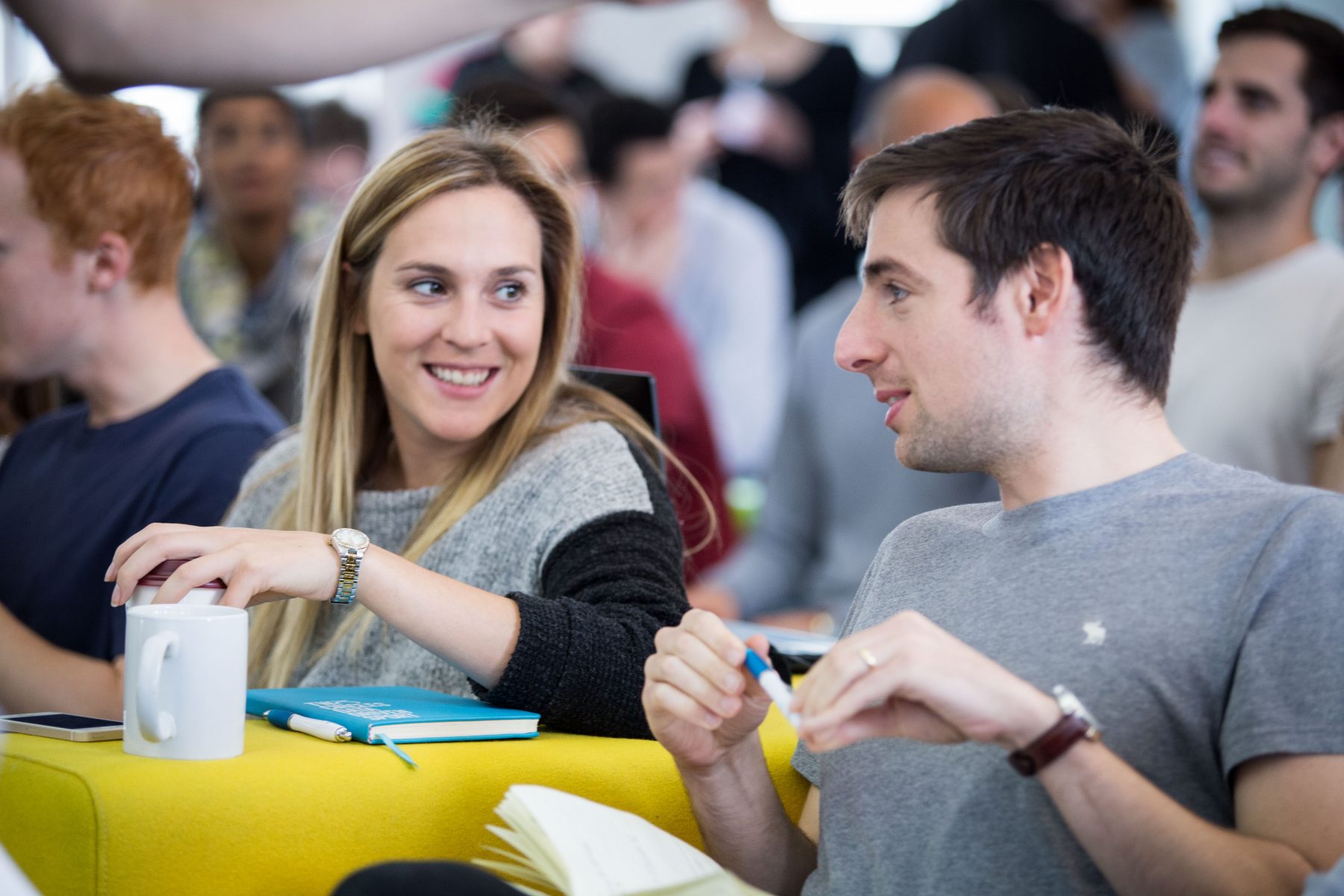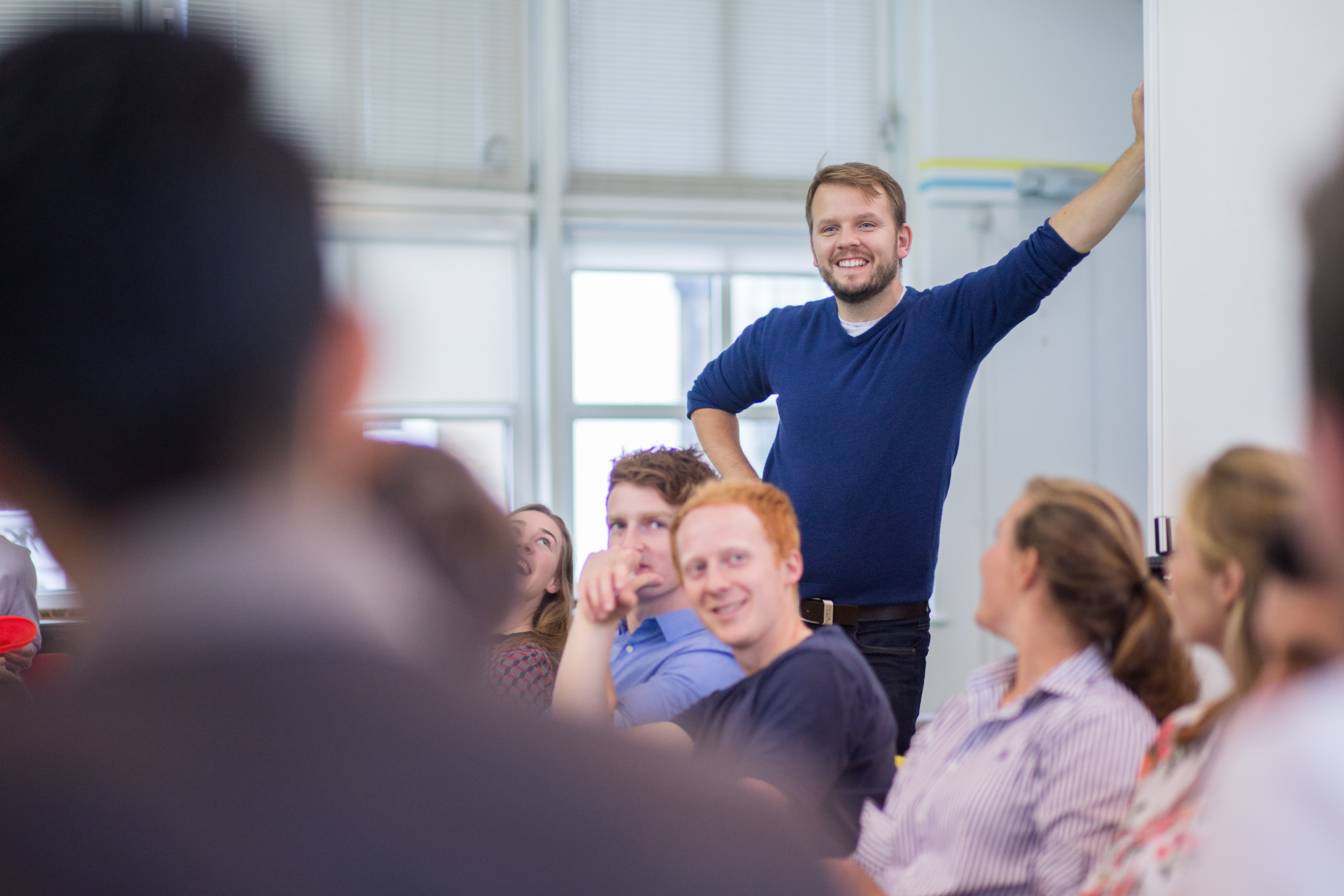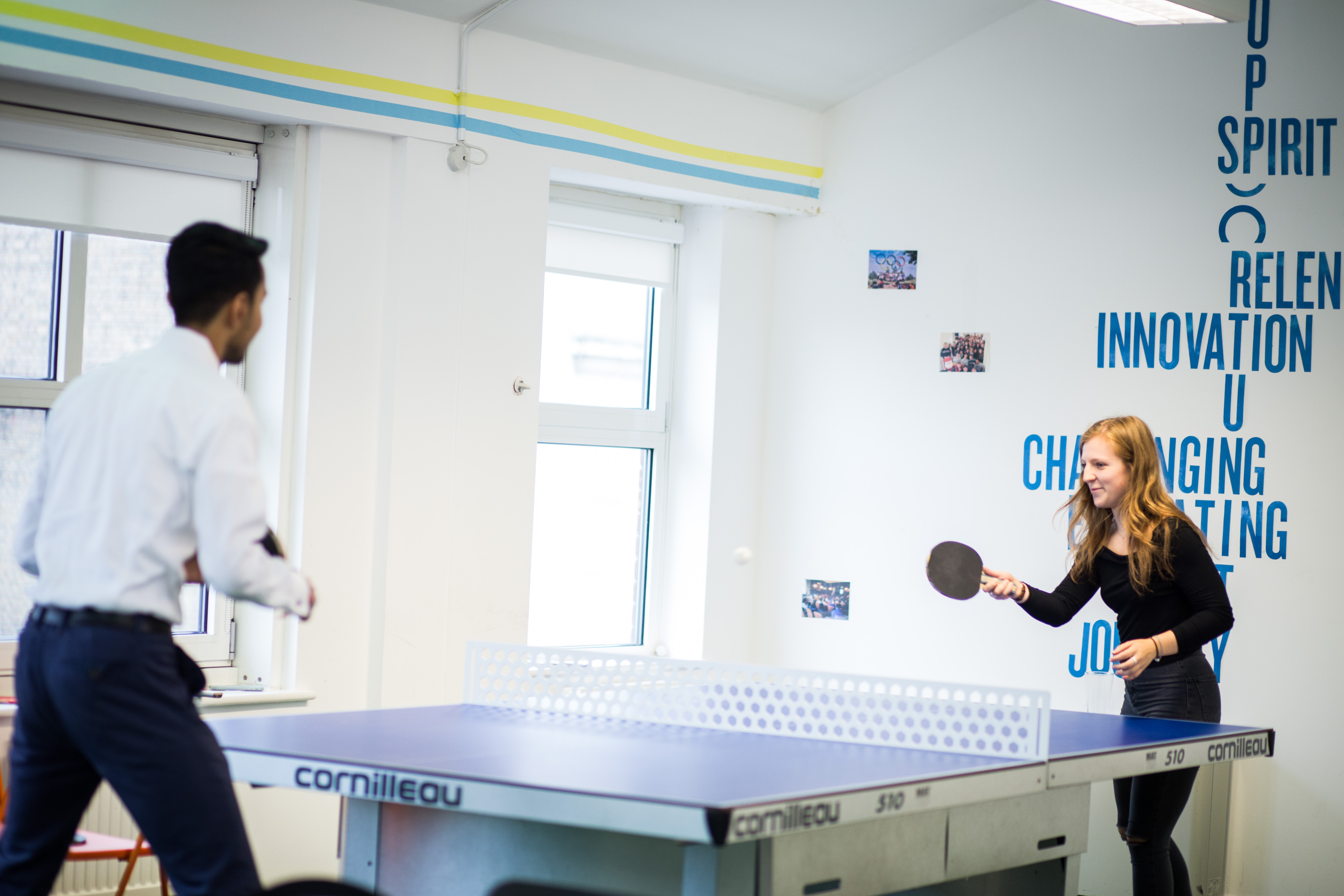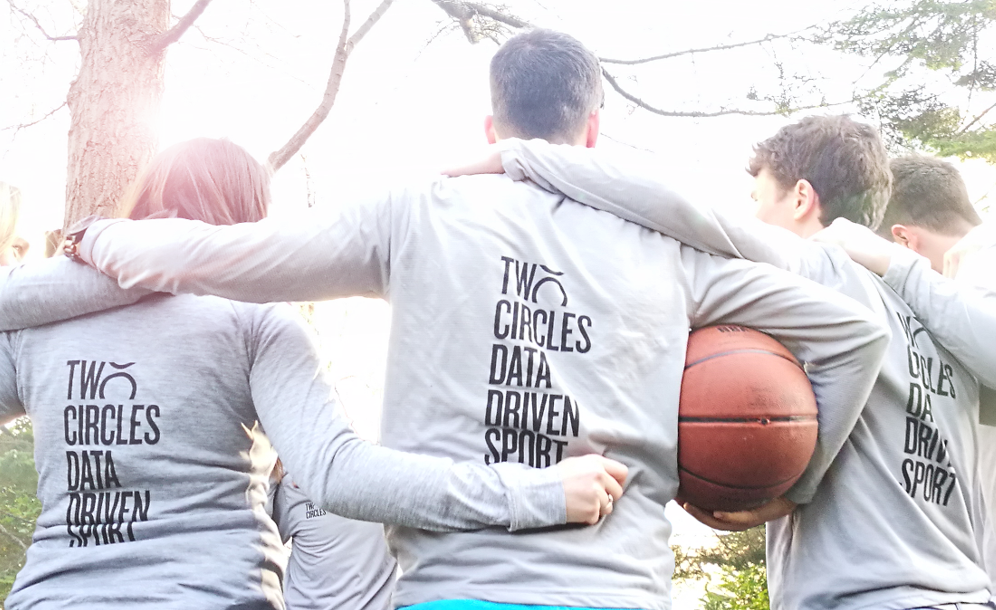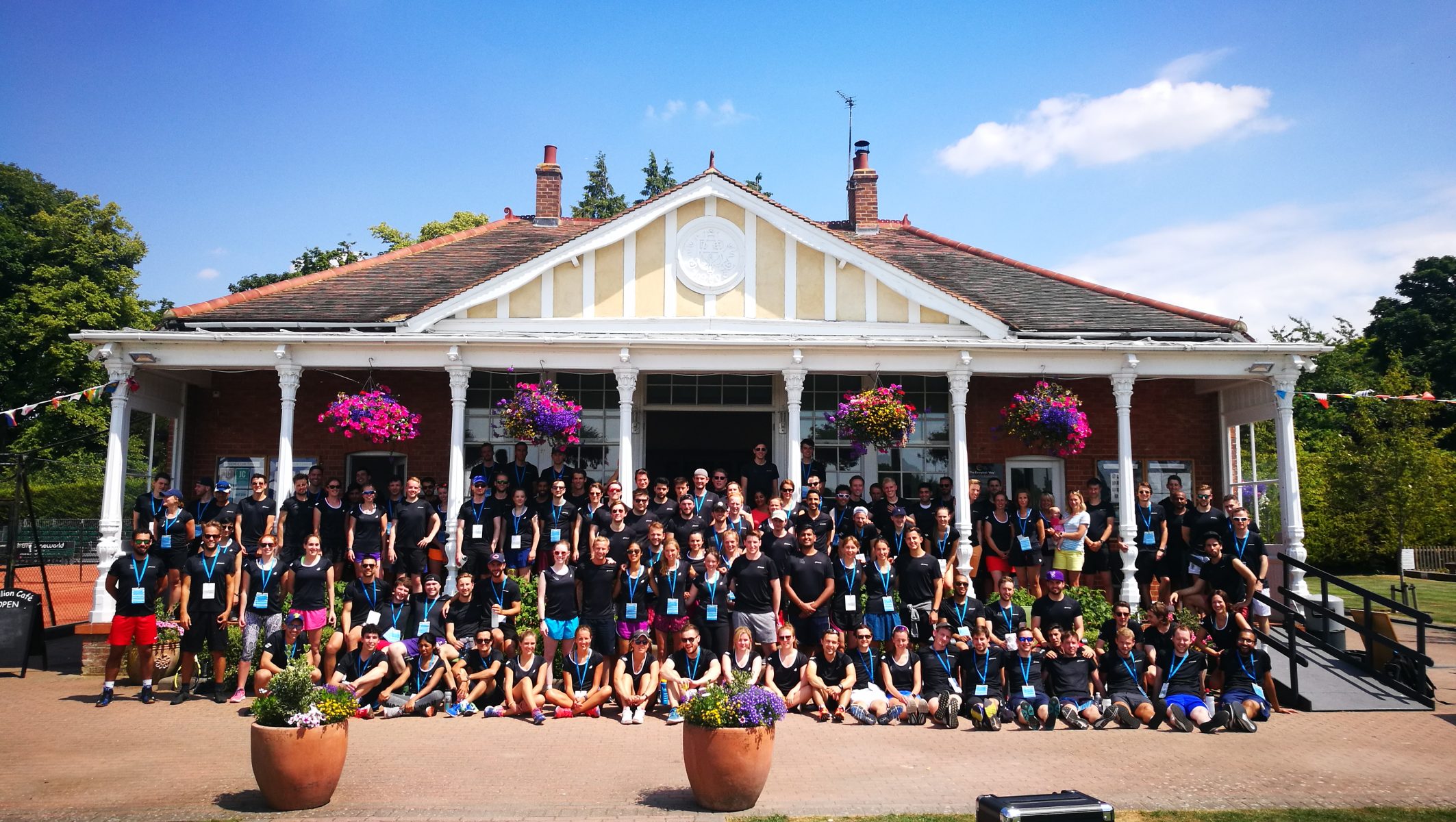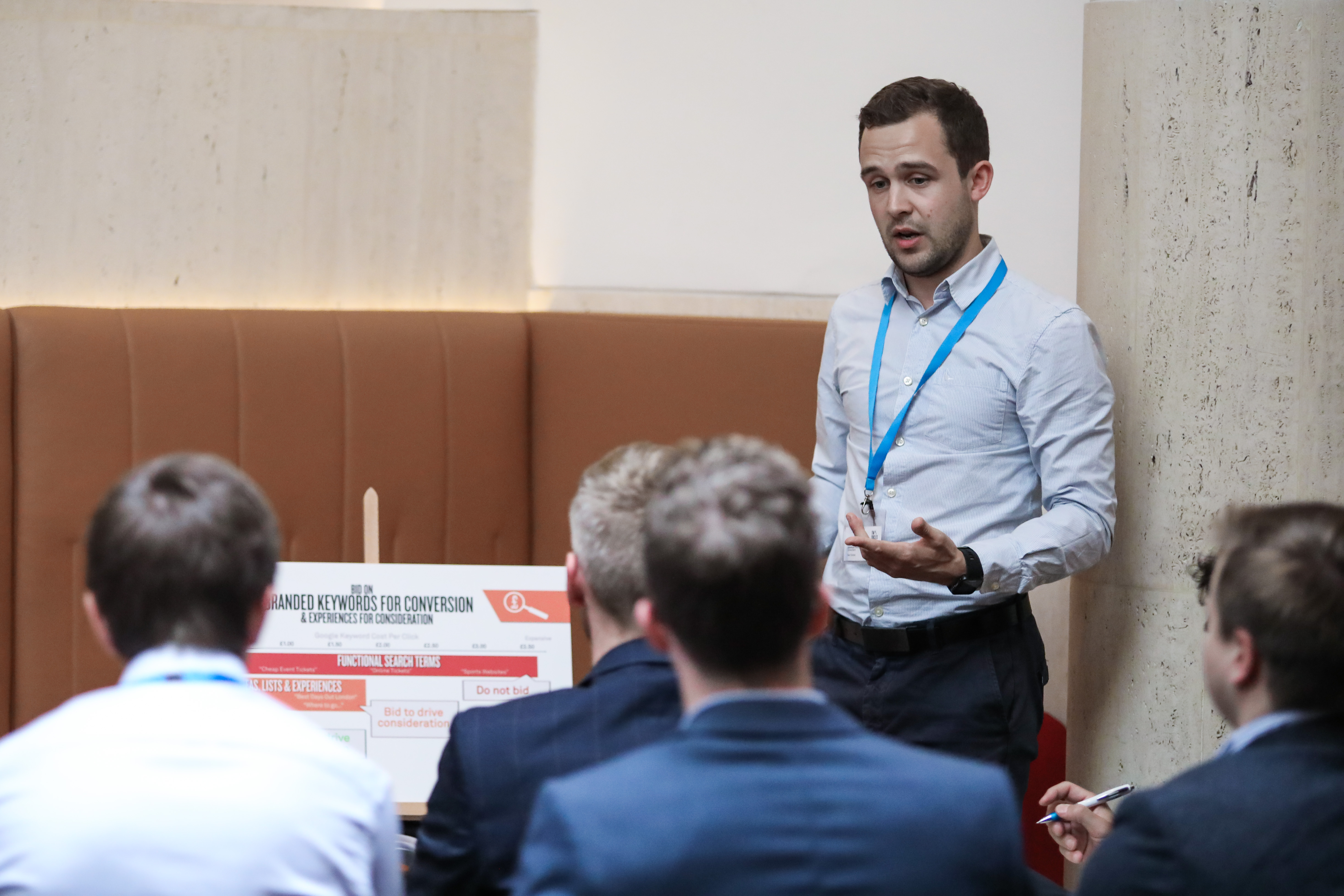 1

of

11
A Two Circles Analyst helps make sense of the data our clients hold, turning this richness into compelling stories and actionable strategies. One week they will be analyzing the data behind a client customer base, the next running a digital marketing campaign for them. Ultimately the barometer of success is quality results and commercial growth for our client.
Analysts join the agency as part of the Two Circles Academy, a rigorous training program comprised of workshops and applied learning designed for anyone who wants to become a next-generation sports marketer.
What we're looking for
There's no set profile for an Analyst, and we welcome applications from people with a wide range of backgrounds and experiences – including those without a college degree. Ticking every box on this list is not a pre-requisite, but evidence of some will definitely help your application:
Strong academics
Experience of, or a keen interest in, the business of sport
Passion for numbers, and identifying trends and stories through data
Experience of Excel analysis with a desire to learn more in this area
Team player, with great communication skills
Great self-starting attitude, adaptable, and a problem-solver
Eagerness to join an entrepreneurial organisation where every working day is different
Excellent time management, organizational skills and attention to detail.