News & Insight
Understanding consumer attitudes and behavior to drive OTT strategy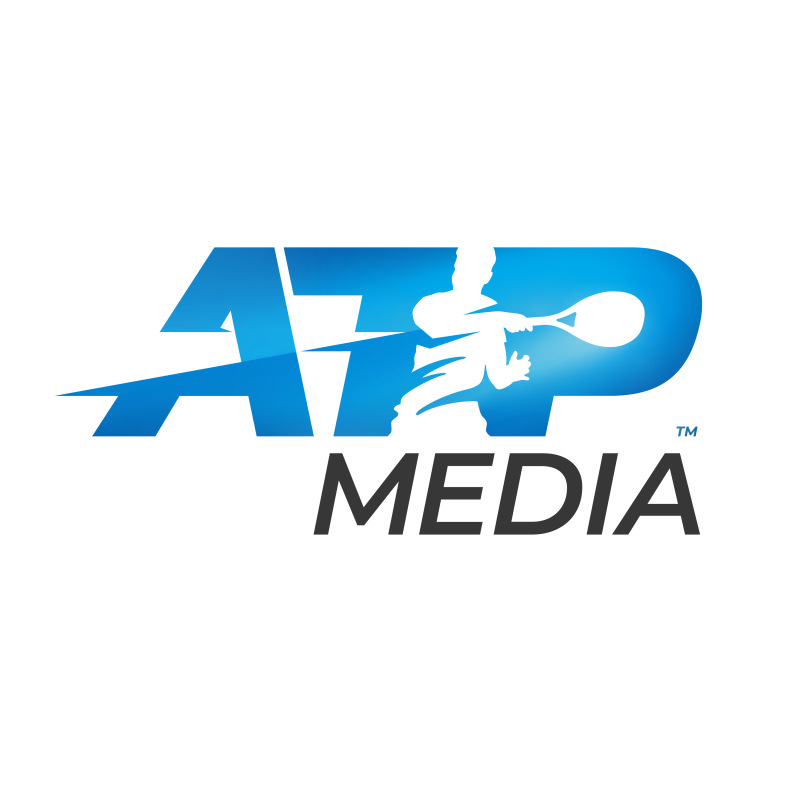 Posted on September 11, 2018
By Edouard Boulat
Challenge
Sports fans across the world are changing the way they consume the content they love. Rights-owners like ATP Media – the broadcast arm of the ATP World Tour – are reacting by evaluating their media offering and looking at new ways in which they can deliver their premium content to their fans through digital channels.
Insight
Rights-owners that have a deep understanding of the attitudes and expectations of their fans and customers are far better positioned to develop the right digital products that thrive in the changing media landscape.
Solution
ATP Media runs direct-to-consumer OTT service, Tennis TV, which shows over 2,000 live matches a year from all 64 ATP World Tour tournaments. Building a detailed understanding of the attitudes, opinions and behaviors of subscribers to Tennis TV would help ATP Media better understand what influences tennis fans' media habits, and therefore continuously develop and improve the Tennis TV service.
Action
Two Circles delivered a digital survey plan for ATP Media to improve understanding of the feelings, motivations and attitudes of tennis fans. Different survey types were sent to different audiences, which were then segmented by mixing attitudinal data with purchasing and consumption behavioral data. These surveys were created to help ATP Media establish and track to their set KPIs and to inform future Tennis TV product development and marketing strategy.
Two Circles then analysed the survey responses to provide ATP Media with impactful, actionable insights that have been used to by a variety of departments to improve communications and marketing messages, assess pricing options, and direct editorial teams in the types of video content that works best for specific audiences.
85%
average survey completion rate
+5,000
average completed surveys per year
92
different markets reached by customer surveys