News & Insight
UK attendances signal sport's bounce back from Covid – new analysis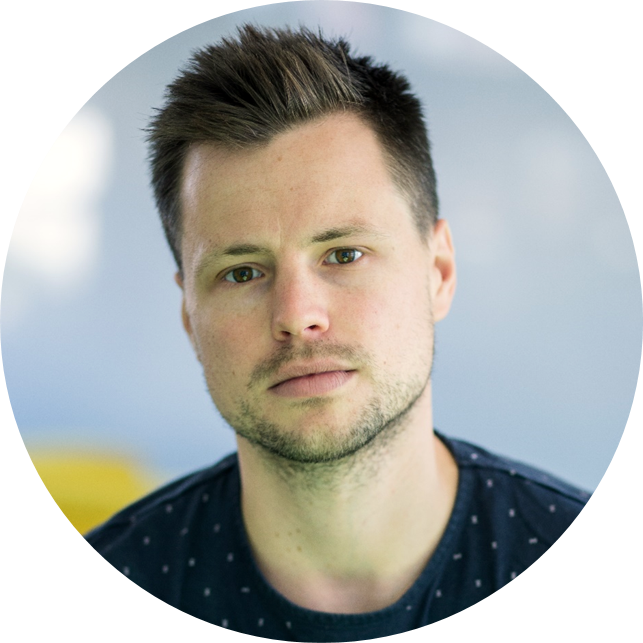 Posted on January 23, 2022
By Matt Cutler
Live sport is leading the UK economy's bounce back from Covid with pre-Omicron attendances exceeding 2019 levels according to 2021 data analysis by Two Circles.
In 2021, total UK sports attendance1 hit 35.2m, with attendances between September and November reaching 20.2m; this is 2.0m more than the equivalent period in 2019 (the highest year on record for UK sports attendances).
This September-November 2021 period included a cumulative attendance of 4.0m for 101 Premier League games, while there were milestones in lower league football with a 12,843 attendance for Notts County's 2-0 victory over Solihull Moors on November 13 setting a National League record.
In rugby, 29,581 attended Barbarians' 60-5 victory over South Africa at Twickenham on November 27, a record for a women's rugby union match.
Total Attendance for Professional UK Sports Events by Month (m)
Total Attendance for Professional UK Sporting Events by Sport in 2021 (m)
A pent-up demand for live experiences following Covid-enforced restricted movement in 2020 and 2021 is behind the strong attendances, with stadiums in England able to host at full capacity since July 19 2021.
George Foster, UK Managing Director at Two Circles, said: "Pre Covid, UK sports attendances were on a strong growth trajectory, driven by sport being able to offer unique collective and 'Instagrammable' moments in a growing live experience economy. And following more than a year of restricted movement, the UK public has turned back to its most loved live experiences – even despite Omicron and rising Covid infections this winter.
"The onus is now on sports event-owners to ensure this bounce back is a long-term fan engagement opportunity, rather than a short-term fad. This requires data-driven marketing strategies to keep fans engaged, and the event experience to be adapted to reflect the changing demographic make-up of the live audience."
The Premier League, which accounted for a fifth (21%) of all UK sports attendances in 2021, is currently on course to break its season-long attendance record according to Two Circles. The average attendance for the 204 Premier League games played up to January 19th in the 2021/22 season2 currently stands at 39,597 – exceeding the average attendance of 38,495 in 2017/18, the season with the highest recorded total attendance to date (14.63m)3.
The demand for live sport has also extended into the summer, with the Commonwealth Games in Birmingham on course to be the most-attended ever having already surpassed the 1m tickets sold mark. In addition, the number of tickets sold in the UEFA Women's EURO 2022 ballot has already surpassed the total number of tickets sold for the most successful UEFA Women's EURO to date (Netherlands 2017).
?️ Over 268,000 ticket applications have been made for next summer's @UEFAWomensEURO!

? Requests were made from 118 countries during the public ballot window following last month's tournament draw.

Full story, including information on how and when to buy remaining tickets: ⤵️

— UEFA (@UEFA) November 19, 2021
Only paid ticketed events for professional, competitive sports events held in England, Scotland, Wales and Northern Ireland are considered. Attendance figures used are those declared by the hosting rights-holder, which include the number of tickets sold and other relevant attendees granted access to the venue
Between 13/08/2021 and 19/01/2022
Source: worldfootball.net