News & Insight
My Journey in Sports Marketing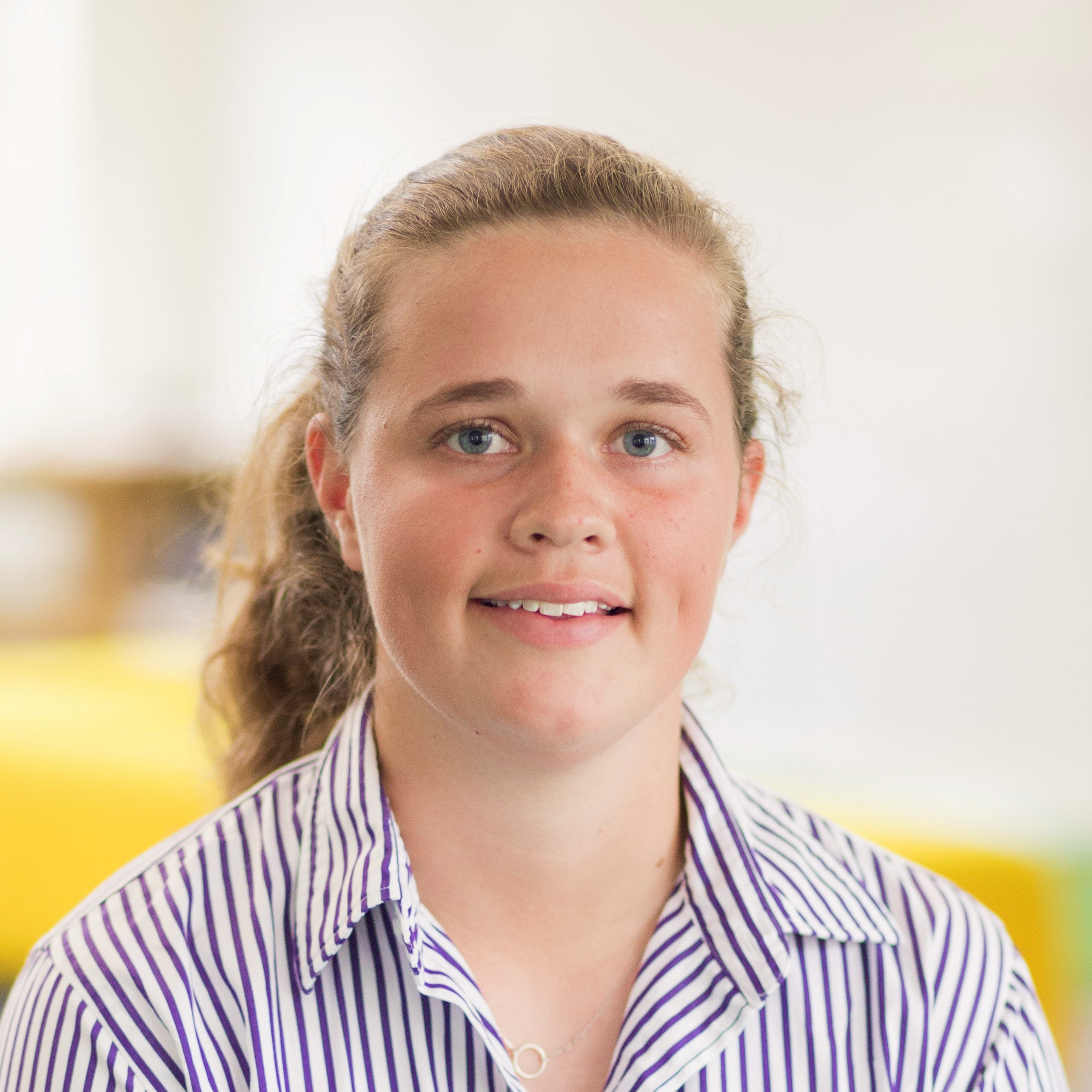 Posted on July 6, 2021
By Laura Myers
Laura joined Two Circles in September 2017 in our first entry-level Analyst intake. Now a Consultant, she reflects on nearly four years as a data-driven sports marketer.
"

Everyone needs to have purpose and feel a sense of belonging…I needed new goals to chase, and new teammates to help me chase them
I never had my heart set on a career in sports marketing. The truth is, towards the end of my five years at university – where I was studying sports science whilst playing junior international hockey – I realised I was approaching a choice.
Given I knew I was never going to go to an Olympics, I could either continue studying, probably via a PhD, or go into the world of work.
I was open to either, and after a few online searches for graduate jobs in sport, I came across Two Circles, who were recruiting for a big intake of Analysts to support their next phase of growth. I thought, "that looks interesting!"
Since school I knew I had a passion for both numbers and sport, but I'd never thought of them fusing together in a job. So I applied. The rest, as they say, is history!
I'm a big believer that everyone needs to have purpose and feel a sense of belonging. And at that stage of my life I really needed new goals to chase, and new teammates to help me chase them. And that's what I found at Two Circles.
I joined in September 2017 alongside about 15 others from a range of backgrounds and experiences. The first few months were a crash-course in all things data – managing, analysing and visualising – through a mix of theory and client work. For example, one of my first projects was analysing how a ticketing campaign had performed, and visualising the findings for the client, alongside some analysis on what might be done differently in future for a better result.
My first couple of years were a really important period for my development of core marketing skills and seeing first-hand the various challenges and opportunities across our clients and the sports industry. Helping England Hockey sell tickets for Big Stadium Hockey at The Stoop in 2019 was a particular highlight; coming from a hockey background I knew how much of a ground-breaking move for my sport it was, and by getting over 11,500 spectators we put on the largest hockey event since London 2012. Being involved in that was pretty special.
I was promoted to Consultant last year and that means my role has changed quite a bit. Now, it involves a lot more strategic thinking, project-managing teams, and time talking with clients to understand their problems and identifying exactly how and where Two Circles can help.
For example, I've been spending a lot of time recently with British Cycling, who are a fantastic client and investing significantly into their future strategic direction. The project has given me a great insight into how different elements of an organisation fit together, and I've done a lot of personal "firsts" such as leading focus groups with external stakeholders from a range of industries, as well as cyclists from all bikes of life!
For someone who didn't know what they wanted to be, but knew they loved sport, a challenge, and being part of a team, Two Circles is a brilliant place to be. The breadth of work we do is incredible, I really enjoy the variety of teams and clients I work with, and I don't think I could have learnt about the past, present and future of sport faster anywhere else.
But I'd say my personal development has been as great, if not greater, than my professional development. If you met me four years ago I would have struggled to make eye contact with you, now I'm presenting to Commercial Directors at some of the world's most influential sports properties.
Applications for the September 2021 intake of entry-level Analyst roles close on July 16. There is no set profile we look for, and we welcome applicants from a range of backgrounds and experiences. Apply now.