News & Insight
Two Circles marketing Game Pass worldwide following OverTier deal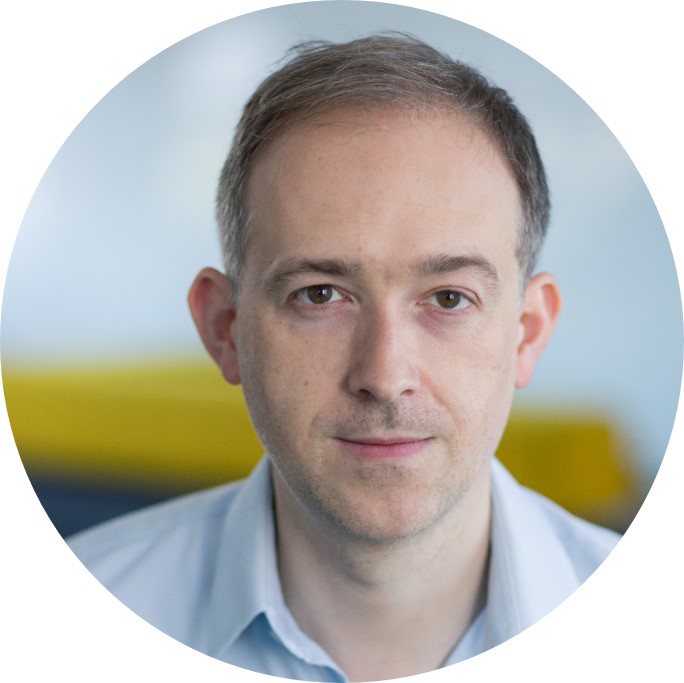 Posted on October 7, 2019
By Matthew Entwistle
Since 2017, OverTier has held the rights to operate NFL Game Pass in Europe (61 countries and territories), and over this period has introduced a suite of user-led product innovations to deliver a more personalised viewing experience – to more fans and across more platforms than ever. All marketing for OverTier is led by Two Circles, while Bruin-owned Deltatre provides the streaming platform.
Two Circles provides an end-to-end marketing solution, powered by data-driven audience insight and technology solutions, to hit aggressive subscriber growth targets and help increase platform usage. In addition to strong year-on-year subscriber growth, in the 2018 season regular-season viewership was up 46% year-on-year, with average minutes per viewer increasing by 20% to 62 hours.
"We're excited to expand our partnership with OverTier to bring the NFL directly to fans around the world on their favourite viewing platforms with NFL Game Pass," said Chris Halpin, NFL Chief Strategy and Growth Officer. "OverTier has a proven track record of innovation in Europe, and we look forward to unlocking significant potential across other markets."
"We're delighted with the progress we've made with our NFL partnership. Together we have built a detailed understanding of how to cultivate and super-serve fans throughout Europe, and have turned that into meaningful business with great long-term potential," said Sam Jones, OverTier CEO. "We look forward to applying our unique model to these expanded global markets and, with the league, develop more fans and opportunities worldwide."
Outside of OverTier and the NFL, Two Circles works with several international rights-holders to drive subscriber growth for their streaming platforms including F1 (F1 TV), the FA (The FA Player), ATP Media (Tennis TV) and the International Triathlon Union (TriathlonLIVE).