Turbo-charging the ECB's digital marketing through automation technology
Challenge
Fans are spending more time consuming sport on digital channels, and brands increasingly favouring digital channels to market products. The England and Wales Cricket Board (ECB) needed to better realise the value of its digital channels, which were experiencing strong traffic growth, for the benefit of its brand partners.
Insight
Rights-holders who have a deep understanding of their audience, and the best-in-class technology to reach them in an engaging, measurable and personalised way through owned and third-party digital platforms, are the ones who offer brands the most effective and measurable digital marketing propositions.
Solution
With a data-driven understanding of the media value delivered by its digital assets, and new technology that delivers targeted and automated digital advertising across its platforms, the ECB would be able to improve its brand-partner proposition by delivering more effective and measureable digital marketing campaigns.
Action
Using its proprietary digital sponsorship valuation model – created through its data-driven understanding of sports audiences, and knowledge of brands' digital marketing spend – Two Circles identified the value the ECB was able to deliver brands across its entire suite of digital platforms.
Coinciding with a refresh of the ECB's website, Two Circles then introduced marketing technology that enabled the ECB and its partners to serve digital advertising to segmented cricket audiences on all owned ECB platforms – all automated, and driven by individual users' interactions on the ECB's digital channels.
This enabled the ECB to deliver its brand partners more impactful marketing, measure effectiveness of campaigns in real-time, and attributing a precise media value against marketing activities – enabling it to meet sponsorship targets and contine to build accurate digital asset value into new partnership propositions.
Two Circles and the ECB are now in the process of integrating the ECB's marketing automation technology into its data warehouse, first built by Two Circles in 2011, to give its brand partners the ability to market to the existing English cricket audience on an even more personalised level.
Results
6

ECB partners now experiencing more impactful digital marketing

140m

total number of impressions served for ECB partners since new technology introduced

15%

proportion of overall impressions delivered by new marketing technology for six ECB partners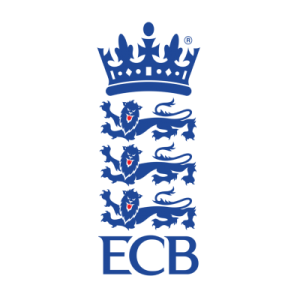 Results
6

ECB partners now experiencing more impactful digital marketing

140m

total number of impressions served for ECB partners since new technology introduced

15%

proportion of overall impressions delivered by new marketing technology for six ECB partners
Related Article
Related Service