News & Insight
Sport Industry Awards shortlist 2022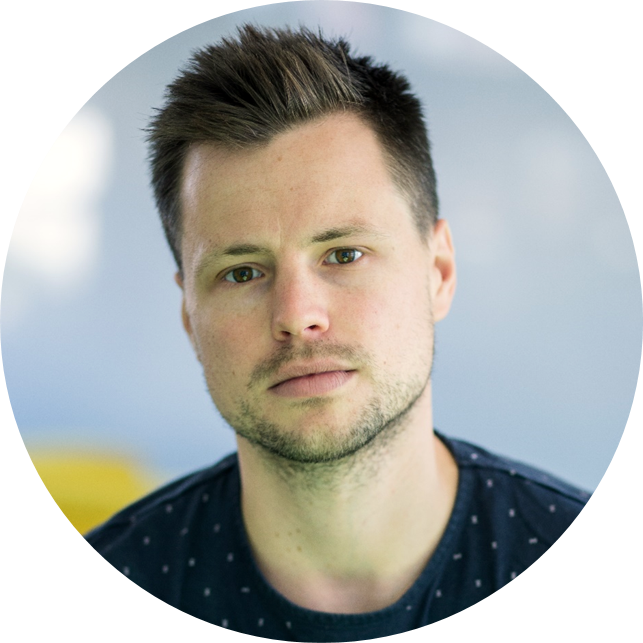 Posted on February 10, 2022
By Matt Cutler
The Awards recognize the work done by teams, leagues, brands, media and agencies in delivering world-leading events; using sport as a platform to drive social change; and delivering campaigns with a creative spark that reverberates throughout society.
Two Circles clients shortlisted for their industry-leading work include Brentford FC, Chelsea FC, ECB, European Tour Group, The FA, Great British Racing, International Paralympic Committee, Liverpool FC, Loughborough University, LTA, MCC, Mercedes-AMG Petronas Formula One, Premier League, Premiership Rugby, SailGP, Wimbledon and World Rugby.
For the ninth year in a row, Two Circles was also shortlisted for Agency of the Year, while a Two Circles-ECB joint entry ('Broadening cricket's reach through The Hundred's ticketing strategy') was also shortlisted in the Data and Insights category.
Across the inaugural season of The Hundred 55% of ticket-buyers were new to cricket, while 21% of attendees were female, 19% under-16, and 12% from ethnically-diverse backgrounds.