Saracens appoint Two Circles to instigate new sales and marketing strategy
Posted on
Reigning Premiership Rugby champions Saracens have appointed Two Circles to help them strengthen engagement with their fans and drive commercial growth across a range of revenue streams.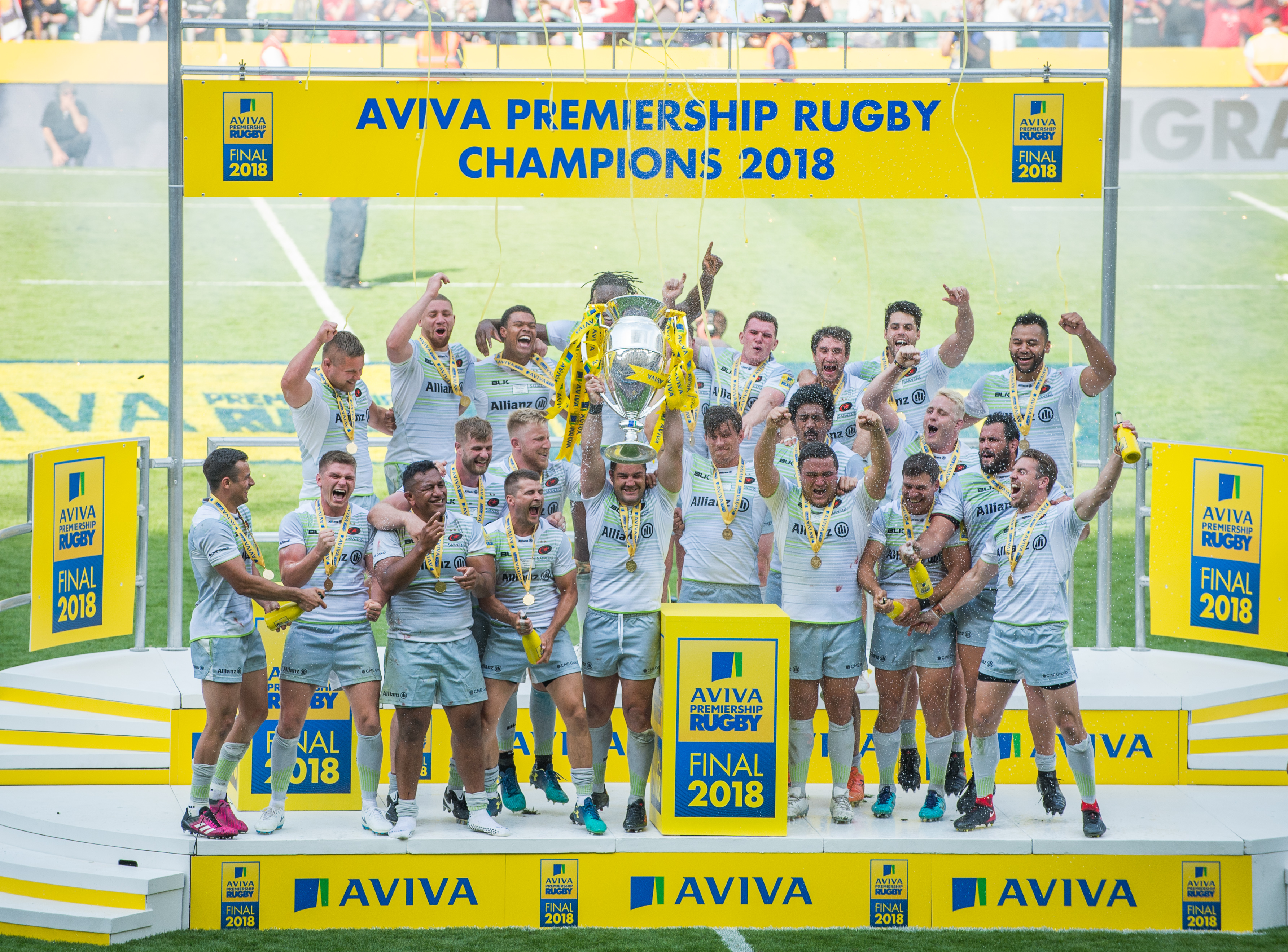 After several successful seasons on the pitch for both the men's and the women's sides, Saracens are focusing heavily on growing the club's fanbase and reach.
The three-year partnership will see Two Circles help Saracens grow revenues through more effective sales and marketing strategies, and introduce marketing-leading data management and visualization technology to help execute the club's new data-driven approach.
With Saracens now fully settled in to their Allianz Park home – and with plans for a new stand well advanced – this includes working with the club to consistently sell out the ground ahead of the development project.
Tim Hunt, CEO of Premier Team Promotions Ltd, the joint venture now overseeing Saracens' commercial operations, said: "It's great to be working with Two Circles to further enhance our fan engagement and support our focus on growing our fanbase both in the UK and around the world. As we strive to replicate the success of the team on the pitch with our activity off it, I know Two Circles will be an integral part of our planning and execution."
George Foster, Two Circles Client Services Director, added: "We're delighted to be partnering with a club that has such ambitious growth objectives. Saracens are investing heavily both on and off the pitch, and we see huge potential to strengthen fan engagement and boost commercial revenue – in particular across event day revenue streams including ticketing and premium."
Image courtesy of Matt Impey, Wired Photos
Related Article
Related Service