Record-breaking attendance at The 146th Open
Posted on
The 146th Open, held at Royal Birkdale, saw crowds of 235,000 fans through the gates.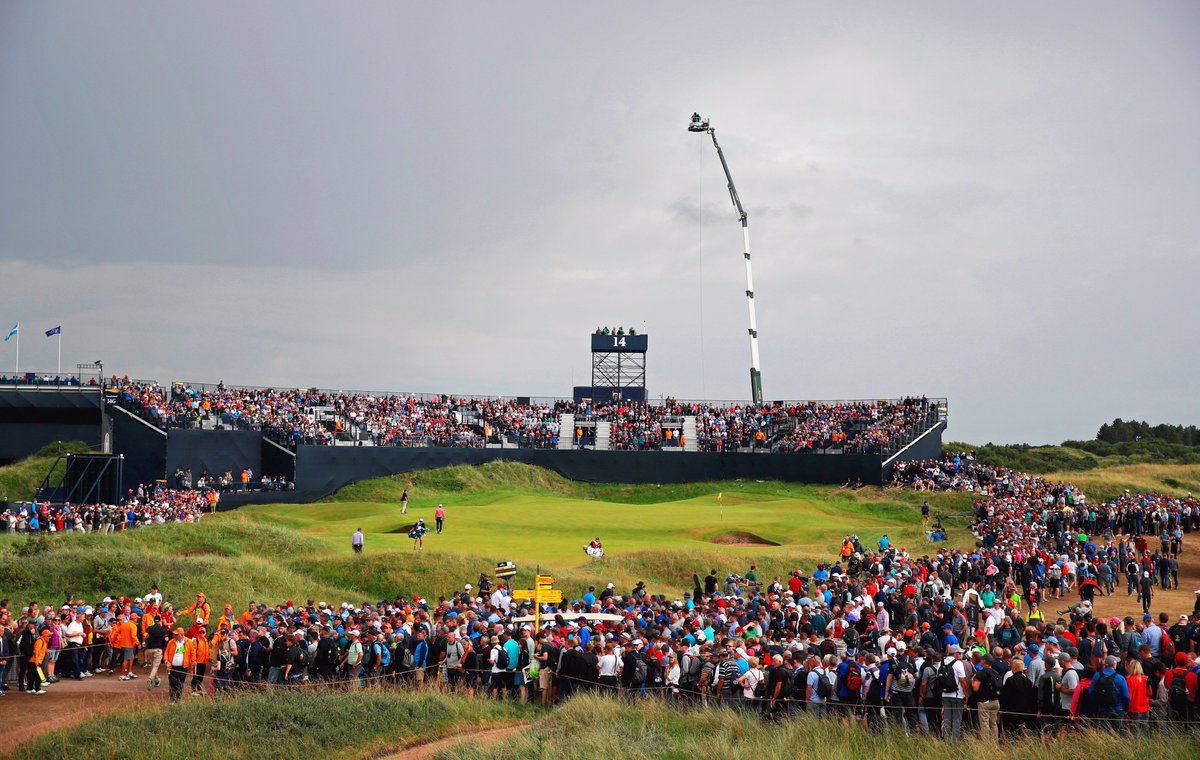 We are delighted to have worked with The R&A to help the 2017 Open Championship become the fastest-selling in history.
The 146th Open, held at Royal Birkdale, saw crowds of 235,000 fans through the gates, making it the third best attended in the history of the Championship – and the largest ever Championship held in England.
The R&A wanted to build on recent investment into the Open, ensuring that the event continues to provide a world class experience for fans and commercial partners as well as players. They were aware that, while it was a strong, premium event, there were opportunities to be able to generate more commercial success and revenue.
Crucial to this was an improved understanding of their customer, which in turn would allow them to better penetrate the existing golf audience, through stronger communications and more content marketing-based initiatives.
In addition to selling more advanced tickets than ever, beating target by more than £1.1m, our work enabled the 146th Open to achieve some other notable figures:
26,000 Youth and Juniors tickets – biggest ever sales to under 25s
+17% Like-for-like growth in attendance vs. previous Open at Royal Birkdale (2008)
Sell out of 100% premium packages (8,000+ covers), delivered more profitably than previous years
More than 64,000 Fans registered for The One Club, the brand new membership programme.
Following the Open Championship at Royal Birkdale, Neil Armit, chief commercial officer of the Royal & Ancient, spoke to SportsPro about the record-breaking attendance and how data-driven customer insight played its part.
Related Article
Related Service