News & Insight
European Tour, Ryder Cup Europe and Two Circles create Tour Consumer Experiences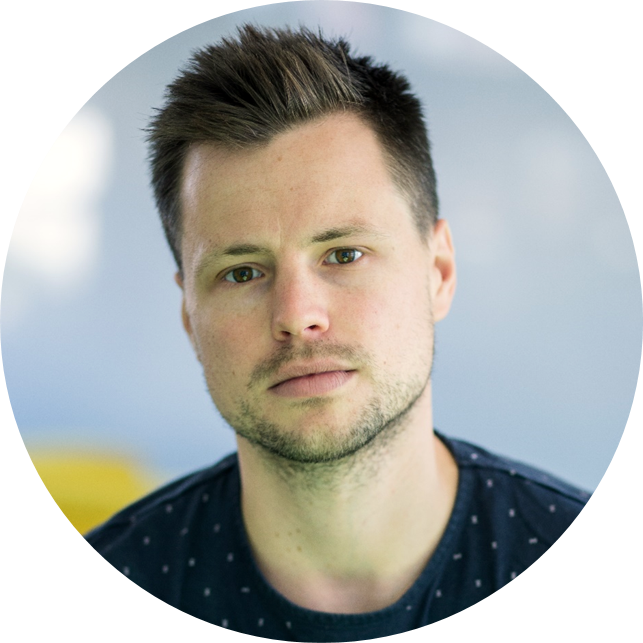 Posted on May 14, 2021
By Matt Cutler
The European Tour, Ryder Cup Europe and Two Circles today announced Tour Consumer Experiences, an 11-year strategic venture.
Tour Consumer Experiences will combine the European Tour and Ryder Cup Europe's knowledge of creating world-class golf experiences with Two Circles' extensive insight around sports fan behaviours and technology-driven sales and marketing capabilities.
The new venture will manage sales and marketing of all ticketing and premium experiences for the next three European editions of the Ryder Cup and select European Tour events until 2031, and see the introduction of innovative new products that enhance the event experience and grow ticketing and premium revenue.
In addition to the 2023 Ryder Cup at Marco Simone, Rome, Italy, the 2027 edition at Adare Manor, Ireland and the 2031 edition, at a venue to be announced, the venture covers the annual BMW PGA Championship and Aberdeen Standard Investments Scottish Open, two of the European Tour's premium Rolex Series events, and several other annual tournaments.
Tour Consumer Experiences is made up from personnel from all three parties covering marketing, data and insight, premium sales and ticketing operations. Two Circles will also invest significant resources into the venture.
Guy Kinnings, Deputy CEO European Tour, Ryder Cup Director and Chief Commercial Officer, said: "We are delighted to announce this venture with Two Circles. Fans are one of the key drivers behind the success of our events, in particular The Ryder Cup, and we look forward to working with Two Circles to develop consumer experiences for all spectators at our tournaments.
"We have seen remarkable increases of fan engagement with the European Tour and Ryder Cup Europe over the last 12 months, despite not being able to have fans on the ground at our events, and this will help us tailor our general admission ticketing strategies and premium on-site experiences for supporters of elite golf in Europe."
Gareth Balch, CEO of Two Circles, added: "Globally there is a huge and growing demand for live experiences, and sport offers that rare mix of unscripted drama with a fantastic day out with friends and family. When it comes to unscripted drama in a unique setting, The Ryder Cup is up there with the best of the best.
"We're hugely excited to be embarking on this new venture with the European Tour and Ryder Cup Europe. Together, by using deep fan insight to evolve eventday products and how they are marketed, we believe we will deliver even more unforgettable fan experiences across golf."
The venture has already enjoyed a successful start, with a record-breaking first weekend of sales for this year's BMW PGA Championship following the launch of flexible ticket options for the prestigious tournament.
Photo by Christian Petersen/Getty Images