News & Insight
Covid-19 set to halve 2020 sports calendar – new analysis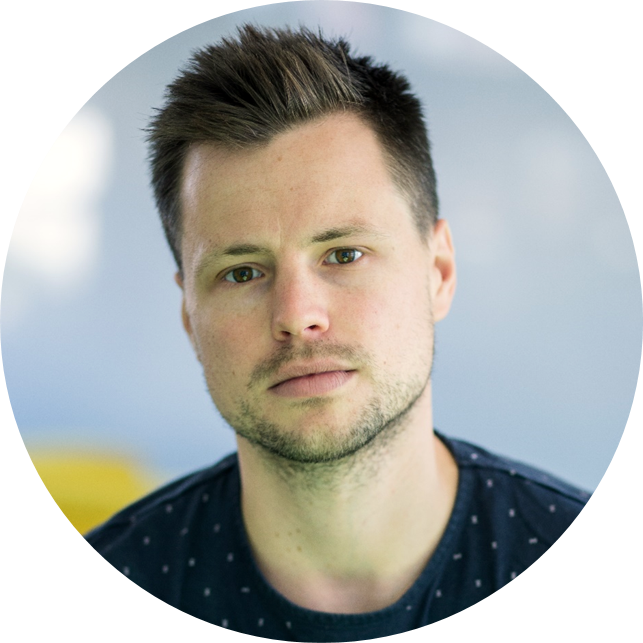 Posted on April 20, 2020
By Matt Cutler
Originally, 49,803 major sports events1 were scheduled for 2020, however global social-distancing measures introduced as a result of the Covid-19 pandemic have led to a large proportion of sports events being postponed or cancelled. In March, only 1,870 of the originally-scheduled 5,584 events (33%) took place.
As of April 20, Two Circles models – which update daily based on changes in the rate of infections and confirmed scheduling alterations – show that 26,424 events are due to be held by calendar-end. This is 53% of the events anticipated pre-Covid-19.
2020 Global Sports Calendar (Number of Events, Cumulative)
As a result of the interruption to live sports, as of April 20, Two Circles estimates that the global sports industry will generate $73.7bn in revenue2 in 2020 – $61.6bn less than the $135.3bn projected before the Covid-19 outbreak. In 2019, the global sports industry generated $129bn in revenue and it had been anticipated the industry would grow by 4.9% year-on-year before Covid-19 struck.
Gareth Balch, Two Circles CEO, said: "Sports properties are keen to return as soon as possible as the longer the sports calendar is on hiatus, the worse the financial impact will be. However, sports should – and will – only return when it is deemed safe to do so, and with the support of all relevant government and medical authorities. Even hosting sports without crowds poses a complex challenge."
Properties such as German football's Bundesliga plan to recommence from May, albeit with only 240 people – including players, coaching and medical staff, match officials and production staff – involved per game. Sports in countries where Covid-19 infections appear to have peaked, such as South Korea and New Zealand, are also eyeing behind-closed-doors returns.
Listen to Sam Yardley (SVP Consulting) on The Sliwa Show, discussing Covid-19's impact on live sports across North America:
As most leagues will have to adjust both their current and future fixture schedule, pushing events back or reducing the number of events as a result, according to Two Circles' modelling a staggered return of live sports in 2020 will see a spike of events in September (5,467).
And Balch is confident that once live sports safely returns to the calendar, the sports industry will experience sustained growth.
"Compared to most other industries, in recent times of economic adversity sports has proven to be recession-resilient. Whilst live sports is halted, every corner of the sports industry will continue to feel this significant financial pain, but we are certain that it returns, whether that's behind-closed-doors or with full houses, sports' economy will thrive once again," he added.
Paid ticketed events for professional, competitive sports events with a projected attendance of at least 5,000
Cumulative revenue generated by professional sports rights-owners through their eventday businesses, and the sale of media and sponsorship rights.