News & Insight
Boxing thriving as Gen Z seeks star stories – US sports fan research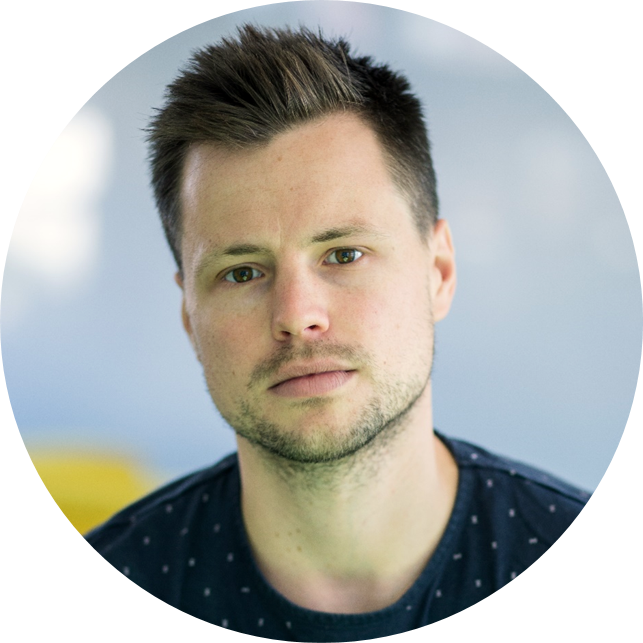 Posted on April 27, 2021
By Matt Cutler
Boxing is Gen Z's fourth-most popular sport – behind only Football, Basketball and Soccer in terms of interest in the United States – according to Two Circles' 'Future of Sports Fandom' research released today.
Through an analysis of anonymised sports fan behaviour data and a comprehensive national-representative survey1, The Future of Sports Fandom is an annual study of how each generation's relationship with sports is developing. The full analysis was released today at an event attended virtually by sports decision-makers across the United States.
You can watch the full event, which featured strategies for igniting sports fandom in Gen Z and case studies from the innovative sports and entertainment properties leading the way, here:
Significantly, the study found that one-in-three (32%) sports fans in Gen Z2 is an avid boxing fan compared to 6% of Boomer sports fans, and whereas boxing ranks as Boomers' 11th favorite sport, it ranks as number four for Gen Z. Fight sports counterpart MMA is Gen Z's sixth favorite sport (ranking 12th for Boomers).
The popularity of boxing is driven by several key factors related to Gen Z behaviour, also identified in the study. Firstly, Gen Z is more inclined to follow individual athletes compared to older generations – 33% of Gen Z sports fans following specific athletes versus 25% of Boomer fans.
Secondly, Gen Z sports fans follow more sports than older generations – 4.7 sports are followed on average compared to 2.3 for the average Boomer sports fan. This means Gen Z's consumption of sports is, on the whole, 'shallower' than older generations – seeing them follow more sports in shorter chunks through a wide range of content types and media platforms.
Number of Hobbies and Sports Interested In (by US generation)
With the fight narrative delivering a regular stream of stories that ladder-up to a climatic main event that can be consumed in just a couple of hours of live programming, boxing is appealing for the 'shallow' Gen Z sports fan inspired and engaged by individual athletes.
The Future of Sports Fandom study also found that there are 134m sports fans in the United States – and Gen Z make up the biggest proportion (38m). Gen Z also has more female fans than any other generation (16m, or 42% of total Gen Z fans). Additionally, one-in-five female Gen Zers (20%) is an avid sports fan – this compares to one-in-10 (10%) in the Boomer generation.
Cross-generation, meanwhile, 50% of US sports fans became a fan by the age of 14 – meaning most US sports fans' lifelong relationship with sports is formed before the time they start high school.
6,000 people surveyed across the United States between March 1 and March 18, 2021
Generation age cohorts are defined as the following ages in March 2021: 6-24 (Gen Z); 25-41 (Millennial); 42-57 (Gen X); 58+ (Boomer)