News & Insight
Wins for Two Circles, ECB and The Hundred at 2022 Sport Industry Awards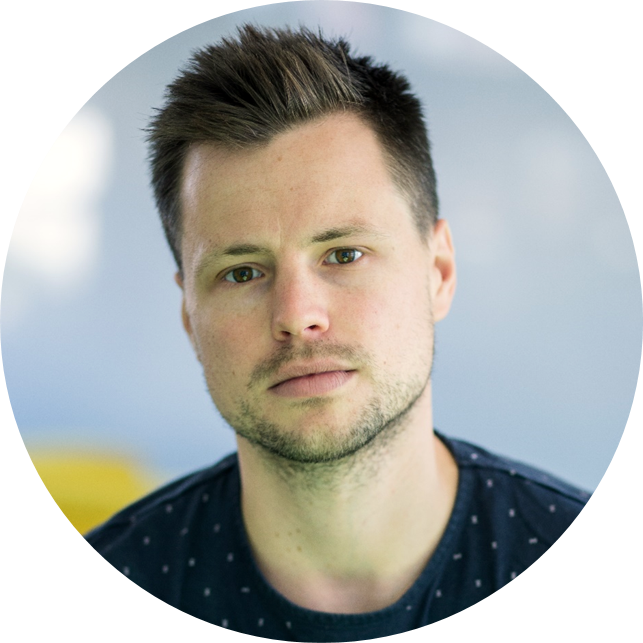 Posted on May 13, 2022
By Matt Cutler
Two Circles was named Agency of the Year at the 2022 Sport Industry Awards, while the ECB was victorious in the Data and Insights category for The Hundred.
The Sport Industry Awards recognise the work done by teams, leagues, brands, media and agencies in delivering world-leading events; using sport as a platform to drive social change; and delivering campaigns with a creative spark that reverberates throughout society.
The ECB-Two Circles joint entry showcased how data and fan insights were used to create and execute a ticketing strategy for The Hundred that helped broaden cricket's reach.
Across the inaugural season of The Hundred, 55% of ticket-buyers were new to cricket, while 21% of attendees were female, 19% under-16, and 12% from ethnically-diverse backgrounds.
It's time for the Data & Insights Award in association with @Sportradar here at the #SIAwards2022.

Our winner is… @ECB_cricket – @thehundred's Ticketing Strategy – Broadening Cricket's Reach! 🏏 pic.twitter.com/9IyO2oZiOT

— Sport Industry Group (@SportIndustry) May 12, 2022
It is the fourth time Two Circles has been named Sport Industry Agency of the Year, having been shortlisted nine years in a row. In judging year (2021), Two Circles had a record year of client impact and agency growth. Revenue and profit grew year-on-year by 52% and 96% respectively, helped by 40 new clients and 96% client retention, enabling Two Circles to make 116 new hires.
Gareth Balch, Co-Founder and Chief Executive of Two Circles, said: "This year's Sport Industry recognition is validation of the continued hard work and commitment of every Two Circler, and the faith put into us by our clients, who continue to allow us to push the boundaries across their businesses.
"It was also particularly special for me to win an award with the ECB, our first client, for The Hundred – a project that we have been working on with the ECB since 2015. Cricket is benefitting from The Hundred and will flourish in the years ahead as it helps cricket fans deepen their love of the game. I'm hugely proud of the Two Circles team who are playing a role in that."