News & Insight
BSC Young Boys reach 16,500 season ticket renewals for 2020/21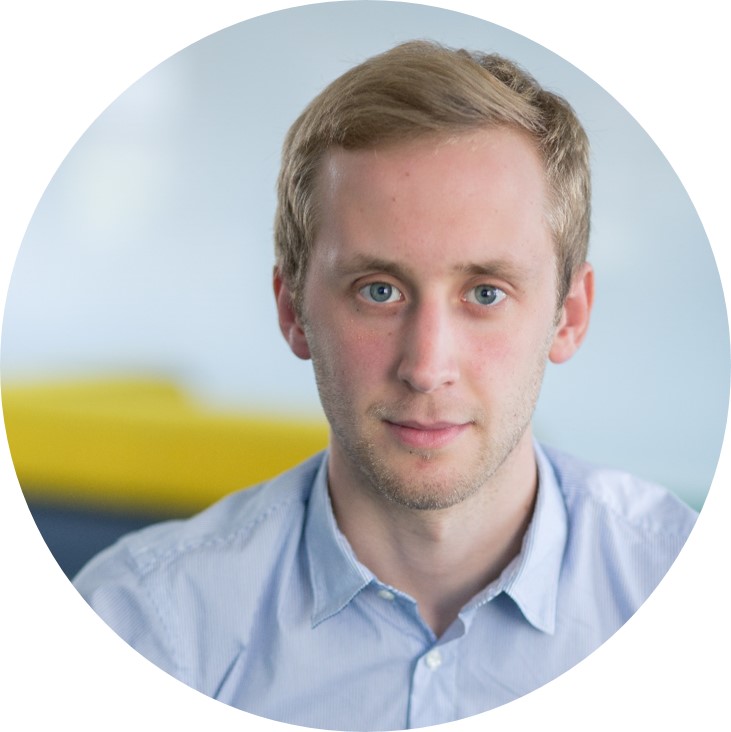 Posted on September 22, 2020
By Rafael Schneider
BSC Young Boys (YB), who welcomed 600 fans to the stadium this weekend for their first home game of the season, have announced sales for 2020/21 season tickets have been stopped after hitting 16,500 renewals.
YB, reigning Swiss league and cup champions, ran a renewal-only campaign – giving existing season ticket holders the opportunity to renew through the summer. This approach was taken to guarantee all season ticket holders access to games whilst ensuring that fan safety and the fan experience remain at the forefront throughout the season.
In addition, 11,000 season ticket holders chose to purchase at full price to show support for their club despite the offer of a 20% discount. Daniel Marti, Head of Marketing at YB, said the club is "overwhelmed by the loyalty of the fans in very difficult times, and we thank them all for their trust in YB."
The Swiss government is set to open up capacity restrictions from October 1 – with the club now looking forward to welcoming season ticket holders to the second home game of the season on October 4 against Vaduz.
"Through our long-term partnership with Two Circles we have committed to putting season ticket holders first and have continuously looked to improve the way we communicate with our fans. This has never been more important than during the uncertainty of recent months and we're proud of the strength of our community and that so many fans have been able to stick with us," Marti added.
Since 2015, YB has been working with Two Circles with a clear focus on growing relationships with fans and putting the focus on content that is relevant for the individual fan. This has included highly personalised, end-of-season campaigns to season ticket holders recapping their best moments from matches. This year, fans and season ticket holders have been kept up to date with important information regarding the latest Covid-19 updates, waiting list options and changes to match schedules.
Kristian Gotsch, Director EMEA at Two Circles added: "YB have been a leader in owning direct relationships with their fans. Their forward-thinking approach to driving engagement through tailored communications and highly-personalised campaigns have put them in a great position by deepening their understanding of fan preferences and behaviour, all of which is crucial in the current circumstances."
Always looking to improve the fan experience, last week YB also launched a new app which aims to bring fans closer to the club and includes exclusive and behind the scenes content.