Work With Us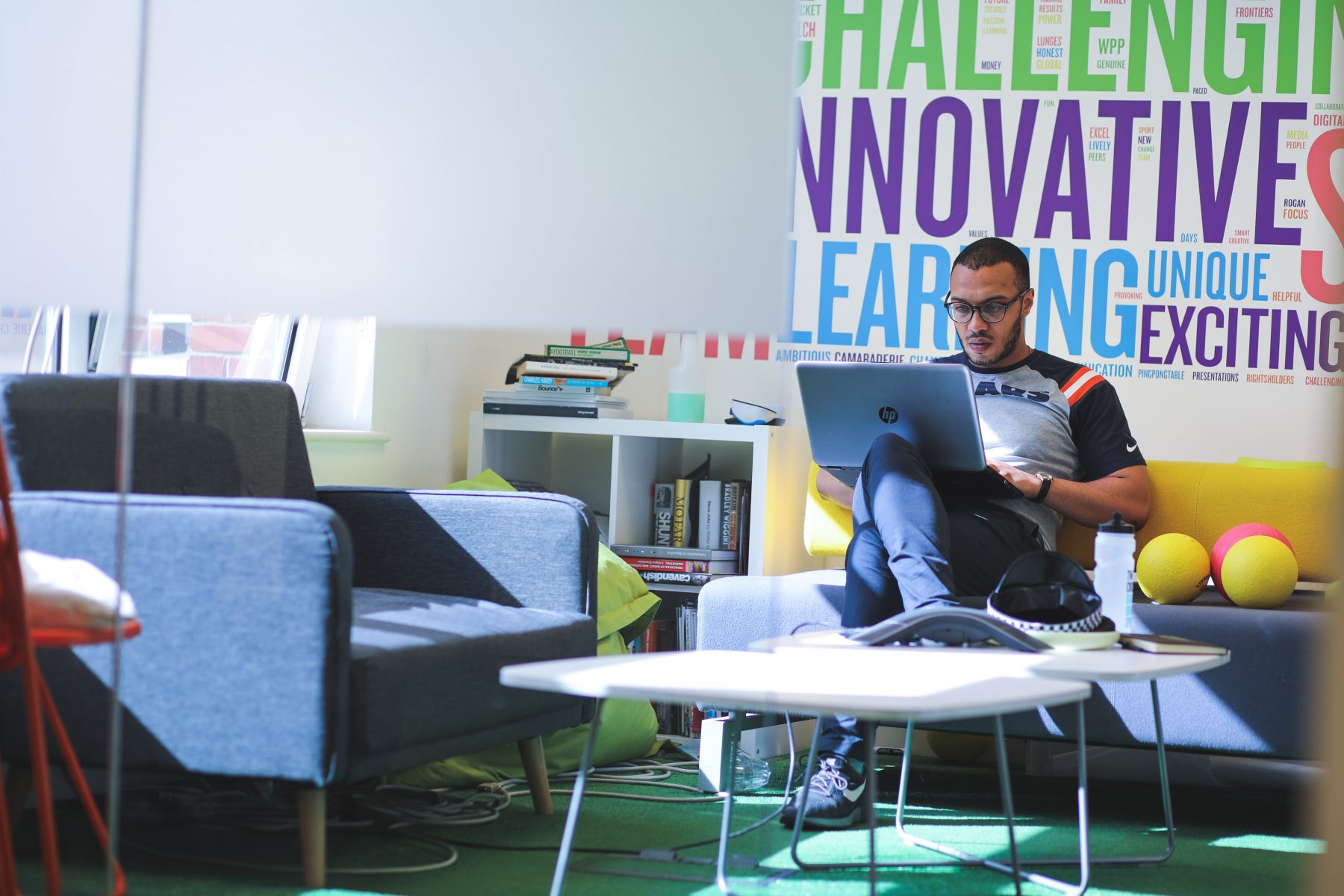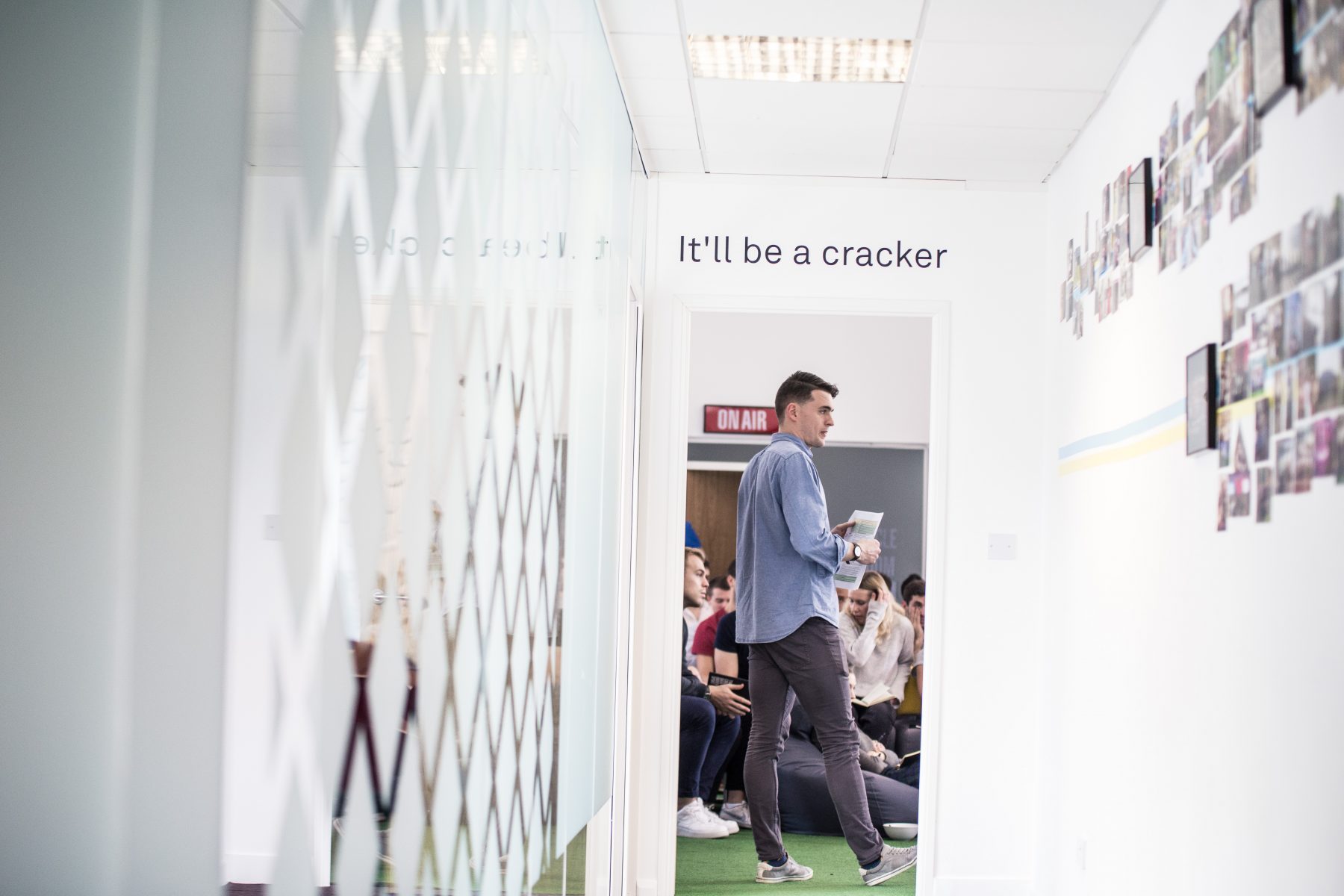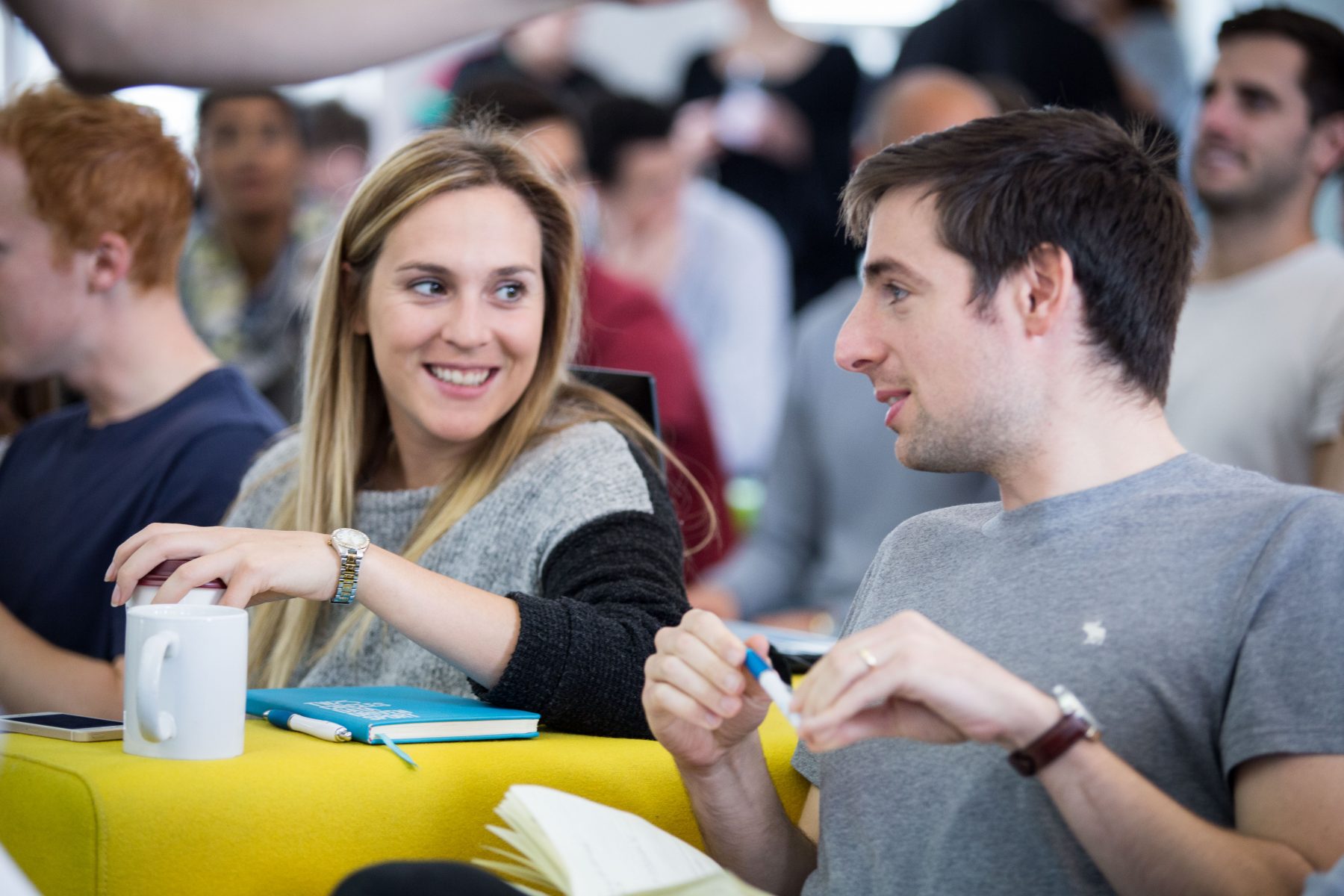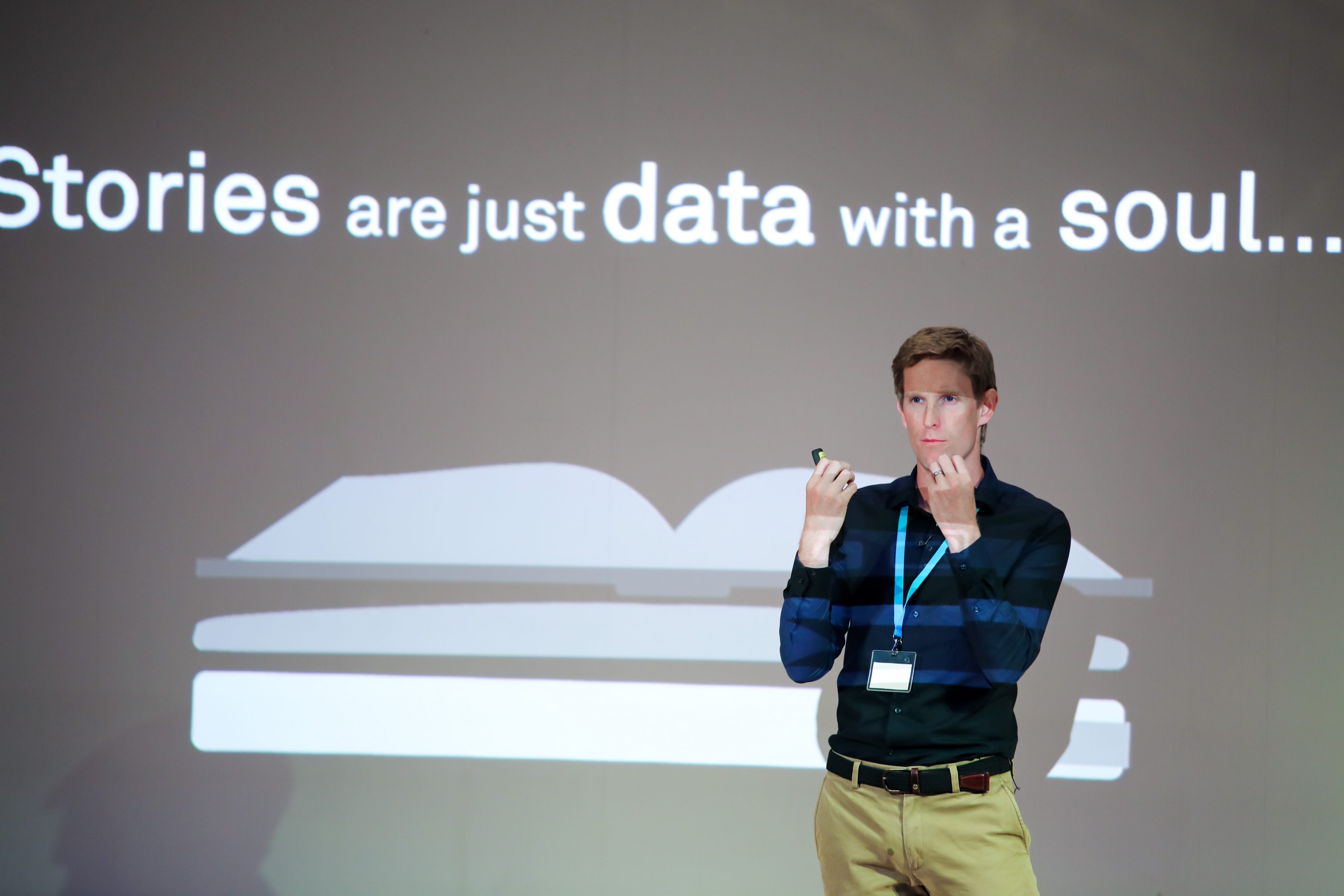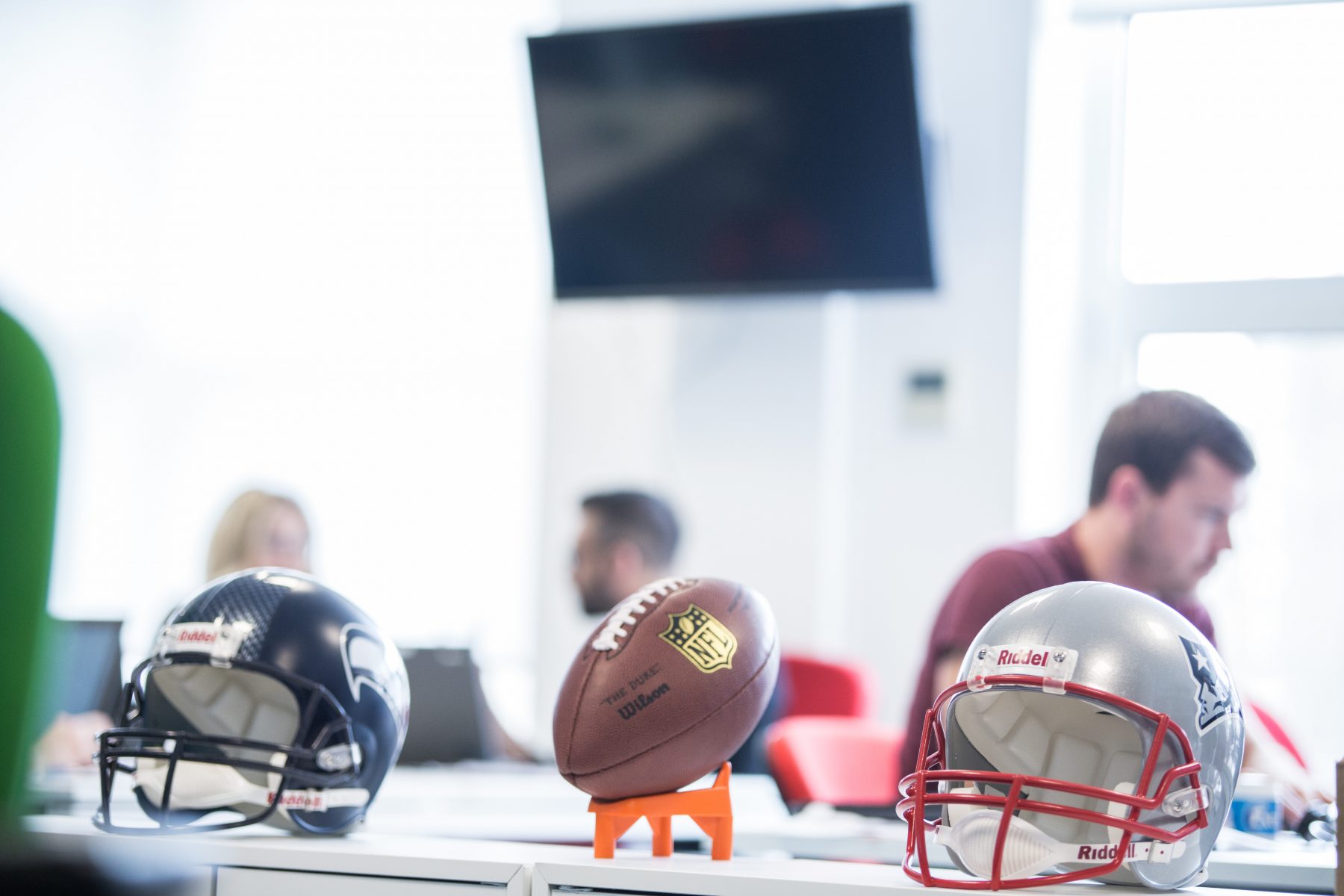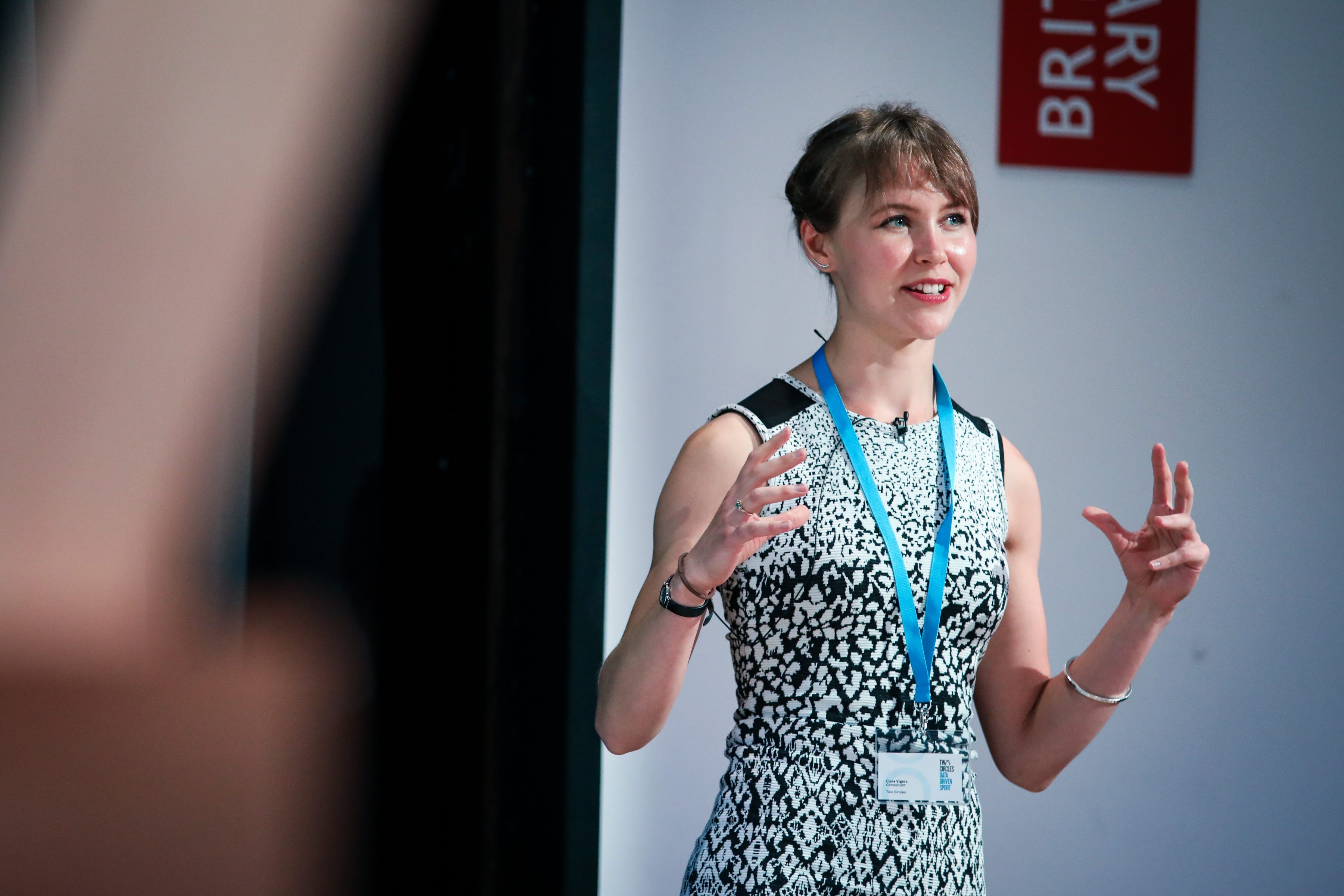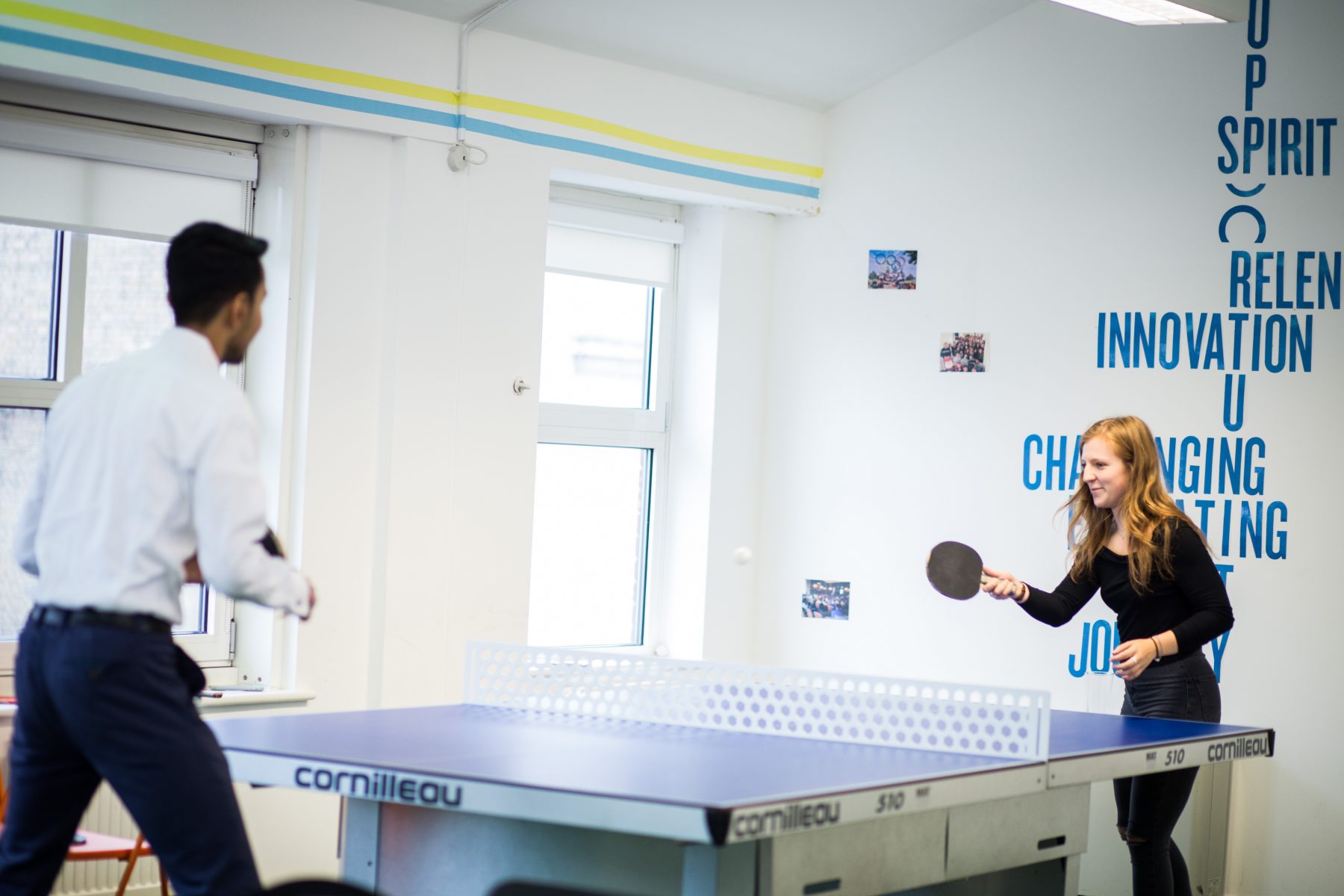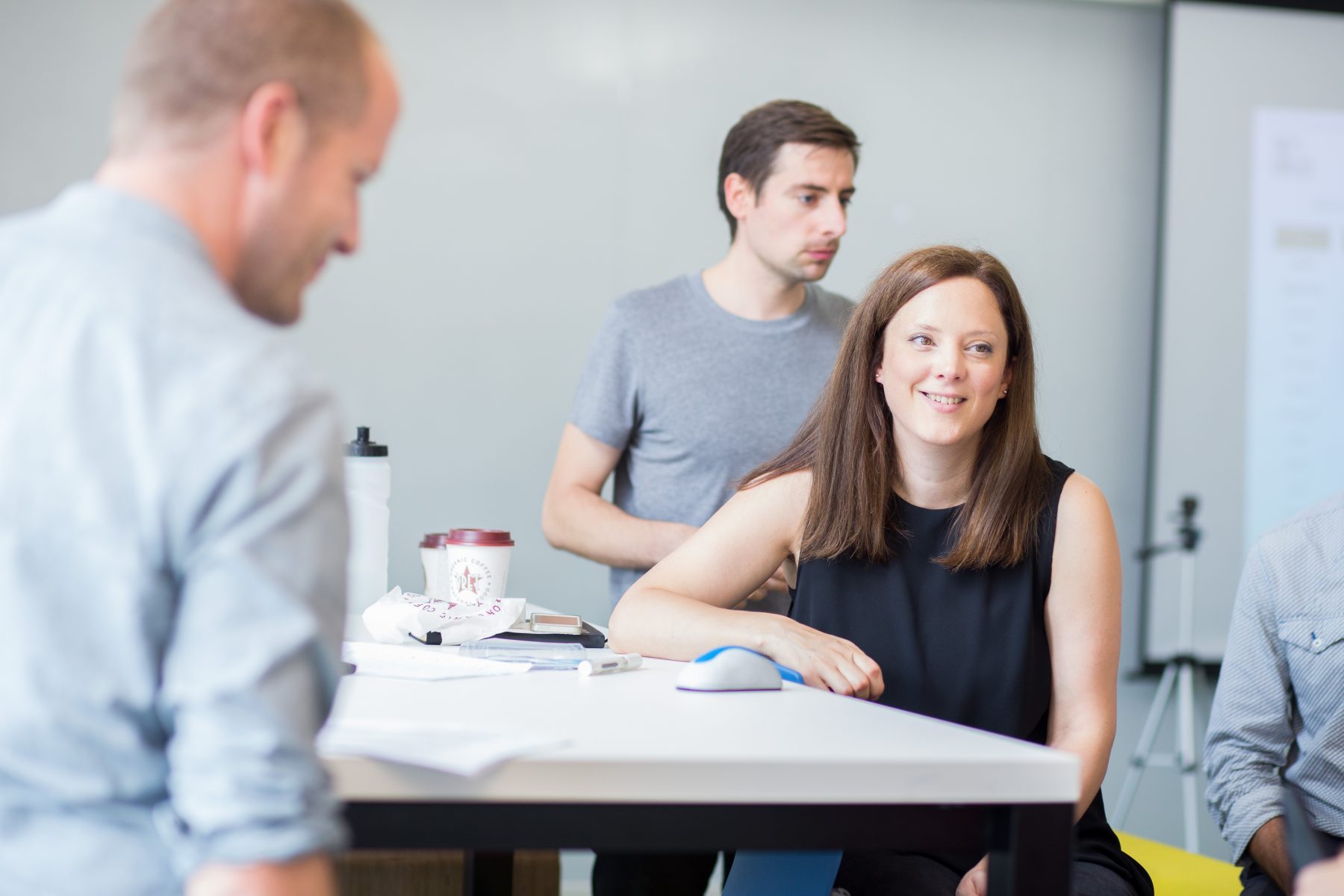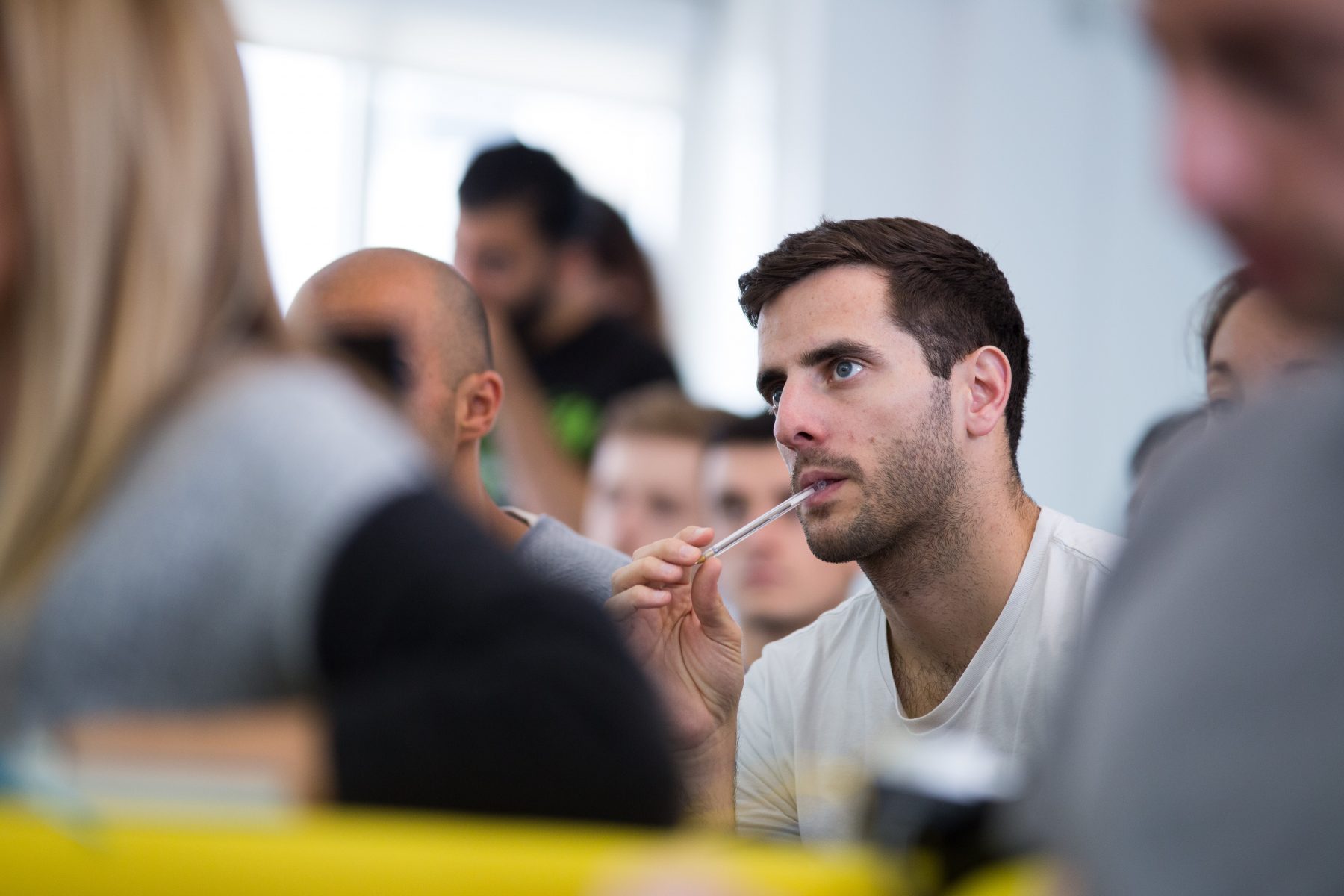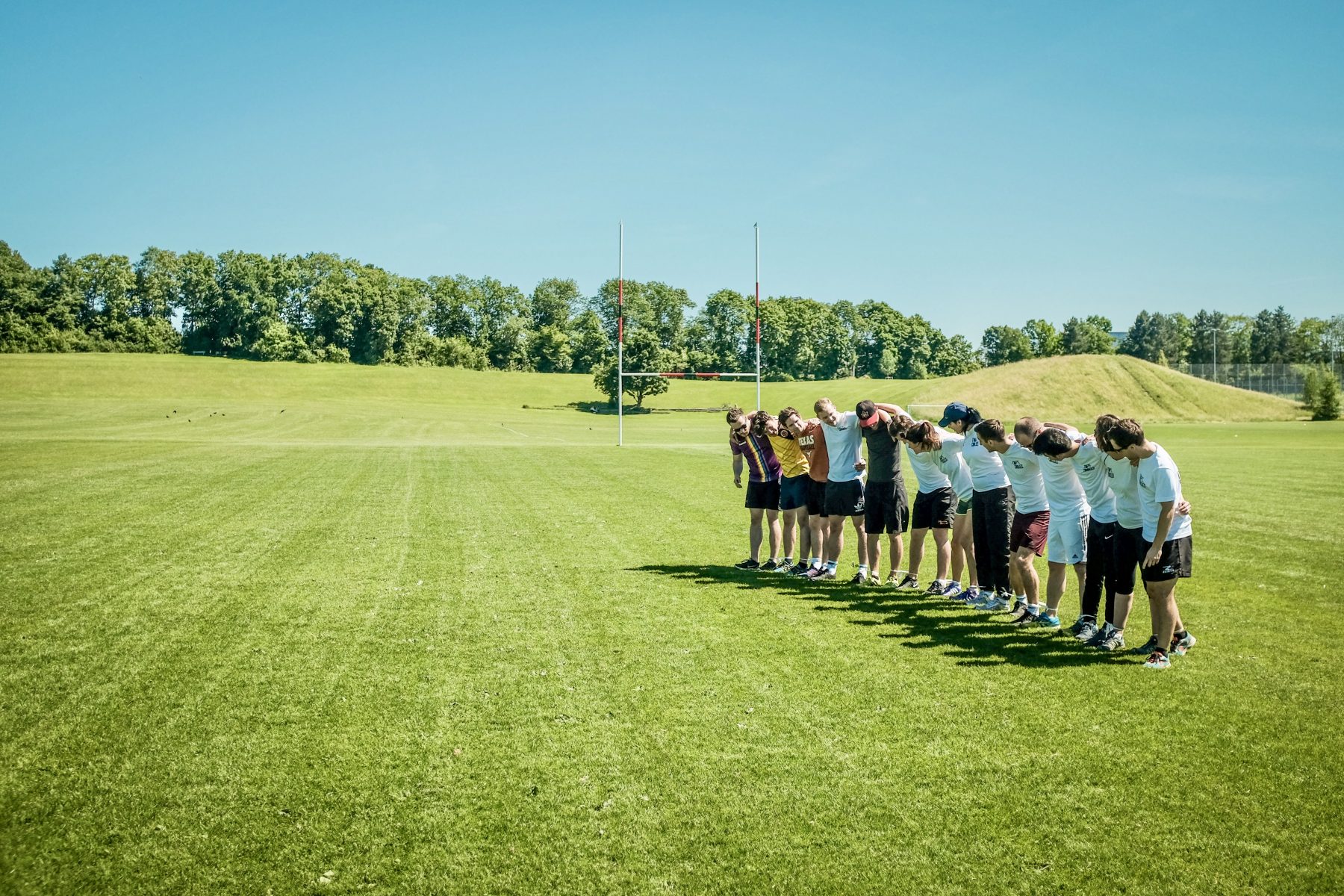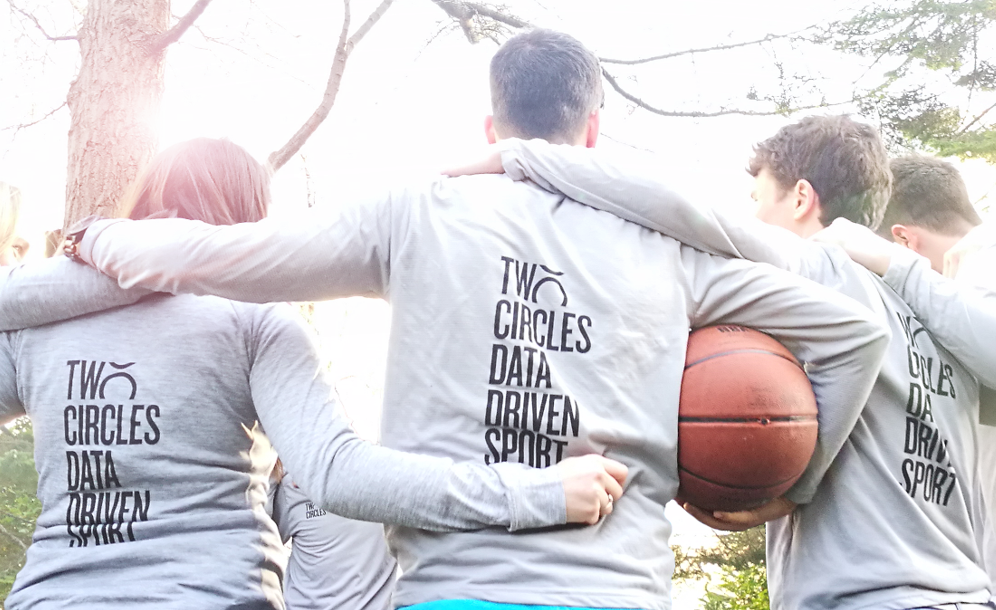 1

of

15
Are you interested in joining Two Circles on our mission to change the game for sports marketing?
Our team is made up of just under 200 Two Circlers who have sport in their hearts and customers on their minds, and our work with leading rights-holders from across the globe is growing the industry and getting more fans and players involved in sport.
As we grow rapidly into new territories and sporting disciplines we are continuously looking for entrepreneurial, sports-mad people to join the company at all levels. Across all our roles, we will be recruiting for energy, values and commitment – both to Two Circles and to your career.
To find out more about our sports marketing graduate scheme, where we welcome new Two Circlers onto our Client teams, please click here.
Current Vacancies
Work experience
If you're mad about sports and interested in finding out more about the work we do with the world's leading sports properties, we offer work experience placements across the entire year. You'll have the opportunity to work across different projects and understand all about the sports industry.
Find out more and get in touch here.
Developer
Every day, our team analyses billions of pieces of behavioural, attitudinal and purchase data from sports fans spanning the globe using the latest machine-learning and data visualisation technology. Significant investment into our technology stack has seen us create opportunities for Developers with a range of experiences.
To register your interest please email us with your CV and cover note.