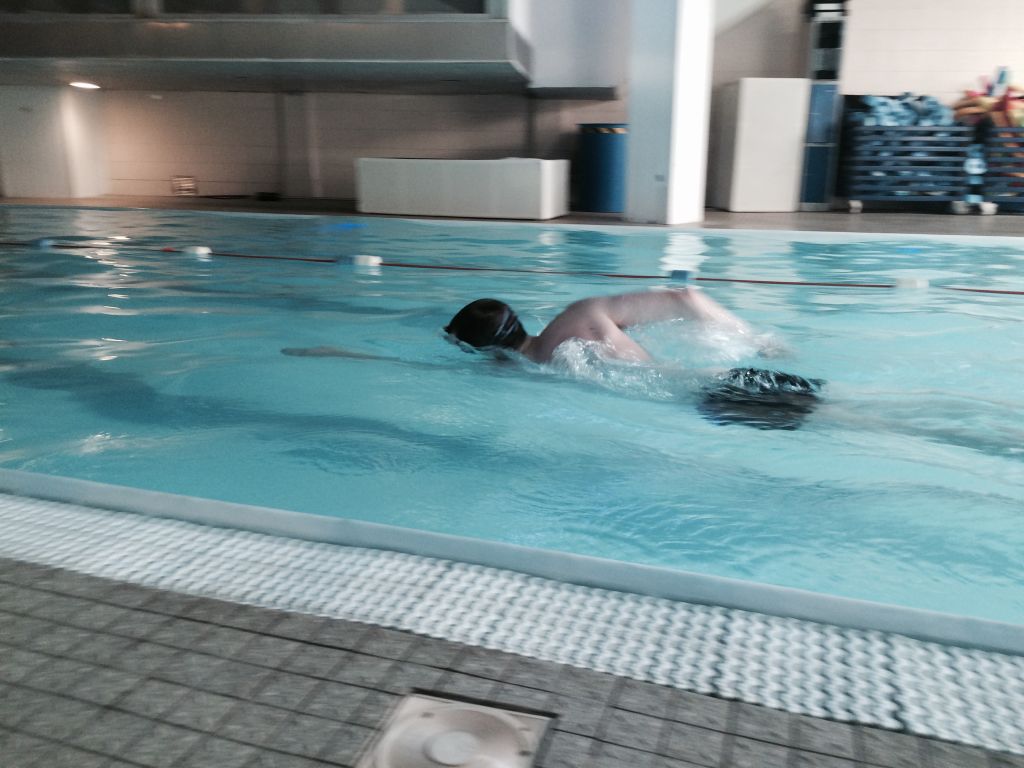 Paul has been with Two Circles since 2014 and, in that time, has helped a wide range of clients achieve their participation and commercial objectives. Most recently Paul has worked within horseracing and with all 59 racecourses in Great Britain to help create a transformational approach to their insight led customer marketing. Through this project Paul has developed a real appreciation for the sport and now has ambitions to visit a raceday at every course!
Paul joined Two Circles from a Business Insight Manager post within British Swimming/ASA where he was primarily concerned with the growth of swimming participation and the company's data driven commercial aspirations. During London 2012 this role ensured that Paul was a central part of the British Swimming/ASA project team in establishing an Olympic Legacy programme at the London Aquatics Centre.
Paul has spent most of his life in and around water and has been a member of his Swimming club for the past 25 years firstly as a swimmer, then coach and latterly as a treasurer. When not swimming Paul loves nothing more than getting out onto the football pitch or even pulling on a pair of running shoes and hitting the tarmac.