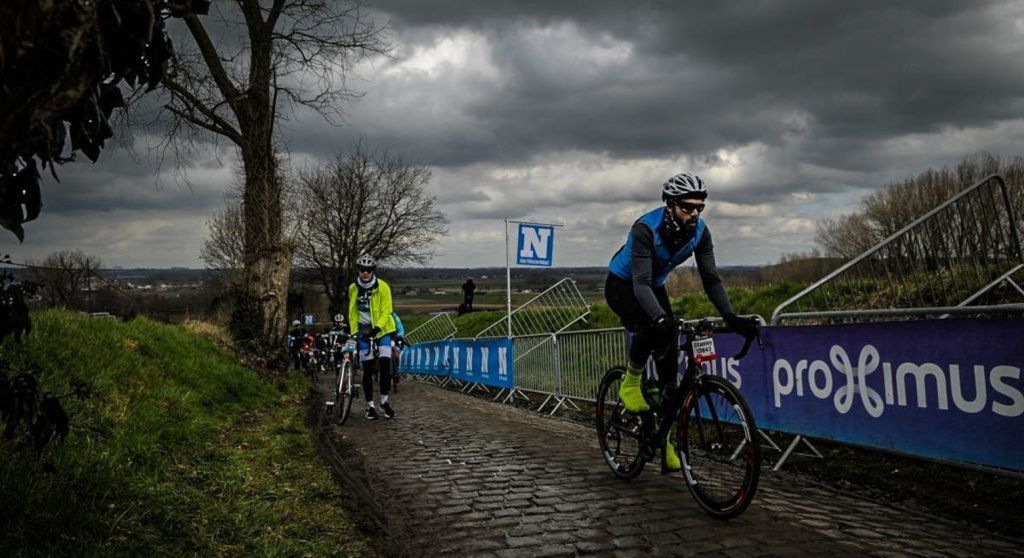 Mike joined Two Circles back in May 2013. Prior to this, he worked at UK Sport and the English Institute of Sport, where he was responsible for translating raw data into clear insight and deliverable actions across a number of sporting disciplines; a role that not only helped Team GB go faster but also honed his analytical skills.
At Two Circles, Mike has worked across cricket, rugby and formula one to help clients such as ICC and Bath Rugby understand, engage and monetise their customers more effectively. These projects have involved solving complex ticketing problems, producing detailed sponsorship plans and increasing hospitality revenues.
Outside of the office, Mike can often be found on his bike. His passion for two wheels (and going uphill) developed soon after committing to a Christmas bet to cycle across Europe! He is also a keen golfer and a cricketer, and freely concedes that his skills are yet to mirror his enthusiasm.